SOLIDWORKS 2019 What's New – ISO Tolerance - Modifying Symbols – #SW2019
Welcome back to our SOLIDWORKS 2019 What's New Blog series. Today I will be introducing an enhancement that will help significantly with the documentation of your designs by improving the communication of your drawing tolerances.
When you need to manufacture high precision parts, detailed tolerances are critical to ensure that the highest degree of accuracy is achieved.
Therefore, SOLIDWORKS 2019 has added the ability to place ISO Tolerance modifying symbols and other text directly onto dimensions and tolerances.
Let's look at this dimension with a bilateral tolerance: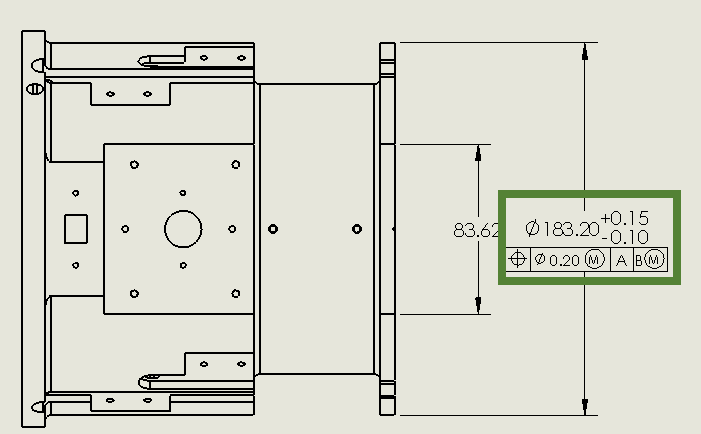 By opening the "Tolerance Modifier" option in the dimension properties we see the ability to add text or symbols to the overall dimension or the upper or lower limits.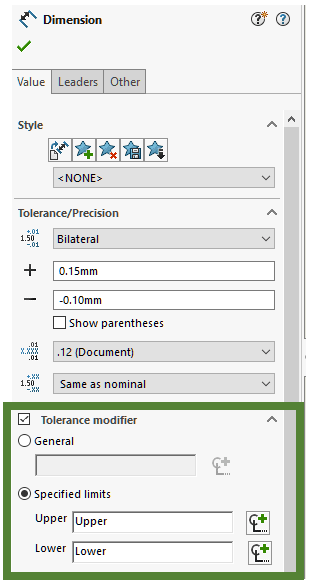 Will result in this: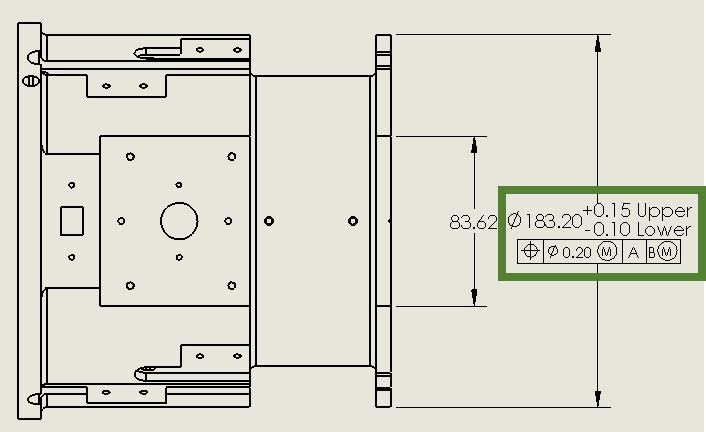 Or you could select from a list of symbols;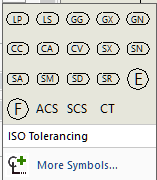 And the result would look like this: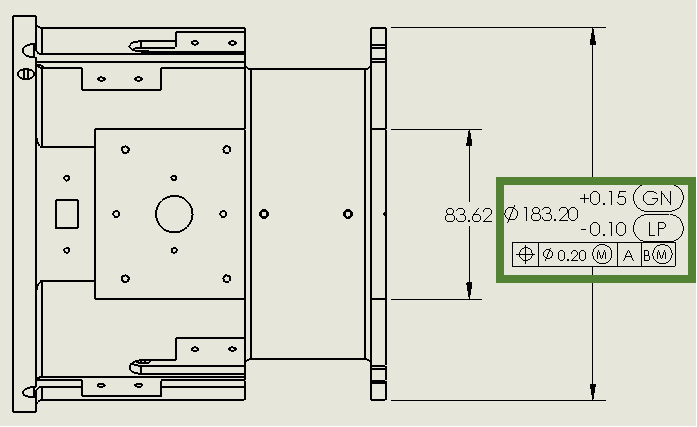 I hope this part of the What's New series gives you a better understanding of the new features and functions of SOLIDWORKS 2019. Please check back to the CATI Blog as the CATI Application Engineers will continue to break down many of the new items in SOLIDWORKS 2019. All these articles will be stored in the category of "SOLIDWORKS What's New."
Dennis Barnes
Applications Engineer
Computer Aided Technology, LLC
Design Innovation Month – October 2018
What is DI MONTH?
CATI is declaring October Design Innovation MONTH. We've created a month-long series of events and activities around design innovation especially for our customers. Attend a SOLIDWORKS 2019 event, enter our rendering contest, and learn about some cool tips and tricks at the daily online events. Plan your month at www.cati.com/design-innovation-month.