SOLIDWORKS 2019 What's New – Large Design Review – #SW2019
Every version of SOLIDWORKS performance is a major pillar of focus from the development team. This release is no different. With the new performance pipeline for graphics everyone is talking about, this next function has been overlooked in what's new scuttlebutt. Large Design Review was available for the first time in the 2012 release of SOLIDWORKS. Large Design Review was created to open huge files… and fast. The Canada France Hawaii Telescope design takes 2 minutes and 45 seconds to open on my Boxx MXL laptop in fully resolved and 5 seconds in Large Design Review. That is why it was created: to get huge datasets open as quickly as possible.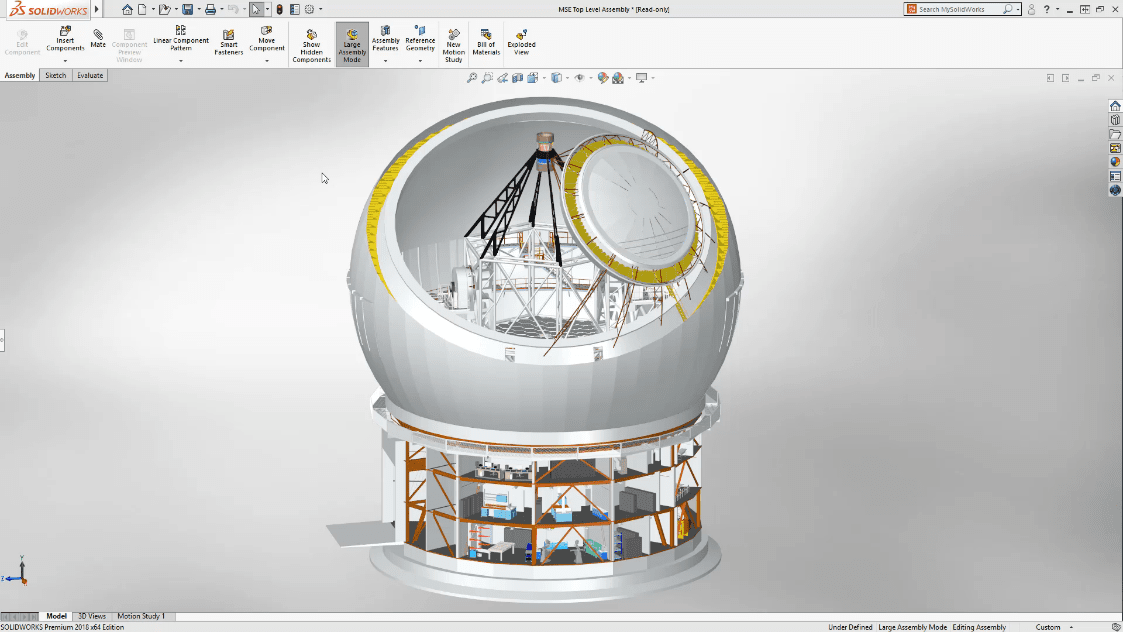 What's New with Large Design Review in SOLIDWORKS 2019
Edit assembly tools in LDR
Add-Delete-Move Components
Add-Delete-Edit mates
Change Configurations
Save edits made in LDR assembly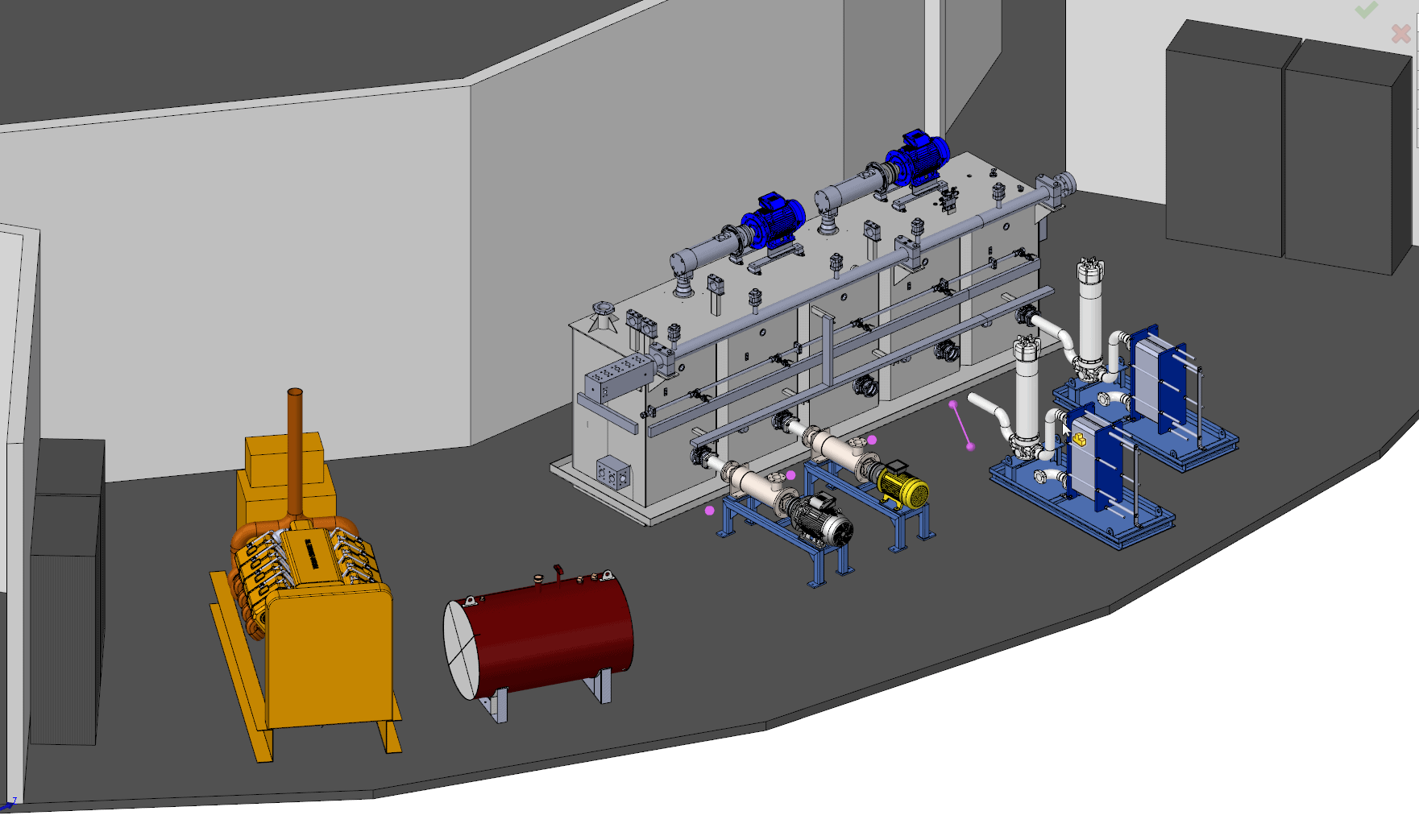 With SOLIDWORKS 2019 you are now going to be able to do full edits and creation of assemblies in Large Design Review, without the need to exit LDR. Plant floor layouts and large machines can be laid out and you can be assured that the edits and changes made to the assembly will be reflected on the next open and rebuild.
I hope this part of the What's New series gives you a better understanding of the new features and functions of SOLIDWORKS 2019. Please check back to the CATI Blog as the CATI Application Engineers will continue to break down many of the new items in SOLIDWORKS 2019. All these articles will be stored in the category of "SOLIDWORKS What's New."
Cheers
Bob McGaughey, CSWE
Computer Aided Technology, LLC
Design Innovation Month – October 2018
What is DI MONTH?
CATI is declaring October Design Innovation MONTH. We've created a month-long series of events and activities around design innovation, especially for our customers. Attend a SOLIDWORKS 2019 event, enter our rendering contest, and learn about some cool tips and tricks at the daily online events. Plan your month at www.cati.com/design-innovation-month