SOLIDWORKS 2019 What's New – Modifying Decal Mapping – #SW2019
Now in SOLIDWORKS Visualize 2019, you can add decals with spherical, cylindrical, and label mapping just like you can with SOLIDWORKS decals!
Label mapping maps decals onto model faces, including multiple contiguous non-planar surfaces, in a way that is analogous to placing an adhesive label on a real part, with no stretching or shrinking.
Spherical mapping maps all points on a sphere.
Cylindrical mapping maps all the points to a cylinder.
To adjust the mapping, simply click and drag your decal onto your desired surface.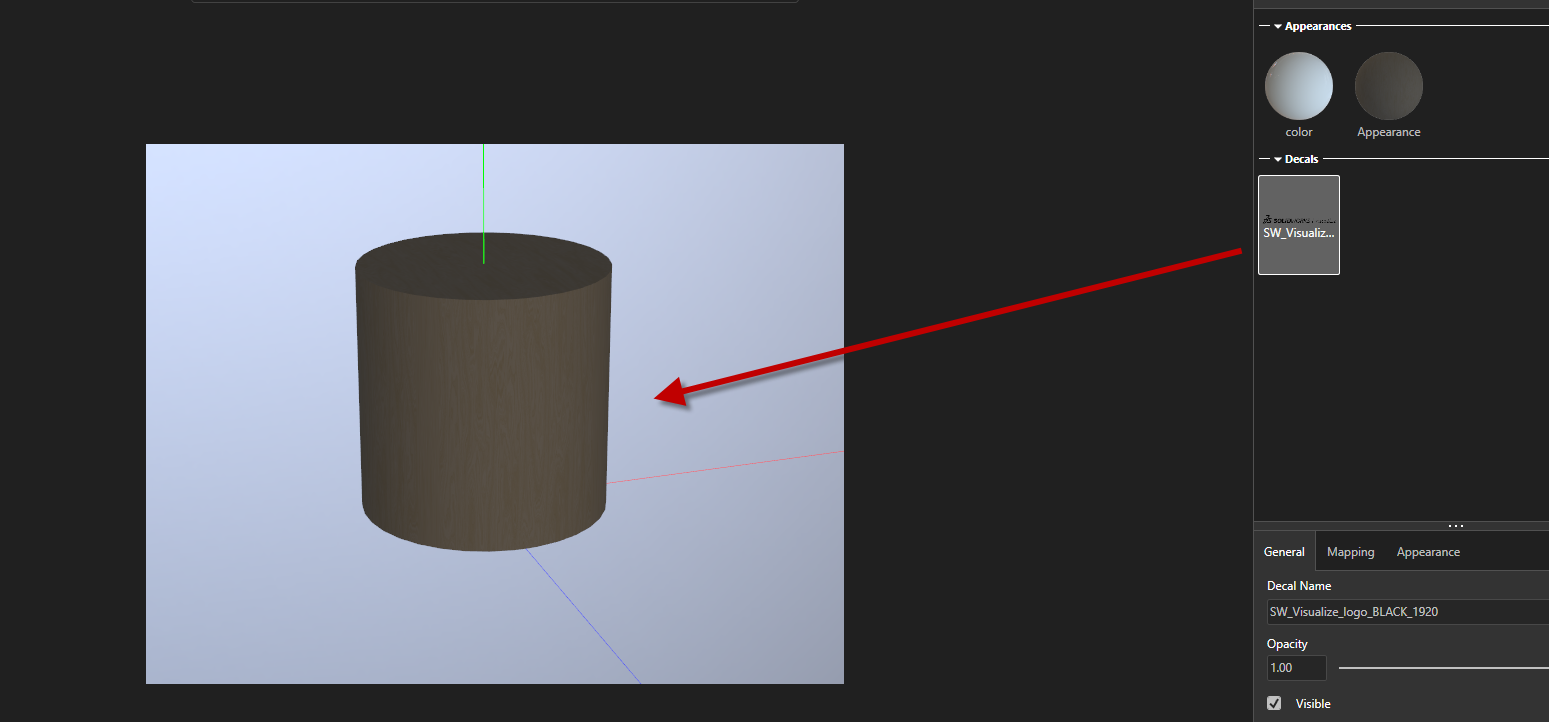 Next, select the "Mapping" tab…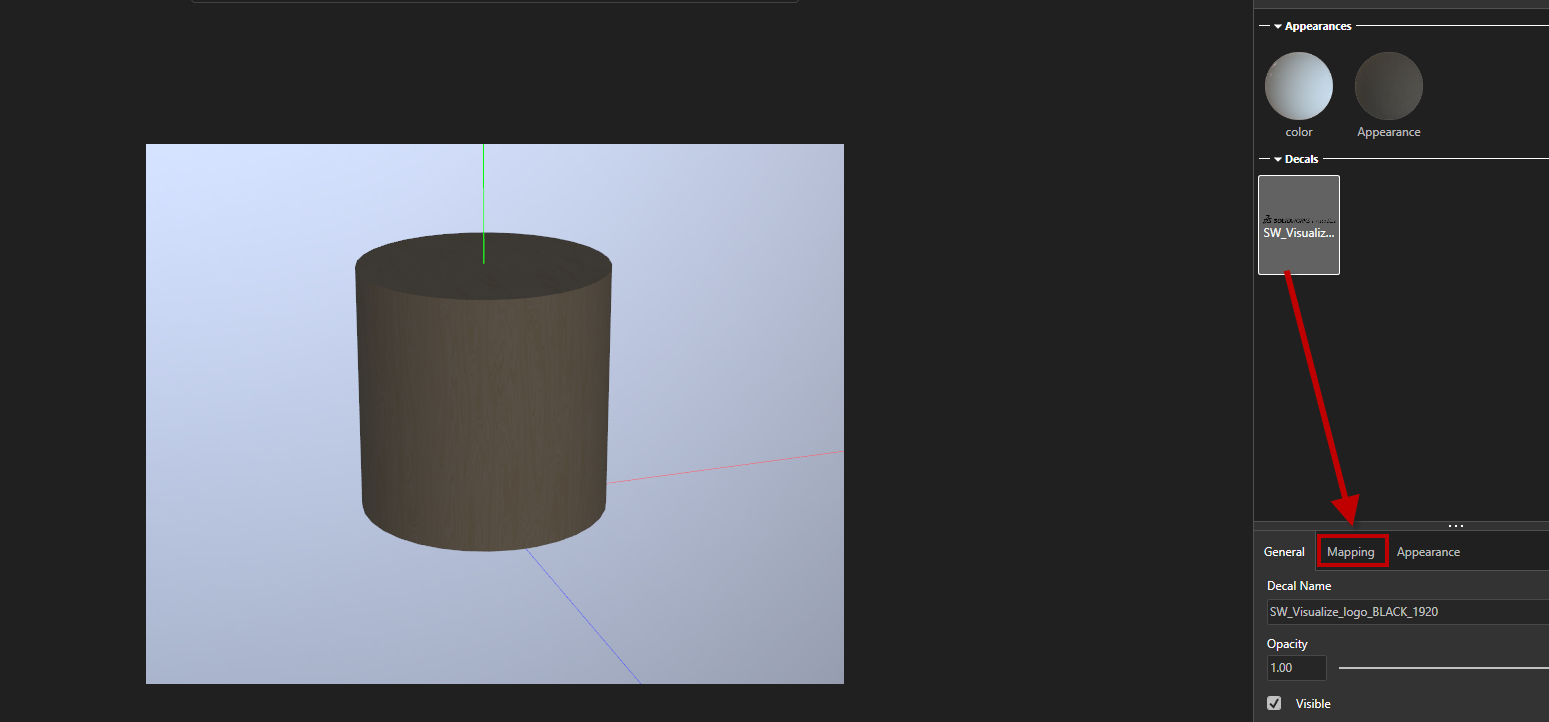 Then choose which mapping type.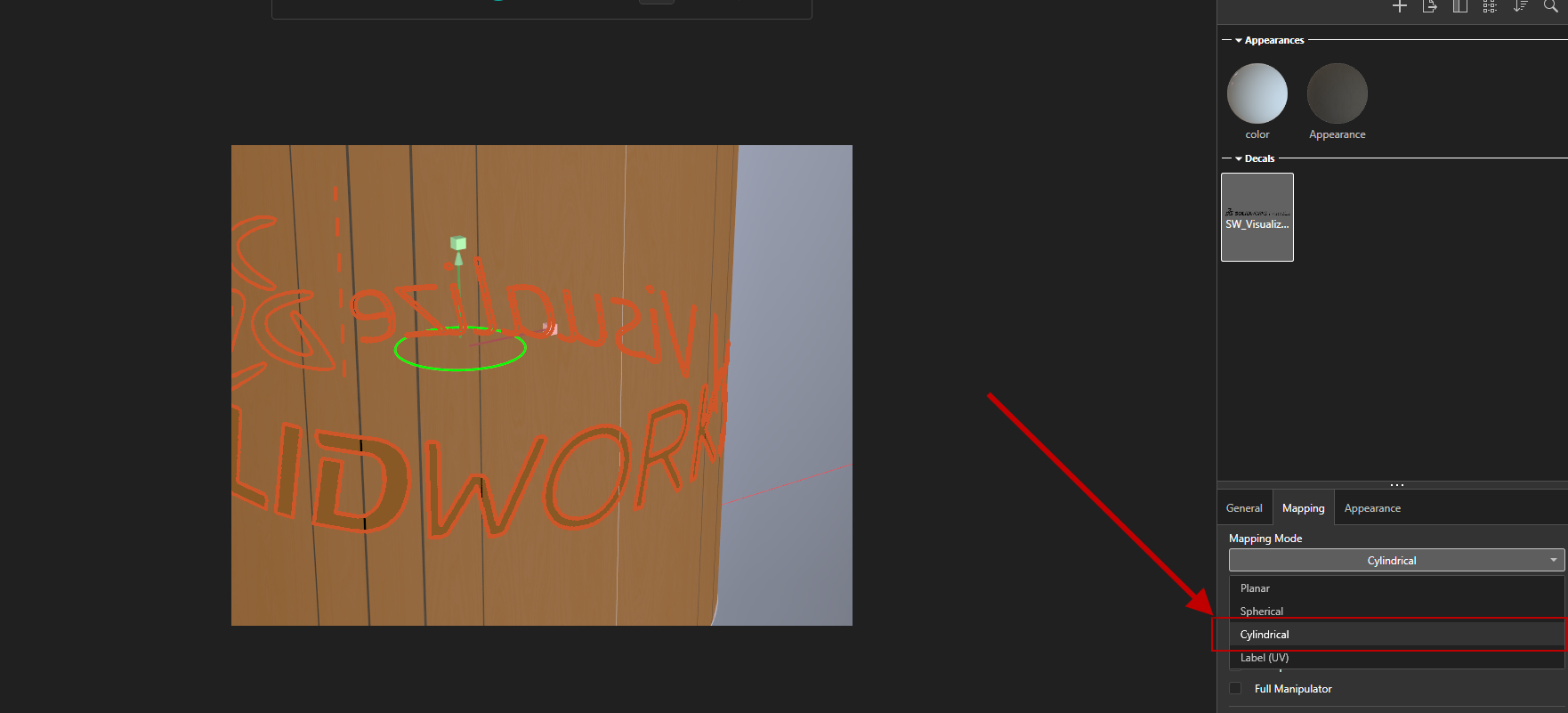 I hope this part of the What's New series gives you a better understanding of the new features and functions of SOLIDWORKS 2019. Please check back to the CATI Blog as the CATI Application Engineers will continue to break down many of the new items in SOLIDWORKS 2019. All these articles will be stored in the category of "SOLIDWORKS What's New."
Will Kefauver
Support Engineer
Computer Aided Technology, LLC
Design Innovation Month – October 2018
What is DI MONTH?
CATI is declaring October Design Innovation MONTH. We've created a month-long series of events and activities around design innovation especially for our customers. Attend a SOLIDWORKS 2019 event, enter our rendering contest, and learn about some cool tips and tricks at the daily online events. Plan your month at www.cati.com/design-innovation-month