SOLIDWORKS 2019 What's New - Pen Tool Enhancements - #SW2019
More and more PC users are taking advantage of Touch Screen displays, and SOLIDWORKS is taking notice. The advantages of using a touch screen are obvious – you get direct access to everything on the screen, without the need for your Mouse or Keyboard! The Pen Tool enhancements that we cover today will work with any compatible Touch Screen PC, but we're going to focus on the Microsoft. SOLIDWORKS is working hand in hand with Microsoft to fully utilize the Surface product-line, and I was lucky enough to sit down and test some of their hardware.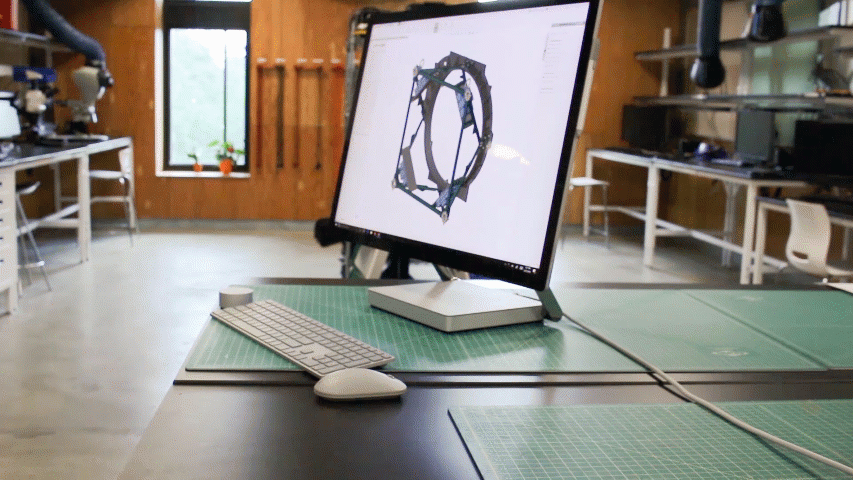 With SOLIDWORKS 2019, the Pen Tool is going to see some impressive enhancements. Here are some of the new capabilities:
Convert to Ellipse: Converts Pen strokes into Slot sketch entities or Ellipse entities, and can toggle between the two
Convert to composite shape: Takes Pen strokes, and approximates them into lines and arcs
Convert to spline: Converts approximated lines and arcs into a spline, this is huge for industrial designers!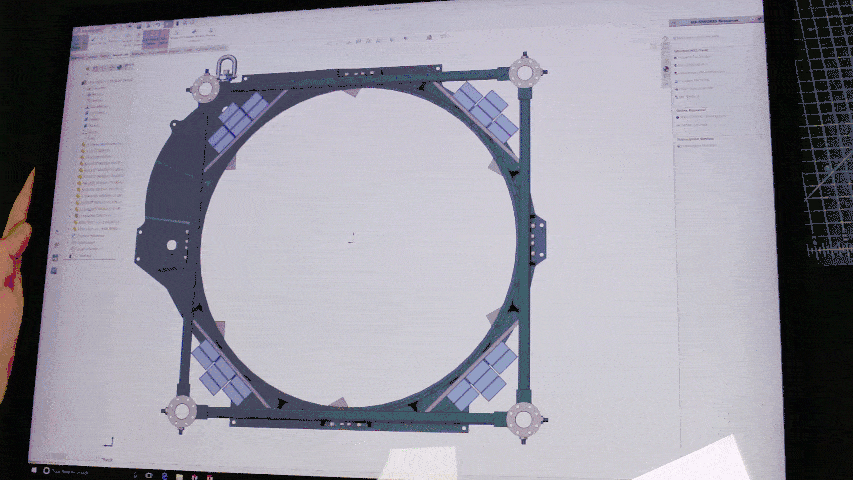 Ruler / Protractor: As you sketch, you can snap to the edge of a virtual ruler, helping you draw straight lines
Select Tool: As you click the button on the barrel of the Pen, you can toggle between Pen and Select mode
Dimensions: Write a number next to a sketched entity, and it creates a dimension! This can apply to lines, arcs, splines, or anything else.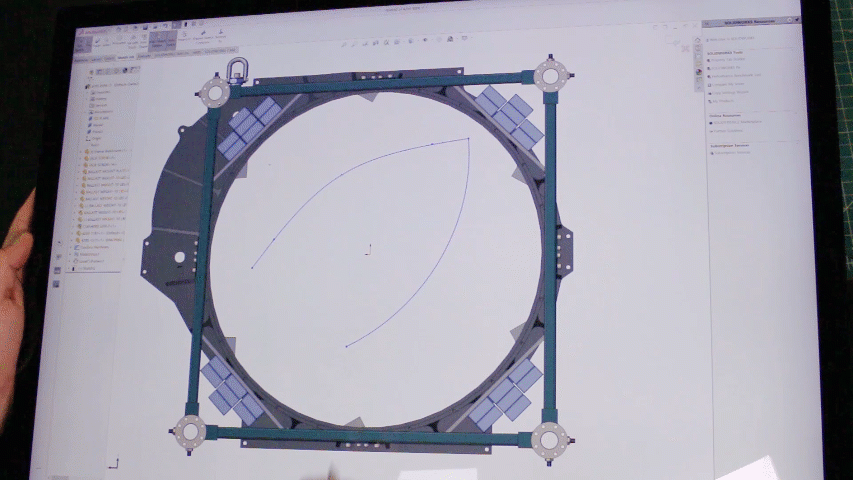 I hope this part of the What's New series gives you a better understanding of the new features and functions of SOLIDWORKS 2019. Please check back to the CATI Blog as the CATI Application Engineers will continue to break down many of the new items in SOLIDWORKS 2019. All these articles will be stored in the category of "SOLIDWORKS What's New."
Justin Maxwell
Sr. Technical Support – Team Lead
Computer Aided Technology, LLC
Design Innovation Month – October 2018
What is DI MONTH?
CATI is declaring October Design Innovation MONTH. We've created a month-long series of events and activities around design innovation especially for our customers. Attend a SOLIDWORKS 2019 event, enter our rendering contest, and learn about some cool tips and tricks at the daily online events. Plan your month at www.cati.com/design-innovation-month