SOLIDWORKS 2019 What's New – Showing Sheet Metal Bend Notes in MBD- #SW2019
Welcome back to our SOLIDWORKS 2019 What's New Blog series. Today I will be introducing an enhancement that will help significantly with the documentation of your sheet metal designs using SOLIDWORKS MBD.
The latest enhancement for SOLIDWORKS 2019 will allow you to insert Bend Notes or a Bend Table into the Flat Pattern configuration of a sheet metal part. Then include them in the 3D views created by MBD.
Shown here is a simple sheet metal model.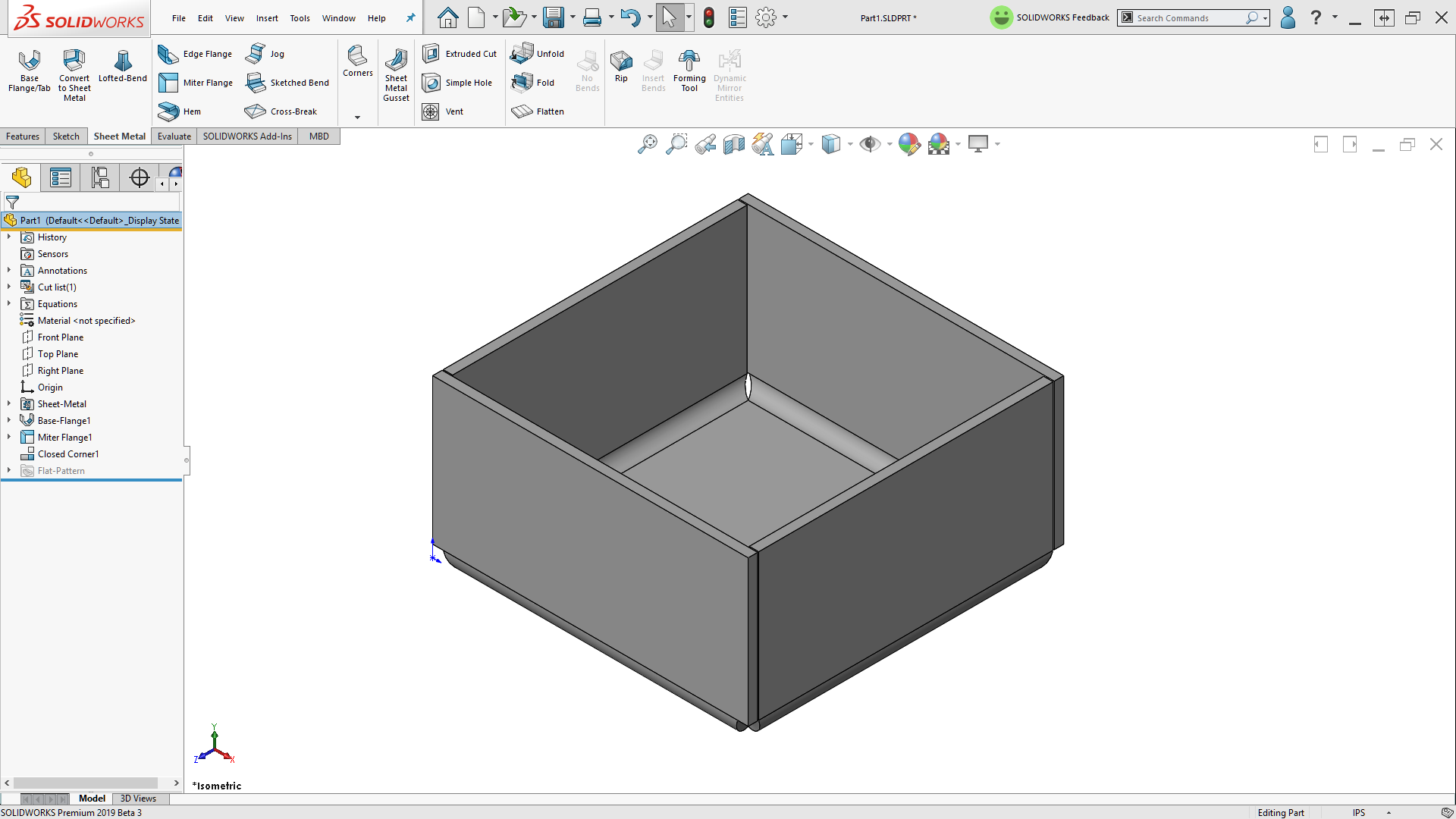 Traditionally, a drawing would be created with the standard views represented, and a view of the flat pattern. As shown: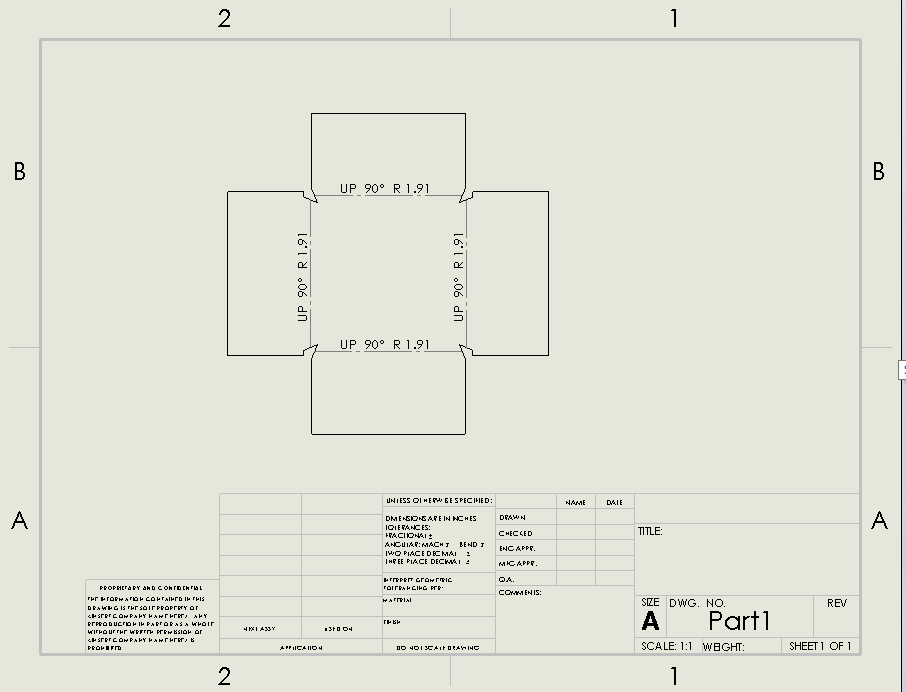 When the drawing view of the flat pattern was created SOLIDWORKS automatically created a new configuration.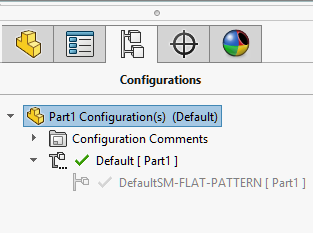 This will be used for the drawing view. When using MBD each view is created from the 3D modeling space and the flat pattern of the model only shows the Bend Lines but, not the Bend Notes.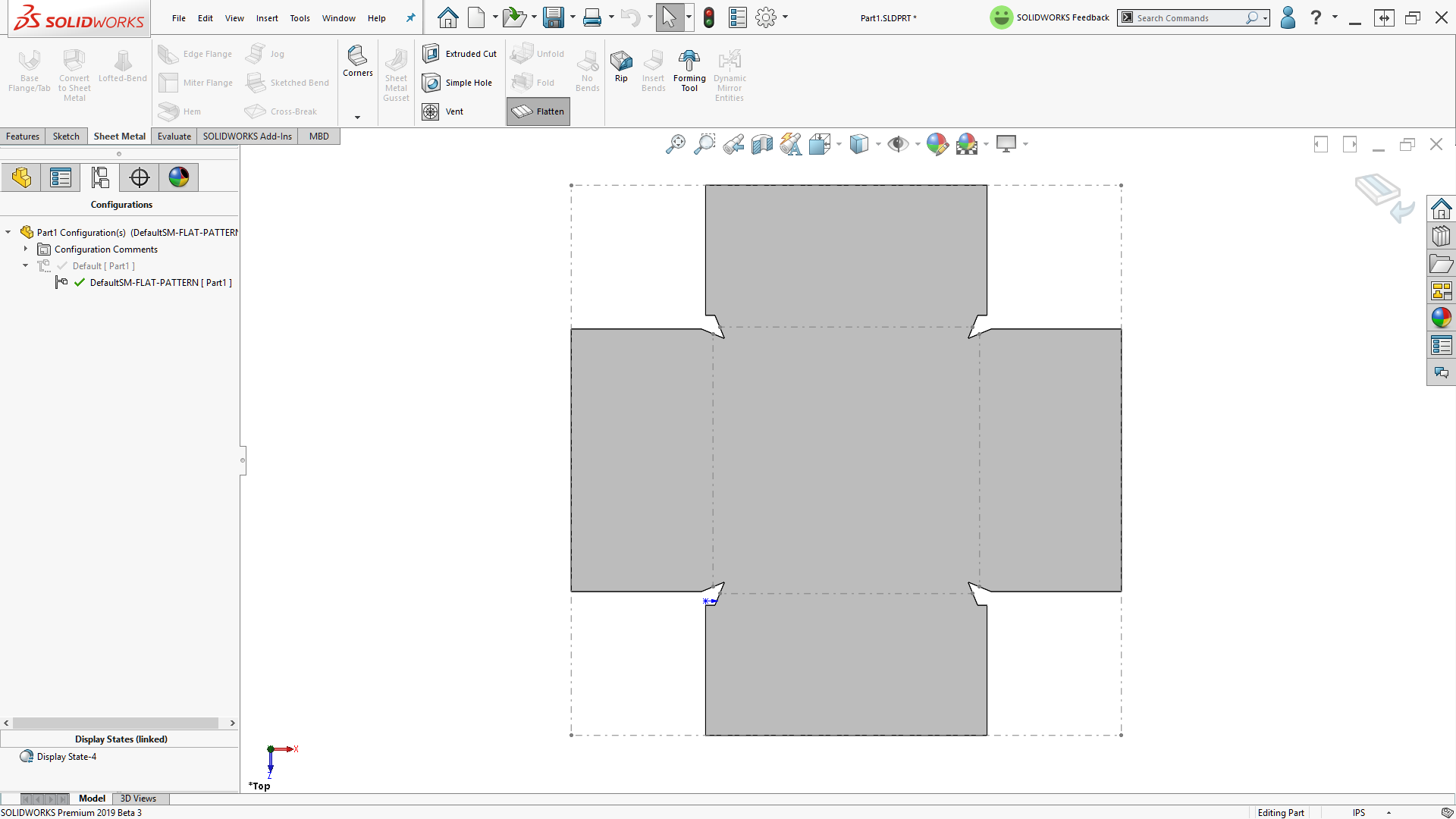 New for SOLIDWORKS 2019 is the ability to add Bend Notes to the Flat Pattern annotation view.
Simply right click on the Flat Pattern feature in the Feature Manager Tree and select "Insert Bend Notes".
There will be a notification about the derived configuration:

Clicking OK will show this: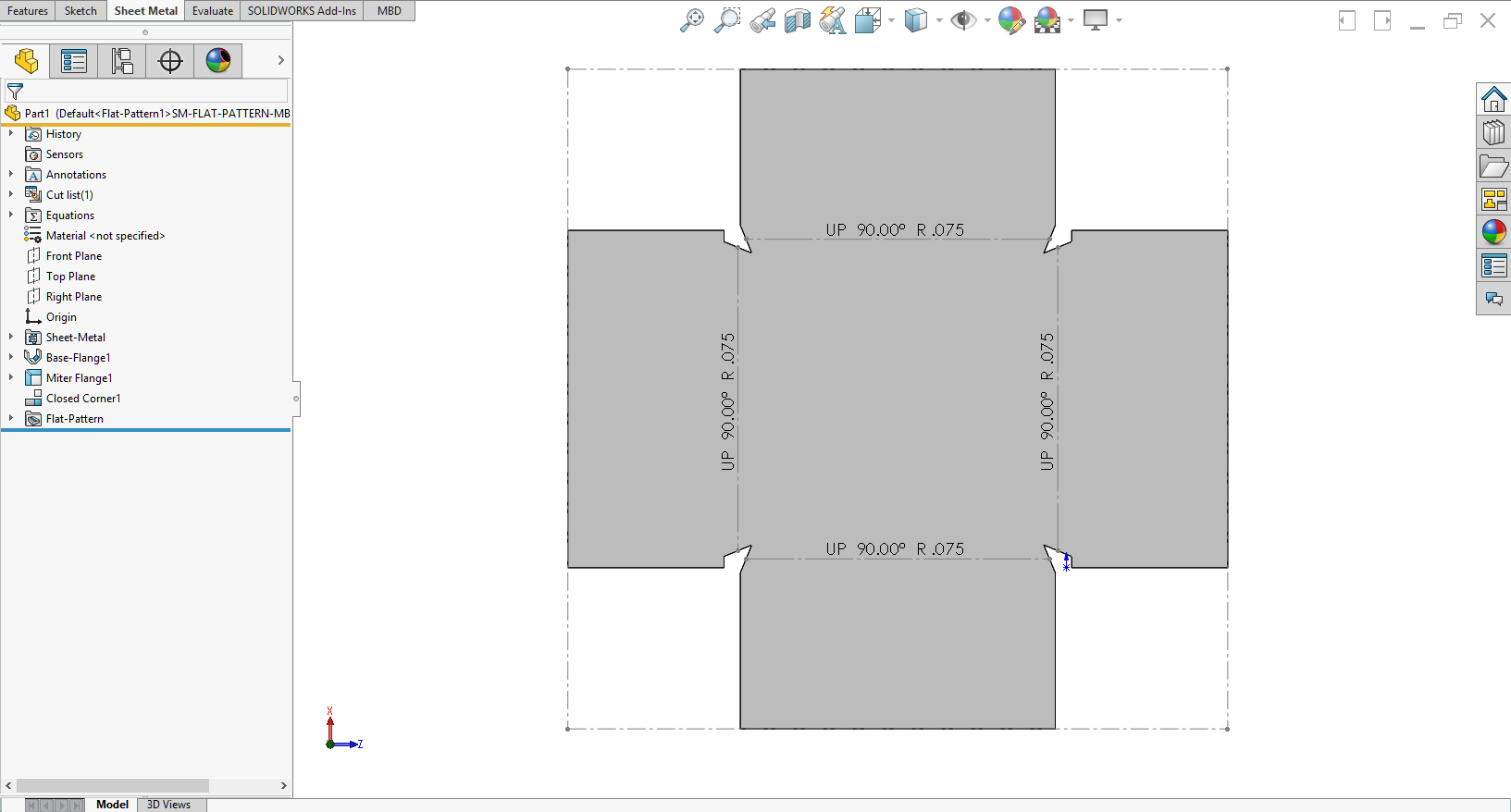 The derived configuration is the same as when a drawing view is created.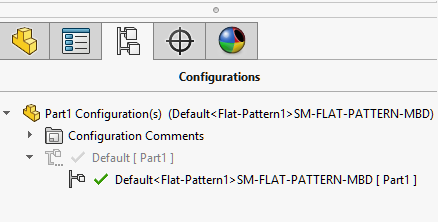 To create a 3D view from this using MBD, click on "Capture 3D View on the 3D Views Tab.

This will add the view to the other 3D views already present.

I addition to the ability to have the Bend Note in the model SOLIDWORKS 2019 allows for the insertion of a Bend Table.
With the Flat Pattern configuration active open the Insert menu and select Annotation, then Bend Table.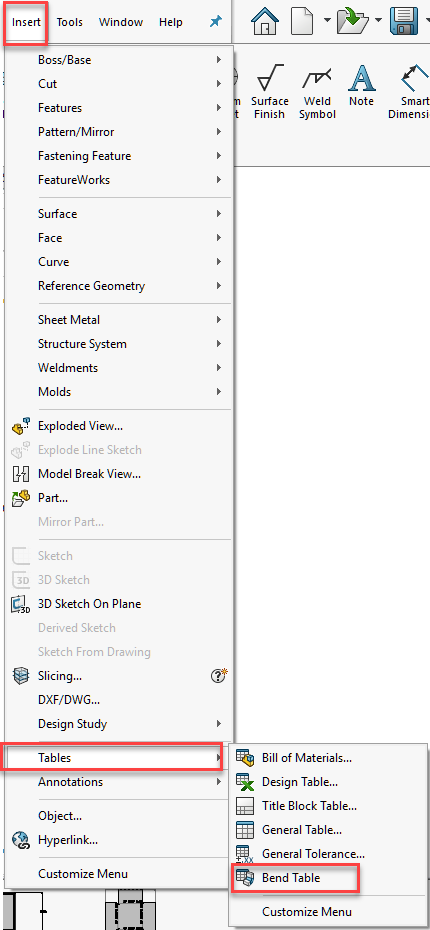 This will change the Bend Notes to letters, add a "Fixed Face
annotation, and insert the bend table.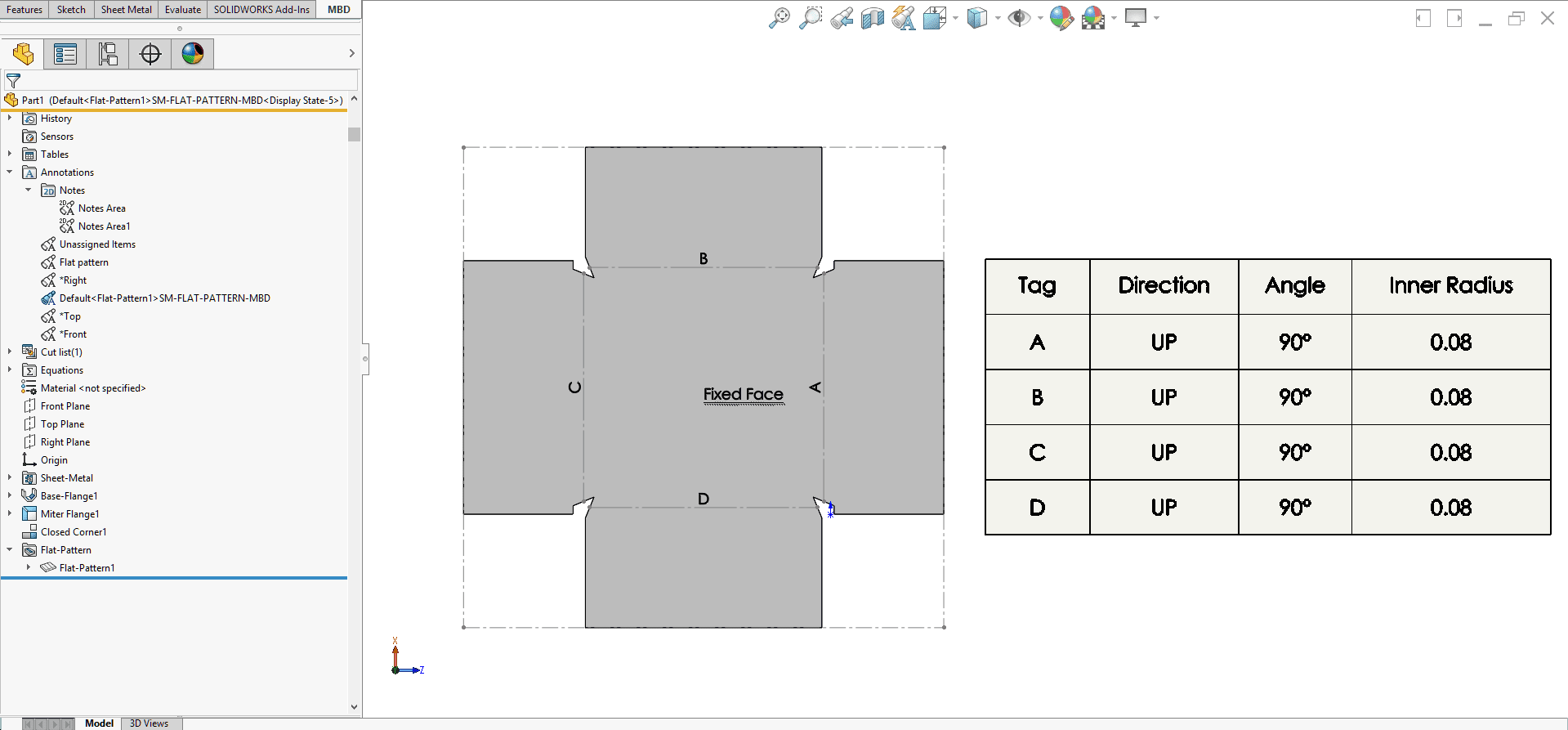 Then, on the 3D Views tab select Capture 3D view to add it to the View Space.

From here the views can be published to eDrawings.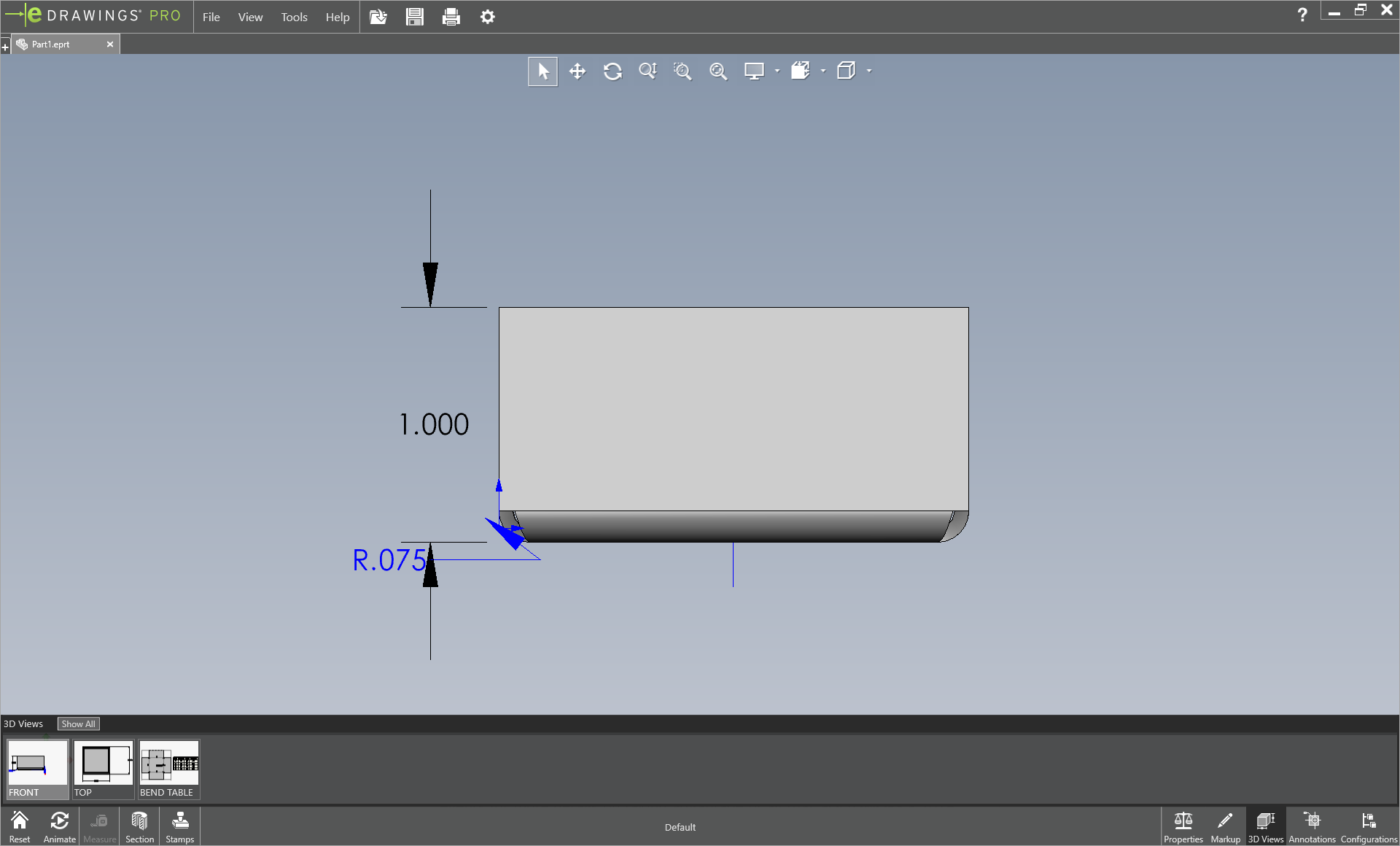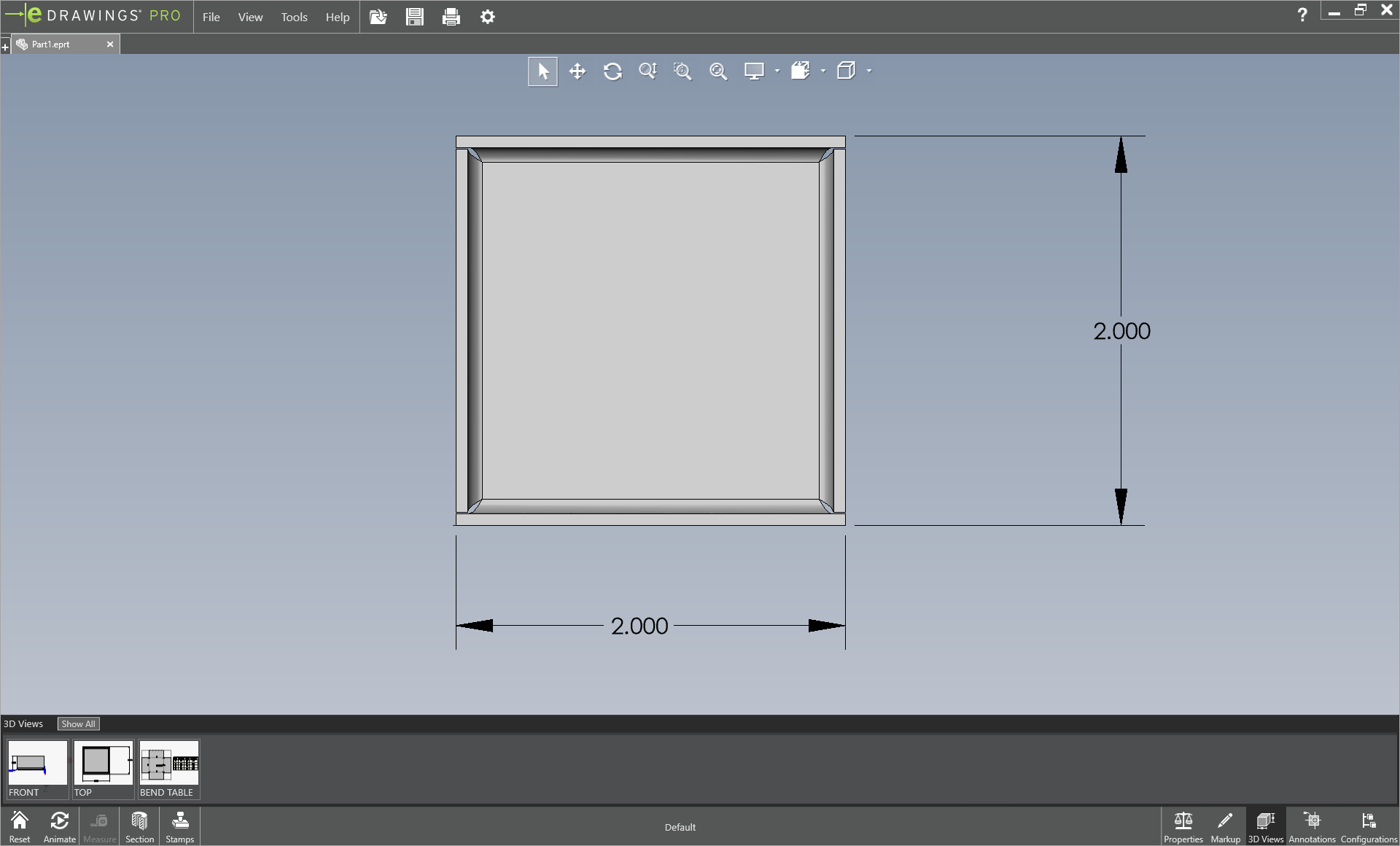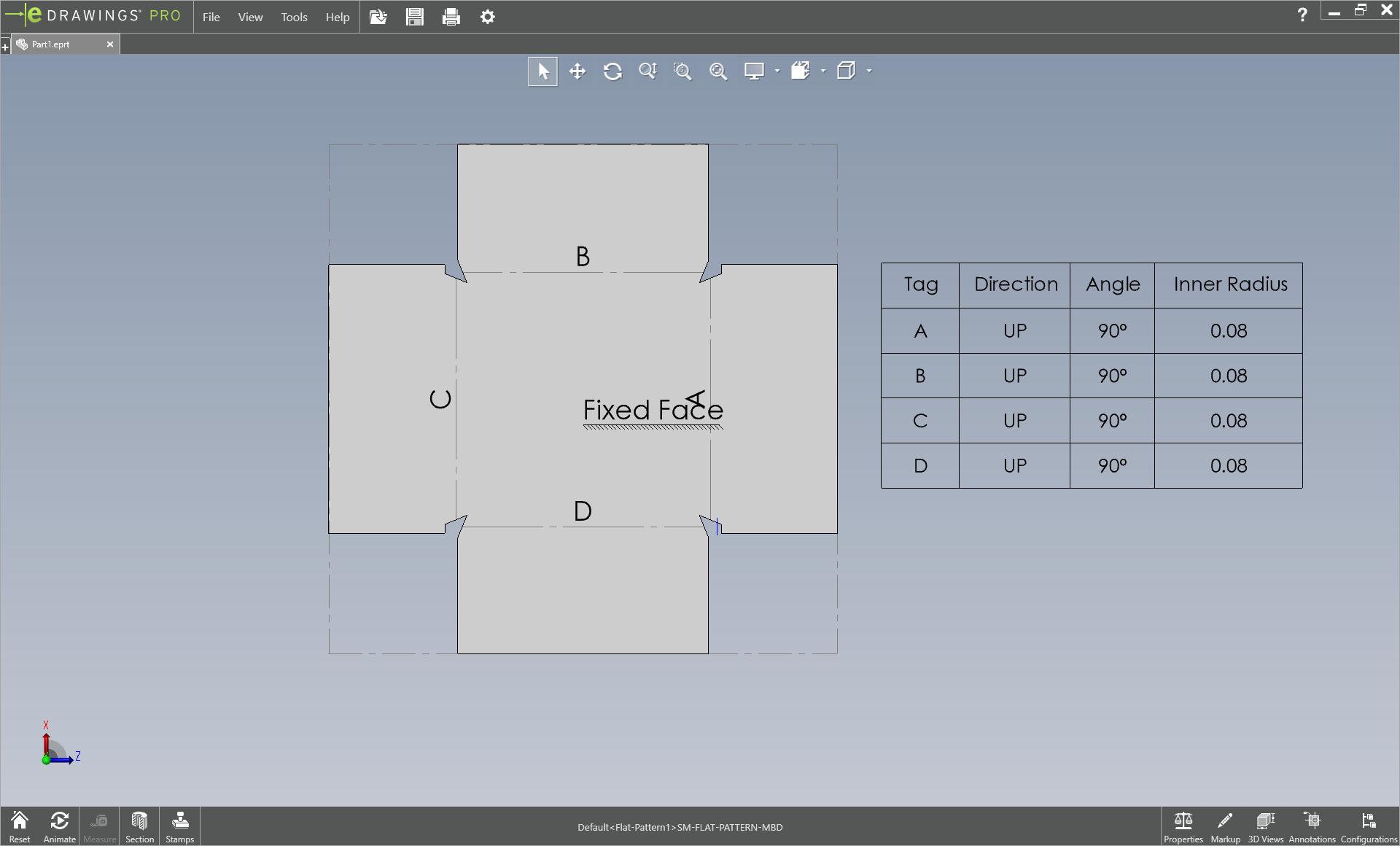 I hope this part of the What's New series gives you a better understanding of the new features and functions of SOLIDWORKS 2019. Please check back to the CATI Blog as the CATI Application Engineers will continue to break down many of the new items in SOLIDWORKS 2019. All these articles will be stored in the category of "SOLIDWORKS What's New."
Please try to attend one of our SOLIDWORKS Design Innovation Month events for more details on taking advantage of all that SOLIDWORKS 2019 has to offer.
Dennis Barnes
Application Engineer
Computer Aided Technology, Inc
Design Innovation Month – October 2018
What is DI MONTH?
CATI is declaring October Design Innovation MONTH. We've created a month-long series of events and activities around design innovation especially for our customers. Attend a SOLIDWORKS 2019 event, enter our rendering contest, and learn about some cool tips and tricks at the daily online events. Plan your month at www.cati.com/design-innovation-month