SOLIDWORKS 2022 What's New – Hole Wizard Slots
As you may know, applying slots to a SOLIDWORKS sketch by use of the Slot Tool lends a few dimensioning options. We can dimension the slot from arc center to arc center or by the overall length from arc tangent to arc tangent. However, applying a specified slot type by use of the Hole Wizard didn't lend the same options; until now!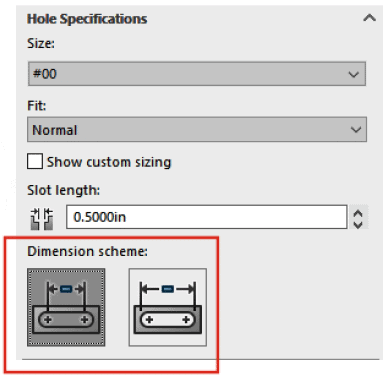 SOLIDWORKS 2022 offers the addition of the arc center dimension scheme. In the Property Manager for Hole Wizard Slots, you can now toggle between the two slot dimensions. Furthermore, with this new addition, the Tab key lends itself to orienting the alignment 90° clockwise when locating from the Positions Tab.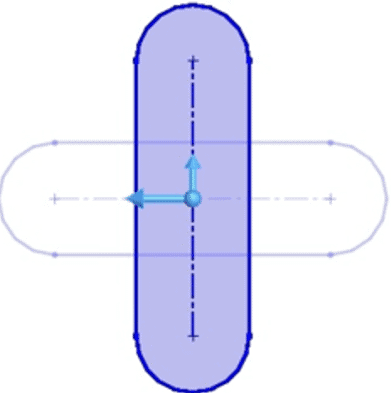 I hope this part of the What's New series gives you a better understanding of the new features and functions of SOLIDWORKS 2022. Please check back to the CATI Blog as the CATI Application Engineers will continue to break down many of the new items in SOLIDWORKS 2022. All these articles will be stored in the category of "SOLIDWORKS What's New."
Gabriel Rodriguez
Application Engineer
Computer Aided Technology
What is Design Innovation Month?
DESIGN INNOVATION MONTH 2021 – Webinars, Virtual Showroom, Contests
Design Innovation Month is CATI's massive "What's New in 2022" event for SOLIDWORKS, 3DEXPERIENCE, and 3D printing & 3D scanning technology.  That's six weeks of live and on-demand webinars, demonstrations, in-depth blog posts, and prizes!  Best of all, it's free of charge! Check the DI Month Hub for all the details and to sign up for your next event.