SOLIDWORKS 2022 What's New – SOLIDWORKS Inspection
Since its initial release, SOLIDWORKS Inspection has continually expanded its capabilities to help users streamline the creation of their inspection documentation. With the SOLIDWORKS Inspection 2022 release, that expansion continues.
Previously, if you wanted to utilize SOLIDWORKS Inspection Standalone for 2D drawings, you needed a non-SOLIDWORKS drawing file (PDF, DWG, etc). This was true even if it originated from SOLIDWORKS. Now, SOLIDWORKS Inspection Standalone 2022 supports SOLIDWORKS drawing files. This means you can open your SOLIDWORKS drawing files directly and start extracting pertinent information utilizing the Smart Extract tool. This eliminates the need to create another file first.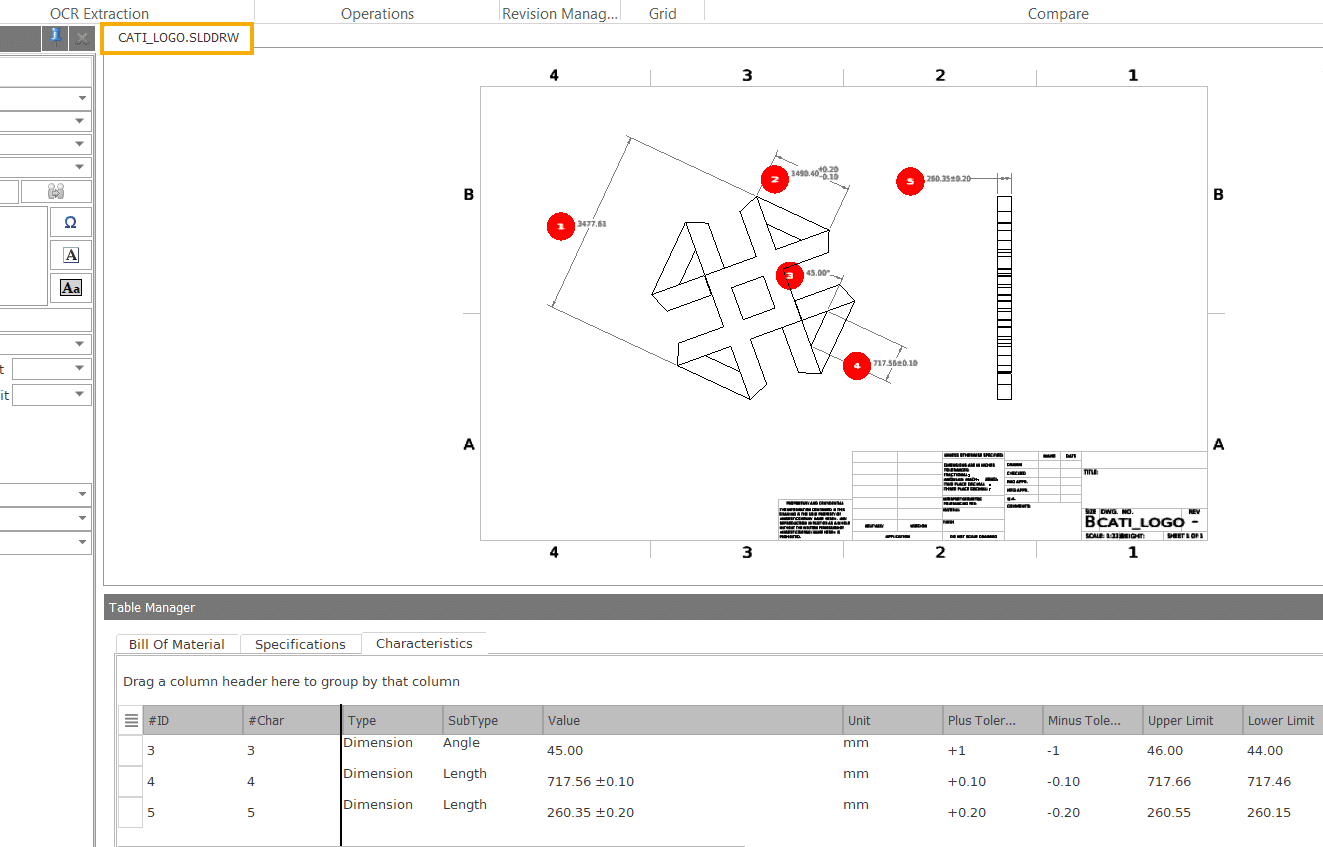 Additionally, SOLIDWORKS parts support was already in the Standalone, but in SOLIDWORKS Inspection 2022 it is enhanced. SOLIDWORKS Inspection Standalone can now also directly access SOLIDWORKS assemblies with PMI information. This adds even more to its flexibility. As of now, these parts and assemblies capabilities do require SOLIDWORKS Inspection Professional.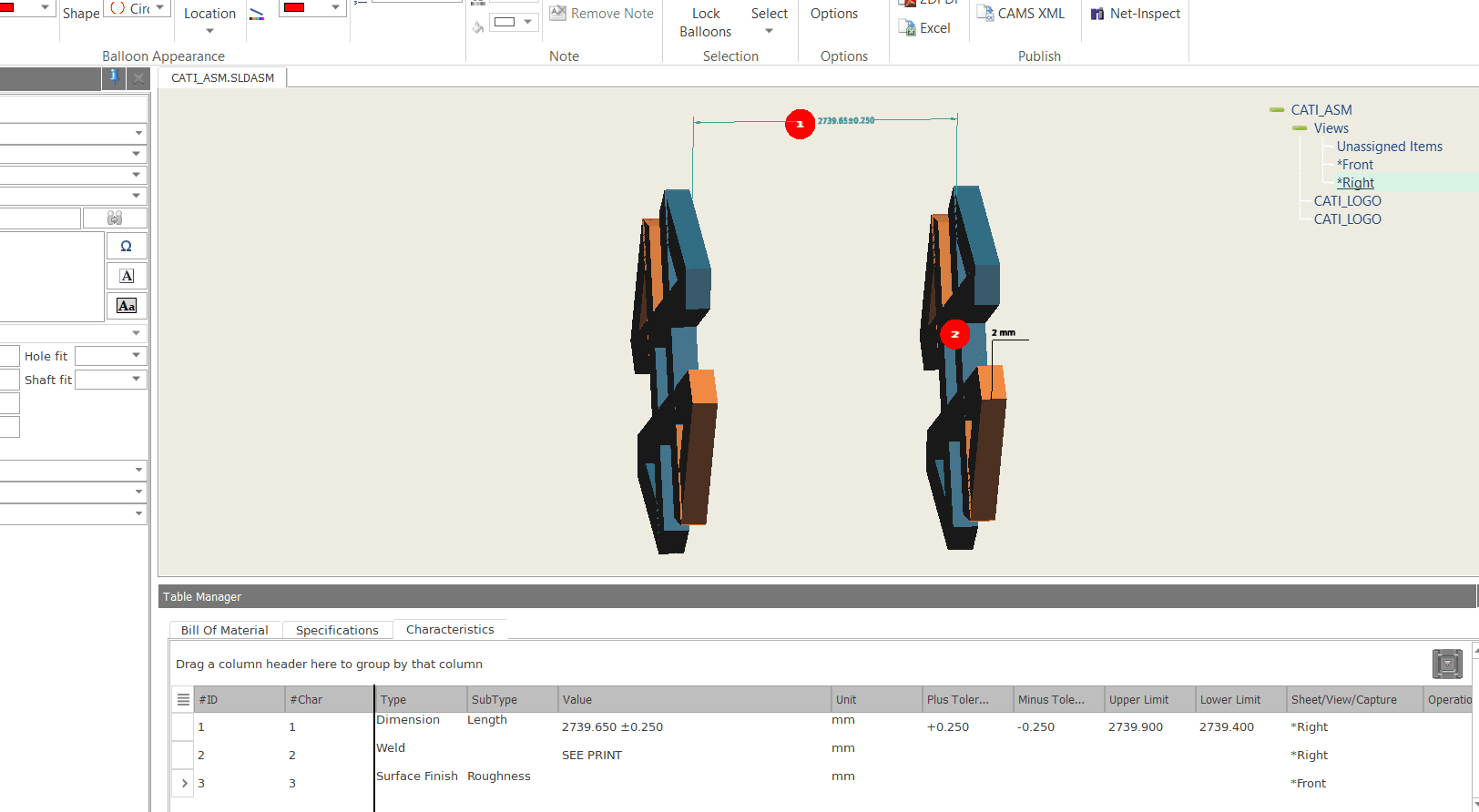 The last enhancement we will mention here is in the Add-In. There is now API support for SOLIDWORKS Inspection functionality in 2022. This includes automatically opening SOLIDWORKS files, creating inspection projects, exporting first article inspection (FAI) reports, ballooning drawings, and invoking any feature available in the user interface.
Hopefully with these new enhancements, you can find new ways to create your inspection documentation even more efficiently.
I hope this part of the What's New series gives you a better understanding of the new features and functions of SOLIDWORKS 2022. Please check back to the CATI Blog as the CATI Application Engineers will continue to break down many of the new items in SOLIDWORKS 2022. All these articles will be stored in the category of "SOLIDWORKS What's New."
Ryan Field
Sr. Application Engineer
Computer Aided Technology
DESIGN INNOVATION MONTH 2021 – Webinars, Virtual Showroom, Contests
Design Innovation Month is CATI's massive "What's New in 2022" event for SOLIDWORKS, 3DEXPERIENCE, and 3D printing & 3D scanning technology.  That's six weeks of live and on-demand webinars, demonstrations, in-depth blog posts, and prizes!  Best of all, it's free of charge! Check the DI Month Hub for all the details and to sign up for your next event.