SOLIDWORKS 2023 Visualize - Top Enhancements
SOLIDWORKS Visualize 2023 brings several new enhancements to help you create renderings of your products faster and easier than ever before. If you'd prefer, you can watch this content in video format:
Import Settings in SOLIDWORKS Visualize 2023
Have you ever been confused with the import options when opening SOLIDWORKS Part and Assemblies?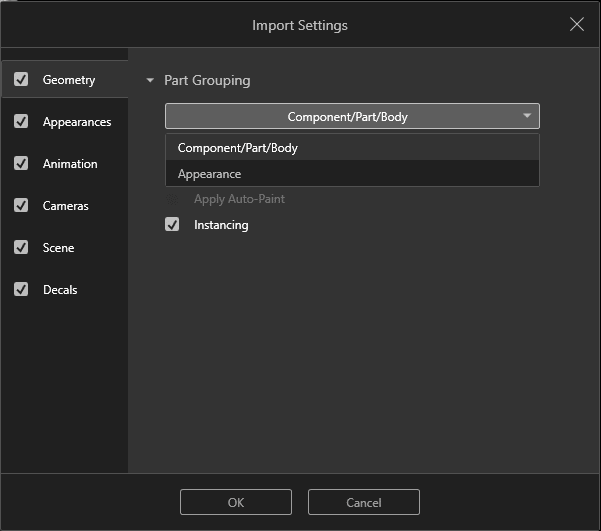 The part grouping options have now been simplified to only two choices. First is Component/Part/Body, which uses the native hierarchy of your SOLIDWORKS documents for full animation flexibility. The second option is Appearance. This groups all parts, bodies, and faces into a single group for the effortless application of materials. Previous versions imported parts using the name of the SOLIDWORKS appearance. Now, SOLIDWORKS Visualize 2023 uses the SOLIDWORKS part names. This makes it much easier to identify parts once you import them into Visualize.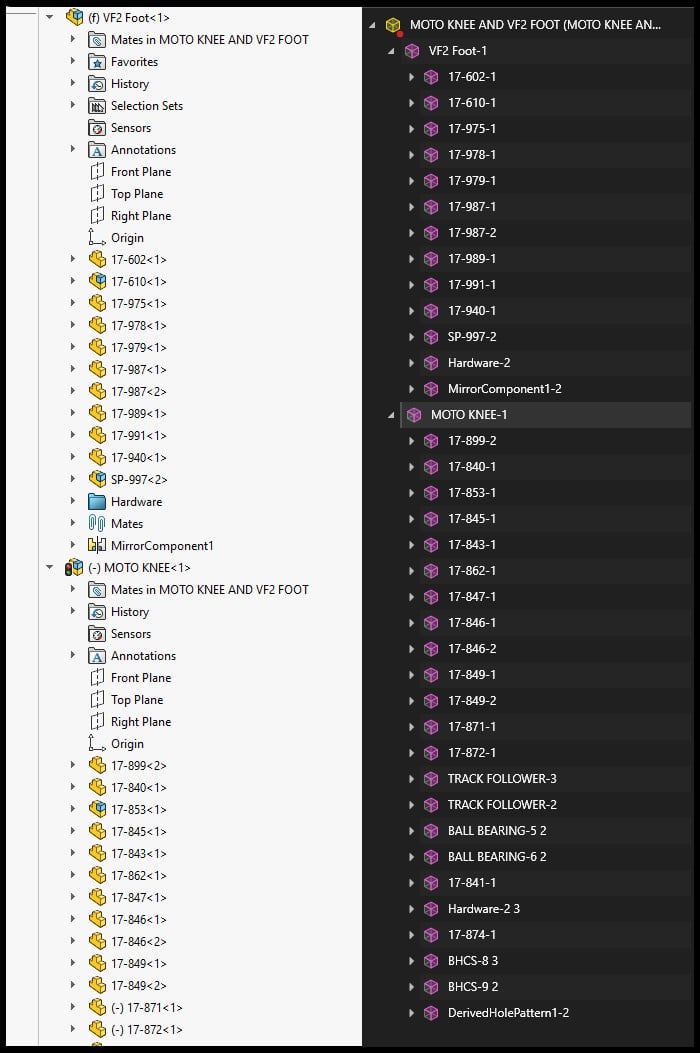 Redesigned Color Picker
The re-designed color picker gives you more ways to define and save your most used colors. Now, besides RGB and HSV codes, you can use CMYK and Hexadecimal codes to get the exact color you need.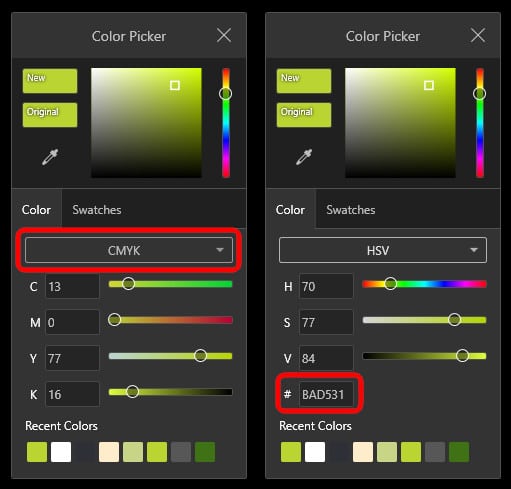 You can also create, import, and export custom color swatches. Since we often reuse our favorite colors, this saves us a lot of time finding them later.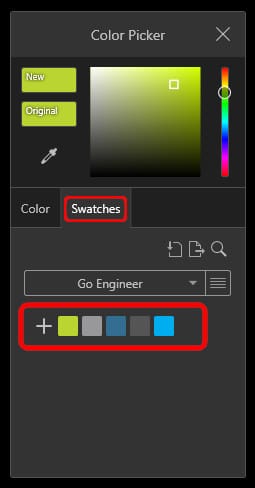 Improved Visualize 2023 Rendering
SOLIDWORKS Visualize 2023 improved the Preview Render mode to correctly display Physically Based Rendering materials (or PBR), as well as NVIDIA MDL appearances, and AxF-measured materials from x-rite. The preview now shows correct textures and reflections, making it easier to apply and adjust materials without needing to use the computationally expensive raytraced accurate mode.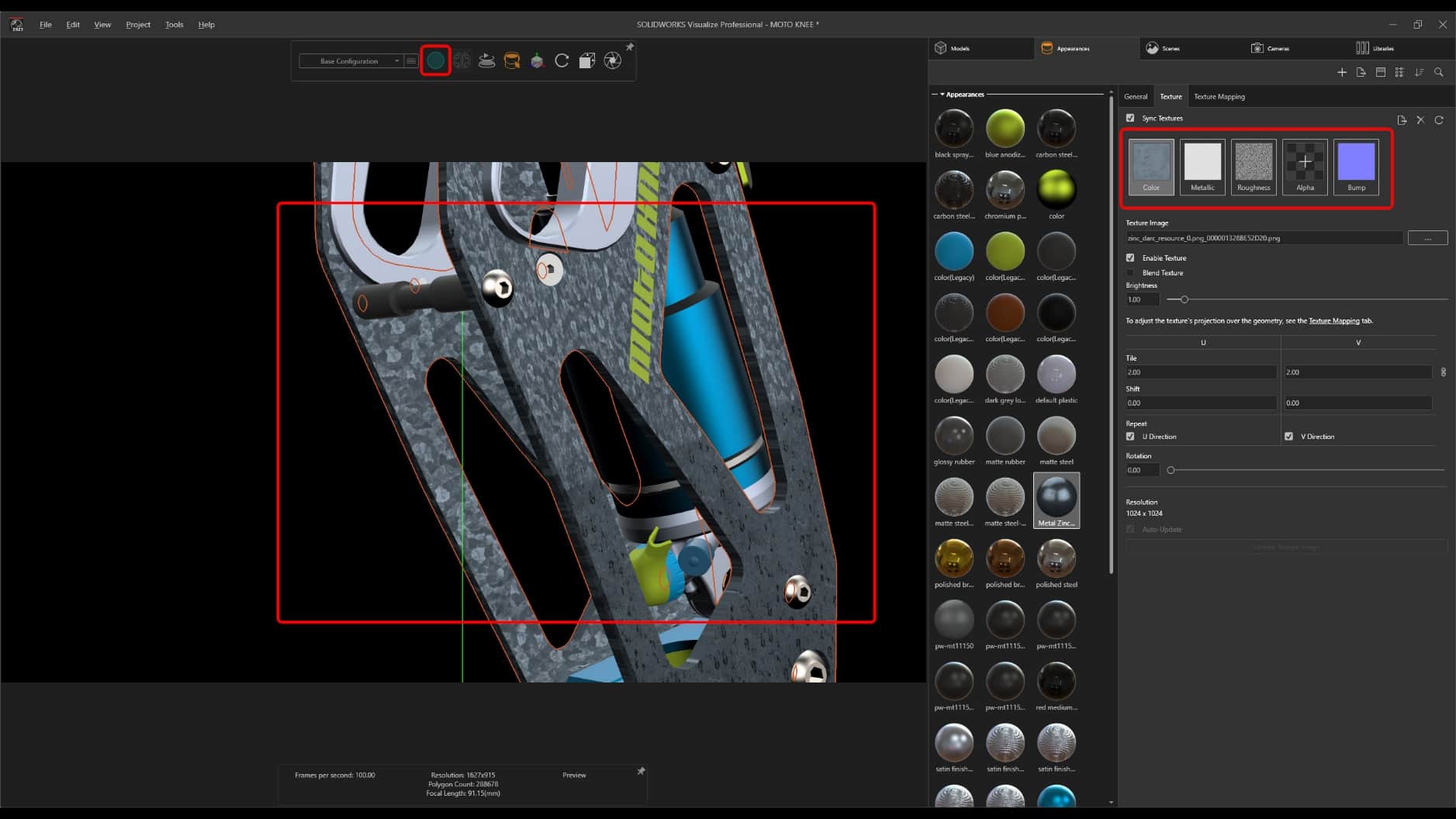 Last, but not least, SOLIDWORKS Visualize 2023 added a new Render Engine; Stellar Physically Correct. This new engine, originally developed by Dassault Systèmes for the 3DEXPERIENCE Platform in 2019, creates stunningly accurate, photo-realistic rendering results, without any added cost to render times over iRay or Pro Render. This opens a whole new world to enhancements and abilities that will be directly supported on the platform, so stay tuned for more compatibility and exciting enhancements in future versions of SOLIDWORKS Visualize.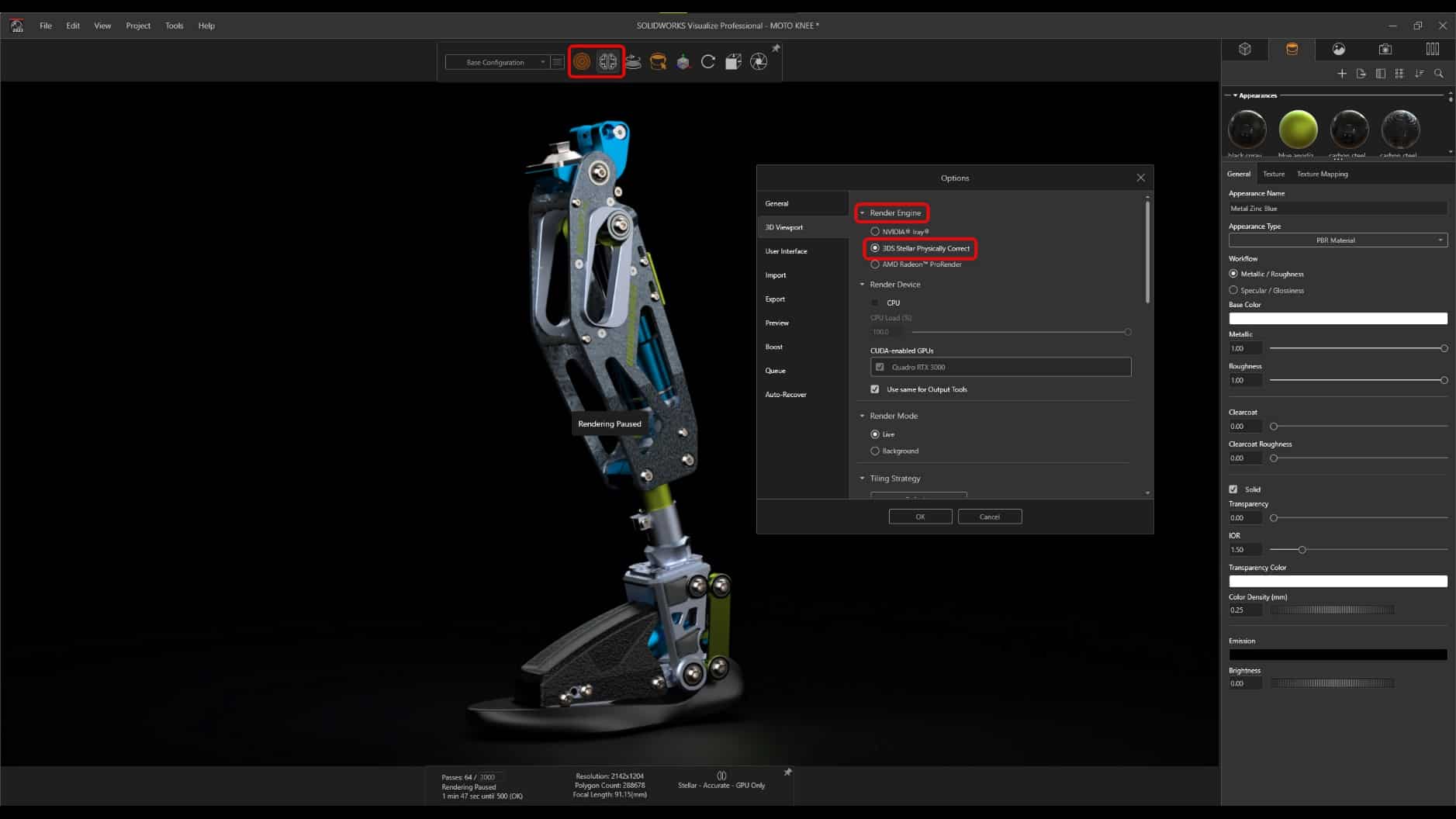 I hope this part of the What's New series gives you a better understanding of the new features and functions of SOLIDWORKS 2023. Please check back to the CATI Blog as the CATI Application Engineers will continue to break down many of the new items in SOLIDWORKS 2023. All these articles will be stored in the category of "SOLIDWORKS What's New."
Alex Worsfold
Sr. Application Engineer
Computer Aided Technology
What is Design Innovation Month?
DESIGN INNOVATION MONTH 2022 – Live Events, Webinars, Virtual Showroom, Contests
Design Innovation Month is CATI's "What's New in 2023" event for SOLIDWORKS, 3DEXPERIENCE, and 3D Printing & 3D Scanning technology. This year we're going back to the future to bring you in-person events, live and on-demand webinars, demonstrations, in-depth blog posts, and prizes! Best of all, it's free of charge! Check the DI Month Hub for all the details and to sign up for your nearest live event.