SolidWorks Enterprise PDM 2011
Just last month SolidWorks released the 2011 version of Enterprise PDM. There are quite a few changes in the interface to make it much easier for users. I thought it was pretty easy before, but SolidWorks really streamlined the interface to make it even easier.
For those who use Enterprise PDM, you are already used to browsing the explorer interface to manage your CAD data. If you wanted to edit a model, or submit a drawing for approval, you would need to "right-click" on the file. Everything you needed was at the right mouse button click. As a result, the right mouse menu became very large.
In 2011, SolidWorks has created a new interface embedded in Microsoft Explorer. This new interface is easier to use and is more consistent as you move from XP to Windows 7. I have attached some screenshots below and in future blogs, I will post some videos so you can see it in action.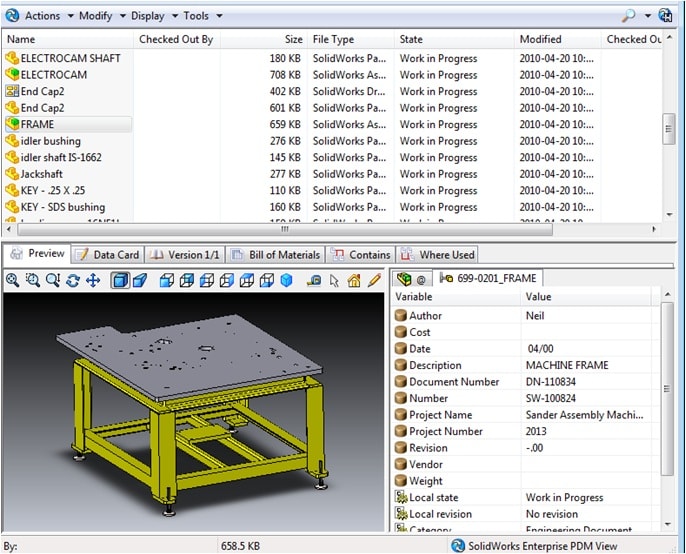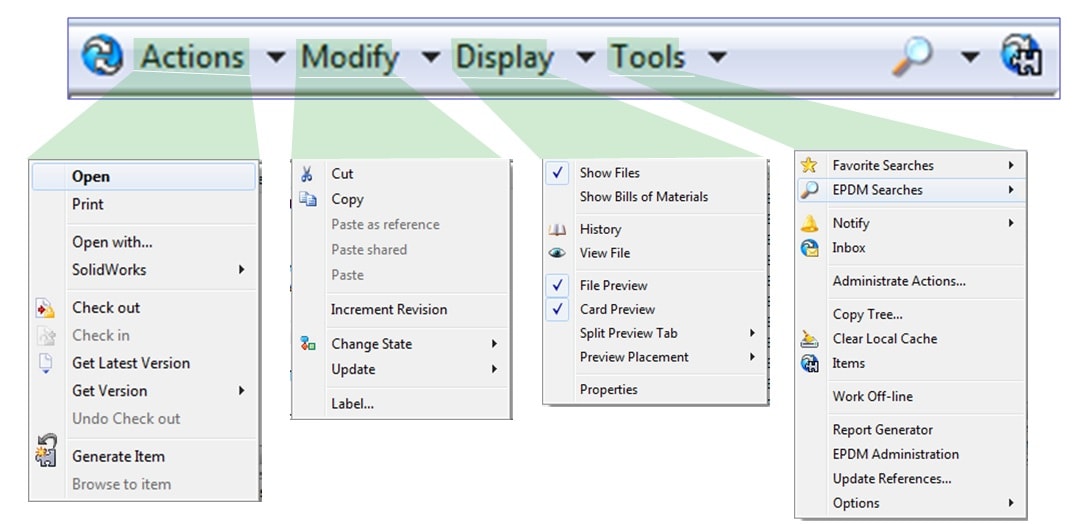 For more information visit www.inflow-tech.com or visit our parent company at www.cati.com.