SOLIDWORKS: Where did my Custom Properties List go?
When adding Custom Properties to a SOLIDWORKS part file you normally would see this.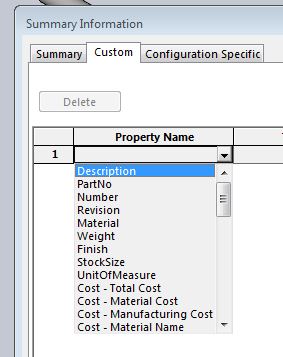 But you see this.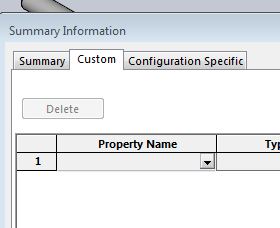 Where did my Custom Properties list go?
What has happened is you have lost the file location of your Custom Properties Files. Here is how we can get that back.
Click Tools > System Options Tab > File Location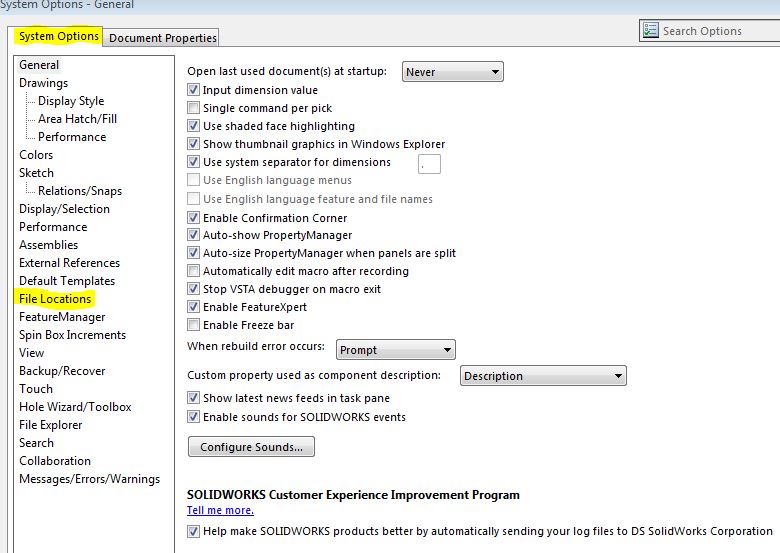 Expand Show Folders For and select Custom Properties Files.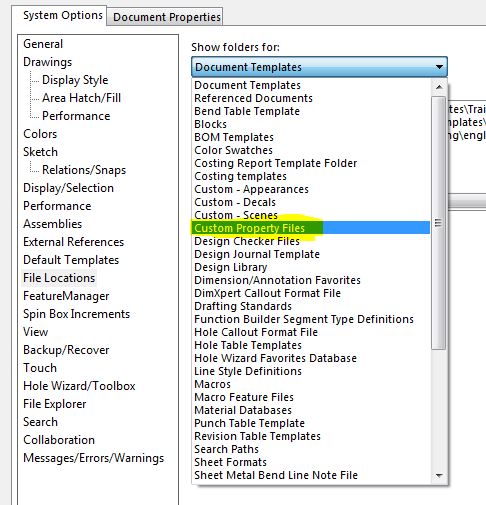 Click Add,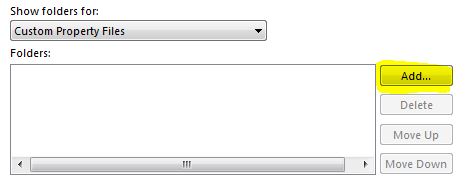 and navigate to C:ProgramDataSolidworksSOLIDWORKS 20xxlangenglish > click ok and ok again.

You will now see this and be able to add your properties.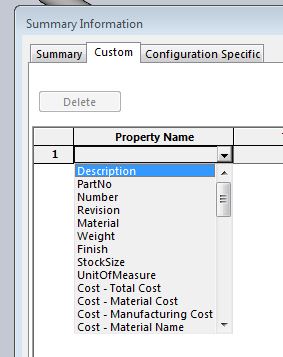 Have a great day.
Roger Ruffin
Application Engineer