Fisher Unitech Announces Future of Manufacturing Event
World leading Stratasys 3D printing partner Fisher Unitech is excited to announce The Future of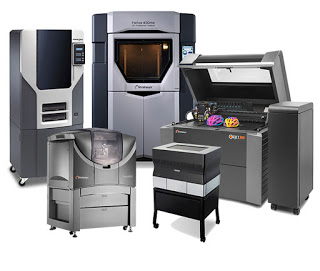 Manufacturing Event series highlighting the benefits manufacturing is seeing with the utilization of 3D printing. The landscape of manufacturing is transforming and 3D printing is becoming essential to production. Fisher Unitech welcomes all to this excellent opportunity to learn more about how 3D printing can increase time to market, drive innovation, and save costs.
Participants of these events will learn about:
• Fused Deposition Modeling and Polyjet Technologies
• 3D Printing Applications and customer success stories
• New J750 Features and Functionality
• 3D Printing Materials Overview
• 3D Printing Post Processing Techniques
The Future of Manufacturing Event Series is complimentary to attend and breakfast will be provided at all locations for participants. Please click below to attend at any of the 4 current locations.
–Troy, Michigan at the Fisher Unitech Headquarters May 5, 2016.
–Schaumburg, Illinois at the Hyatt Hotel May 10, 2016.
–Cincinnati, Ohio at Fisher Unitech Local Office May 17, 2016.
–St Charles, Missouri at the St Charles Convention Center May 19, 2016.
Related Articles
Put Organize Back into Your Organizations Business Process