The Top 5 Benefits of 3DEXPERIENCE DraftSight
In the 2D CAD World, millions of designers have chosen DraftSight for their 2D design needs. DraftSight provides productivity tools, functionality and file compatibility needed to create, edit, markup and view DWG files. NOW….3DEXPERIENCE DraftSight is part of the 3DEXPERIENCE platform. This 3D Solution is now cloud based for access with design and data management capabilities.
Work environments have dramatically changed over the past few years. Flexible work schedules and working remotely have become the norm. 3DEXPERIENCE DraftSight is part of the 3DEXPERIENCE Works portfolio of cloud solutions so design teams can now collaborate from all over the world on one common platform. The platform is a secure environment that has the capability to handle large volumes of drawing files that are easily tracked and allow revision control.
Here are the five top benefits of 3DEXPERIENCE DraftSight:
Convenient access and file sharing
Faster design process
DraftSight's proven 2D CAD solution
Let's explore each of these benefits a little closer:
Protect your drawing files and data
Protecting intellectual property is a critical part of any business. Drawing files and data must be stored securely and be accessible to anyone, anytime, from anywhere. 3DEXPERIENCE DraftSight uses the 3DEXPERIENCE Platform to do just that. Data is perfectly preserved in the cloud. Data can no longer be lost or deleted by accident. Users can seamlessly go back and forth from the desktop to the cloud by syncing the data to the most recent file revisions. The best part is that there is no other expensive hardware to purchase. No extra servers to purchase or maintain. This makes 3DEXPERIENCE DraftSight convenient and secure with the ability to access data anytime, anywhere!
Convenient access and file sharing
Accessing and sharing drawings and data becomes seamless in the cloud. As projects and businesses grow, so does the number of drawings. Data is accessed in real-time with the confidence of working on the latest file every time. Drawings can be managed directly from DraftSight or from your desktop into the cloud giving you the most relevant information available based on permissions that you set up and manage.
Easy project communication
Working on a project with people inside and outside the company? No problem for 3DEXPERIENCE DraftSight. You can include partners, suppliers, and manufacturers to be a part of your team. Communication between team members can be streamlined directly through the platform. Develop a community to easily organize, view, assign, and track individual and shared tasks, including issues and change actions. From creation to completion, tracking projects is now at your fingertips.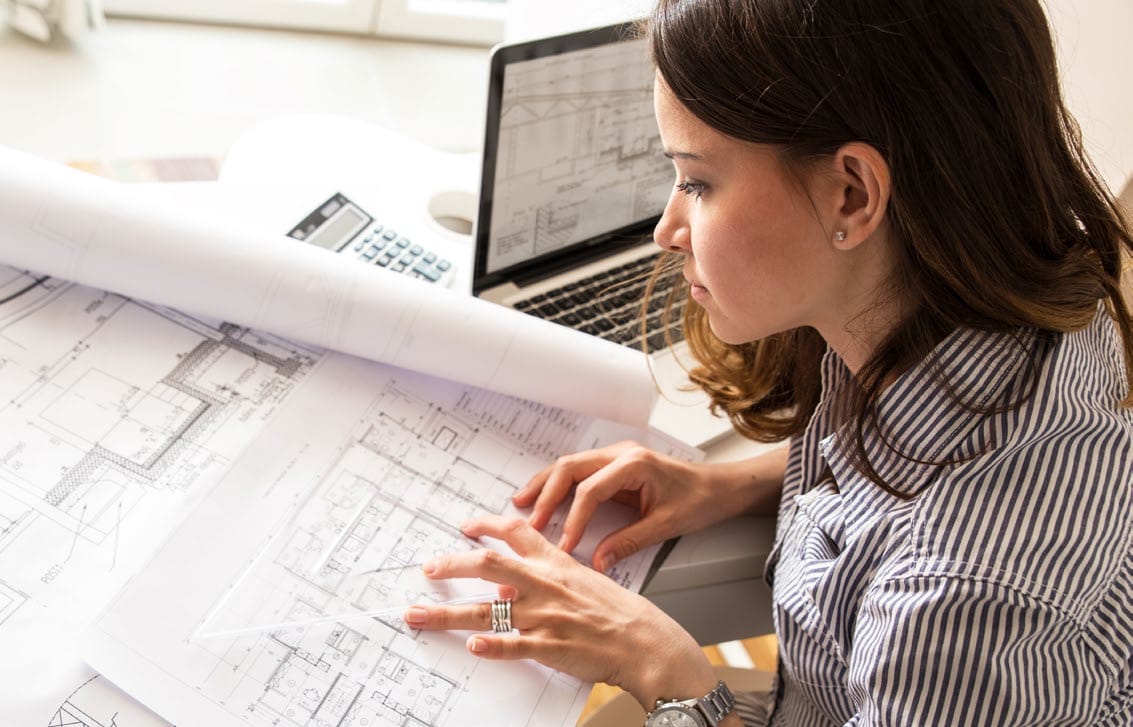 Maximize Your ROI with DraftSight
This eBook will help you learn how to evaluate the benefits and return on investment (ROI) of your CAD software and determine if DraftSight is the best solution for you.

Get the eBook
Faster design process
Team environments can help accelerate your design process. With designs securely accessible to anyone I the enterprise, this easy-to-use interface doesn't require CAD skills. Non-CAD users, such as managers or manufacturing partners, can participate in design reviews early in the development process.
The 3DEXPERIENCE platform cloud has workflows built in for drawing readiness, signoffs, and approvals, as well as for all distribution of drawings and access rights. What a powerful tool!!
DraftSight's proven 2D CAD solution
3DEXPERIENCE DraftSight is professional -grade 2D CAD solution you know and love, backed by Dassault Systemes – now in the cloud. The same DraftSight with the ability to create, edit, and view concurrently from concept to completion now with added security and the ability to collaborate, review, and revise designs virtually anywhere.
Now that you know all about the benefits that are available through 3DEXPERIENCE DraftSight, are you ready to take the first steps to move your business forward? Take advantage of the platform and all the security and functionality it was to offer.
I hope you found this helpful! Thanks for reading.
Judy Marlo, CSWE, CSPP
Application Engineer Manager
Computer Aided Technology