3D Printing & 3D Scanning Services
3D Scanning Services
Lean on the experience and expertise of our 3D scanning team to accomplish your most difficult and critical projects. With applications ranging from real-world accurate SOLIDWORKS CAD file generation to improved quality control analysis through 3D surface measurement, our team has the means to get you the results you need to succeed.
3D scanning is an extremely versatile and accurate method for representing a physical object within a digital workspace. Through line-of-sight based 3D scanning technology, cameras interpret data from a projected light source to create a 3D mesh file. By bringing a physical object into a digital workspace, we can utilize powerful tools in software to process large amounts of data faster and more accurately. But what does this mean for practical applications? By using 3D scanning, it is possible to:
Create SOLIDWORKS files of objects that are difficult or impossible to model manually
Check fit and function of prototypes through virtual assembly simulations
Ensure high quality production and eliminate downtime by tracking tooling wear
Perform faster and more accurate First Article Inspections (FAI)
Eliminate handling of large or heavy parts by utilizing portable measurement equipment
To get started, simply complete the information on this form and a member of our team will get in touch with you shortly.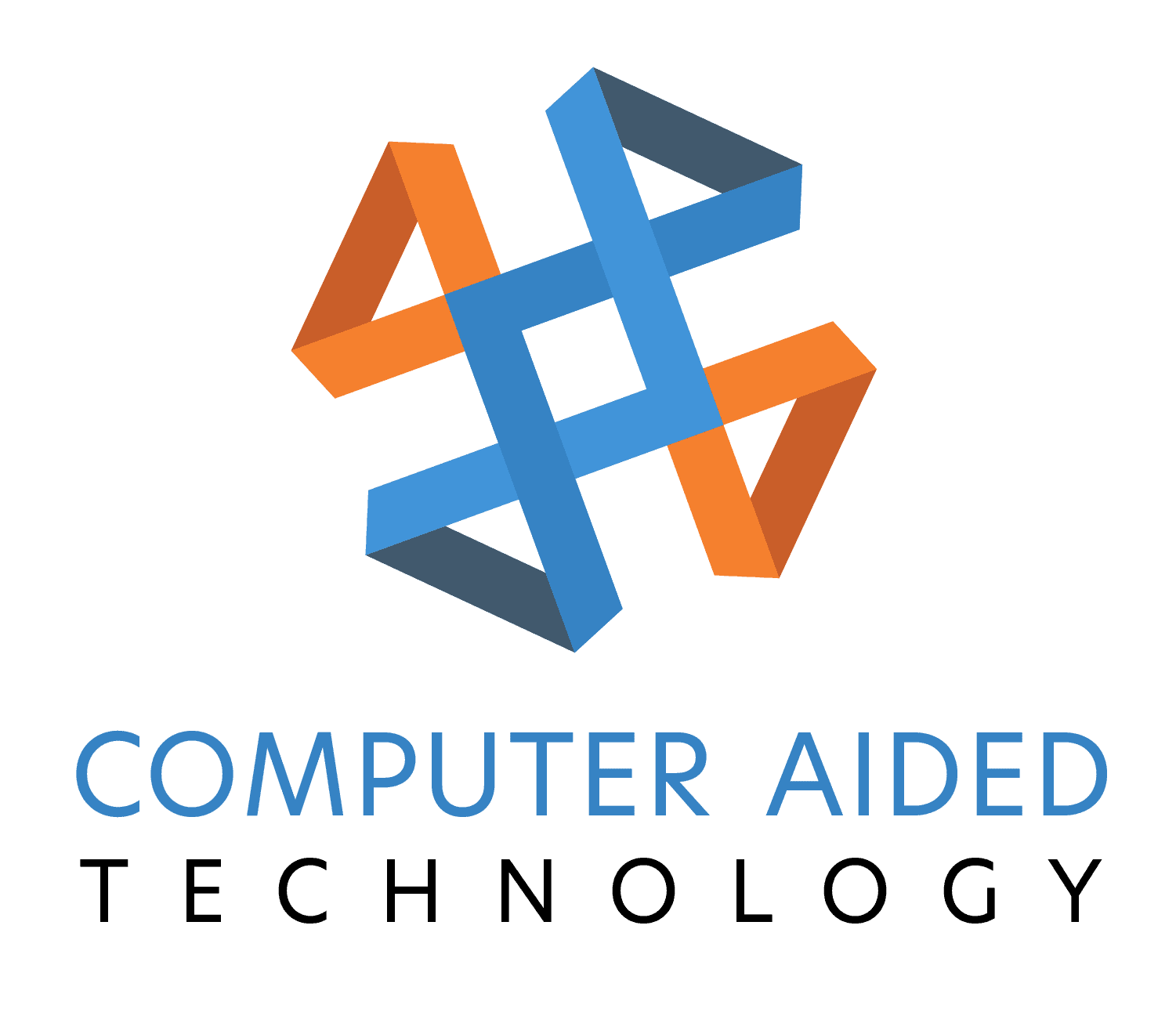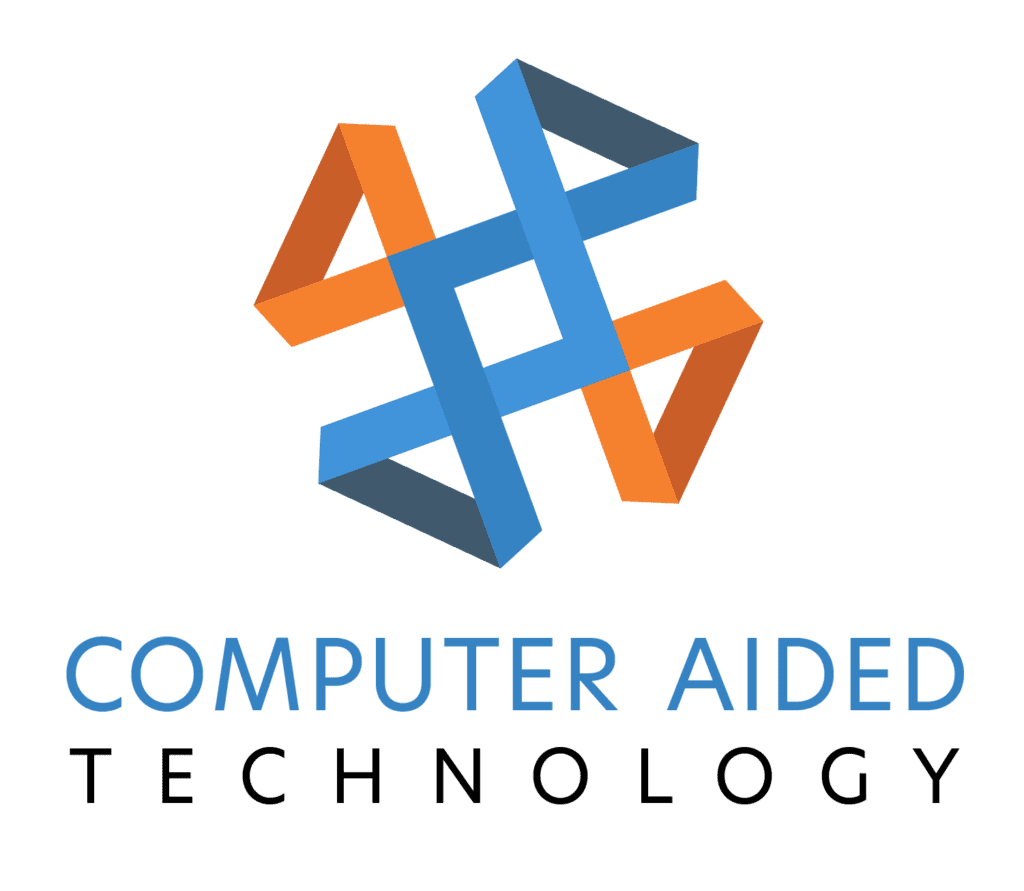 The CATI Advantage
Partnering with CATI goes beyond your access to best-in-class product development solutions. It is usually just the start of our strategic relationship. Through industry experience, our team of certified engineers and consultants have developed methodologies for a wide variety of services to help you and your company improve your processes and achieve a maximum level of efficiency. Whether you are looking to implement a new PDM/PLM environment, validating a new design idea, reverse engineering an existing design idea, or looking to 3D print your design, our skills and backgrounds are diverse, covering a full range of industries and applications.
When your tools and processes just work, you can stay focused on what you do best – design and build better products.
We Empower The
Innovators