Software Services
CATIA Services
Computer Aided Technology offers setup, training, and best practices tailored to your product development process. Whether you plan to integrate CATIA in a multi-CAD environment with SOLIDWORKS or use CATIA's highly collaborative platform on it's own, CATI is here to help guide you through the implementation process.
Any implementation process begins with discovery.
We will spend time with your team to understand your objectives and build a plan to meet your needs. When we agree to the plan, it will have clear time-lines and costs, so you feel as comfortable as possible with your plan and our team.
Schedule a Discovery Call
Implementations
CATIA implementation services from Computer Aided Technology are tailored to your development process and designed to get you through the initial setup of the CATIA application suite. We will work with your team to develop a solution that everyone involved is comfortable with. We want you to be successful using CATIA by the time the project is completed.
Best Practices
Computer Aided Technology has the unique ability to implement and support CATIA in a multi-CAD environment – especially when it comes to companies using both SOLIDWORKS and CATIA for product development. With your current processes in mind our experts will work with your team to develop a clear and concise set of best practices for product design and development inside of the CATIA application suite.
CATIA Training
We are very pleased to offer CATIA V5-6, and CATIA 3DEXPERIENCE courses for every experience level! Ranging from basic integration all the way up to complete 3D Design Solution.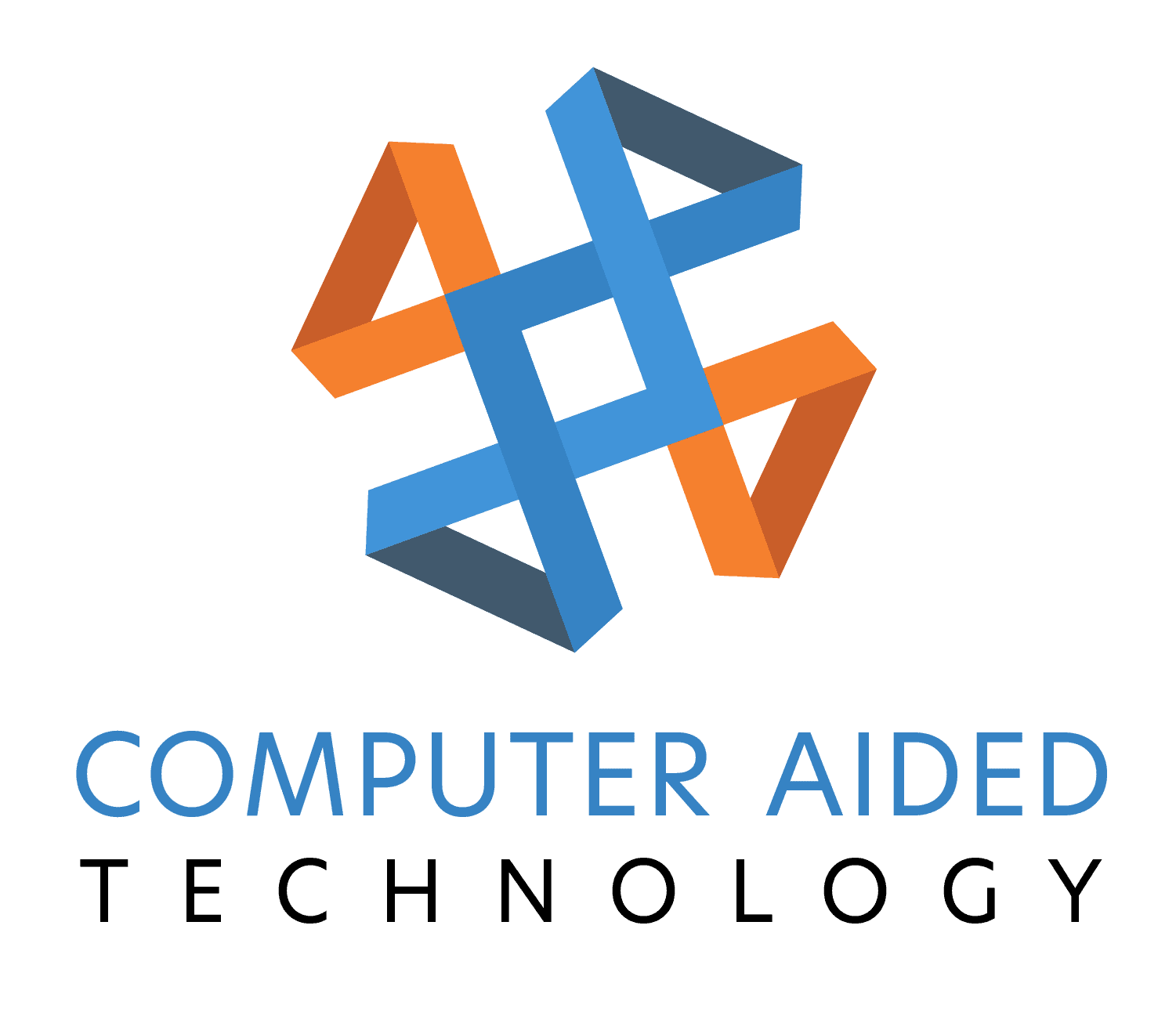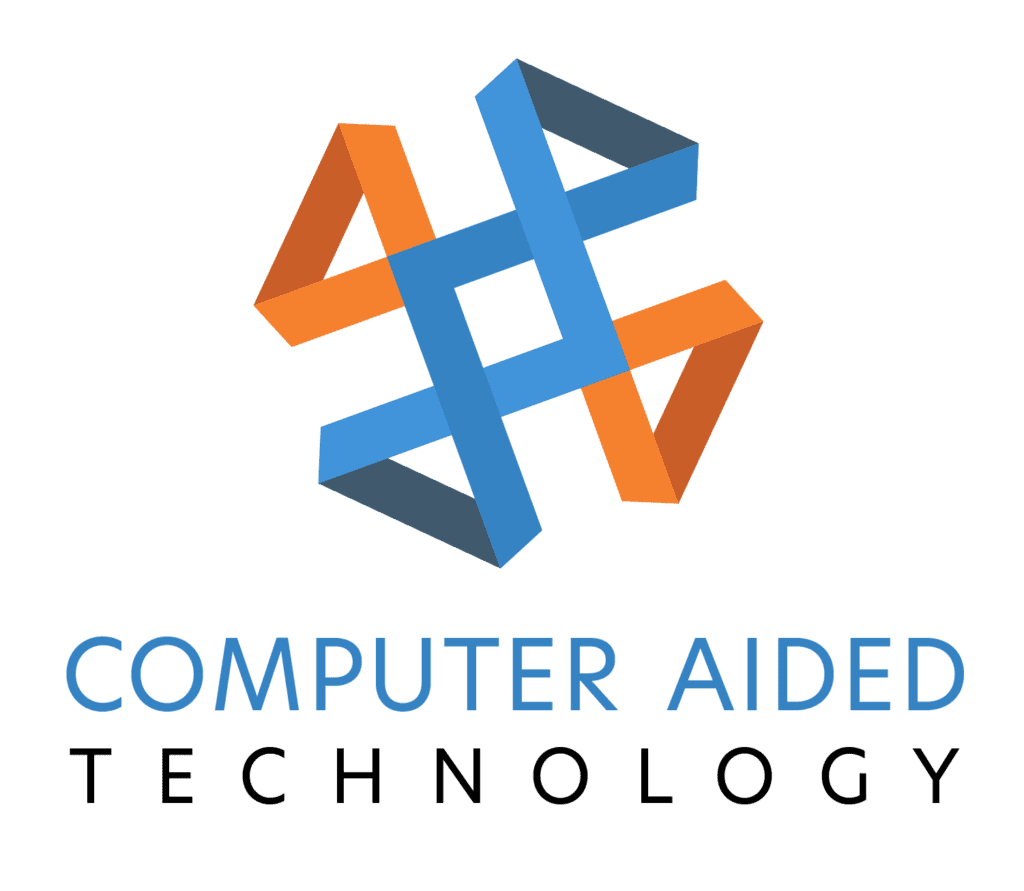 The CATI Advantage
Partnering with CATI goes beyond your access to best-in-class product development solutions. It is usually just the start of our strategic relationship. Through industry experience, our team of certified engineers and consultants have developed methodologies for a wide variety of services to help you and your company improve your processes and achieve a maximum level of efficiency. Whether you are looking to implement a new PDM/PLM environment, validating a new design idea, reverse engineering an existing design idea, or looking to 3D print your design, our skills and backgrounds are diverse, covering a full range of industries and applications.
When your tools and processes just work, you can stay focused on what you do best – design and build better products.
We Empower The
Innovators