3D Printing & 3D Scanning Services
Hardware as a Service
What is HaaS?
Get the proven value of Additive Manufacturing without impacting your limited budget. With CATI's Hardware as a Service (HaaS) program, we will provide you with everything you need to get started. This full-service, all-inclusive package will provide you installation, equipment, training, maintenance, and materials from our industry-leading partners – including Stratasys and PostProcess Technologies.
HaaS lets you take control of your supply chain by prioritizing YOUR projects while keeping IP in-house.
To get started, we will need you to answer a few questions below and someone will be with you shortly.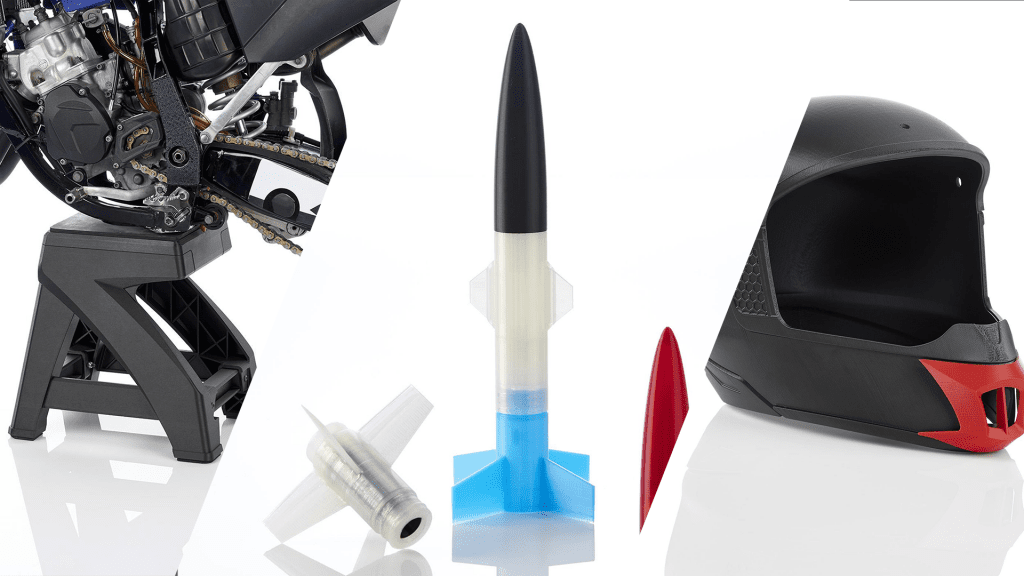 FDM 3D Printing from Stratasys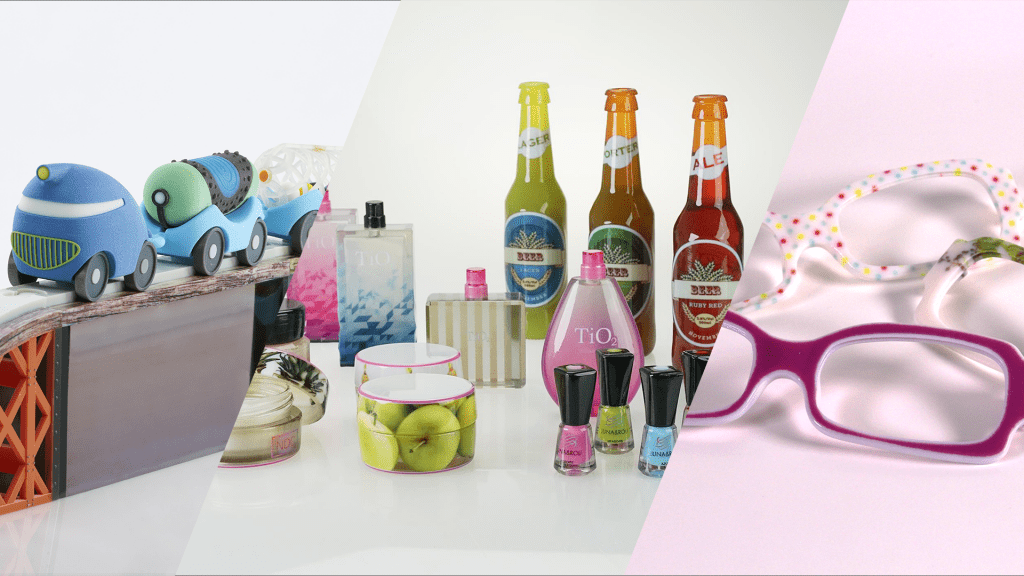 PolyJet 3D Printing from Stratasys
3D Scanning from Creaform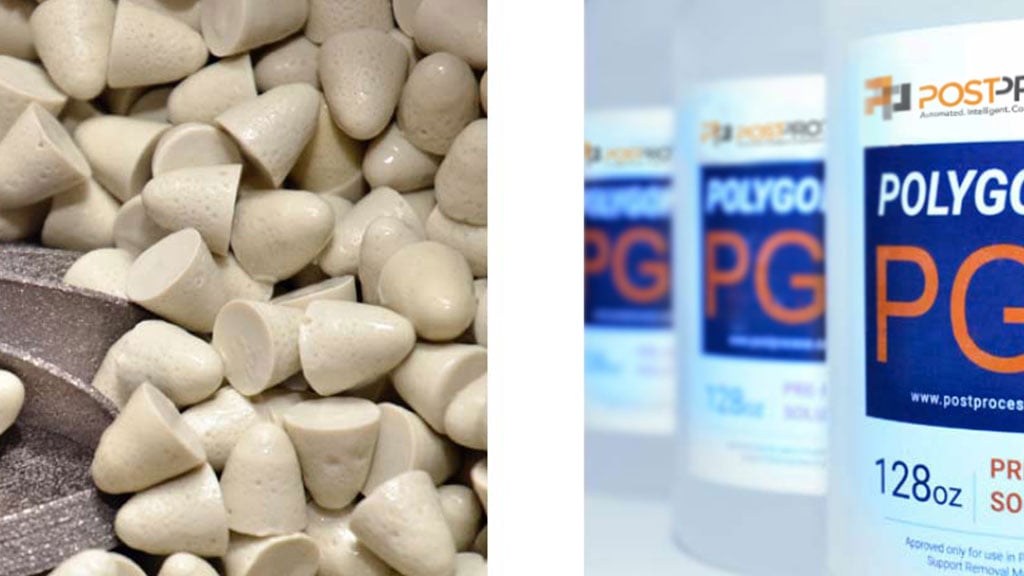 Post Processing from PostProcess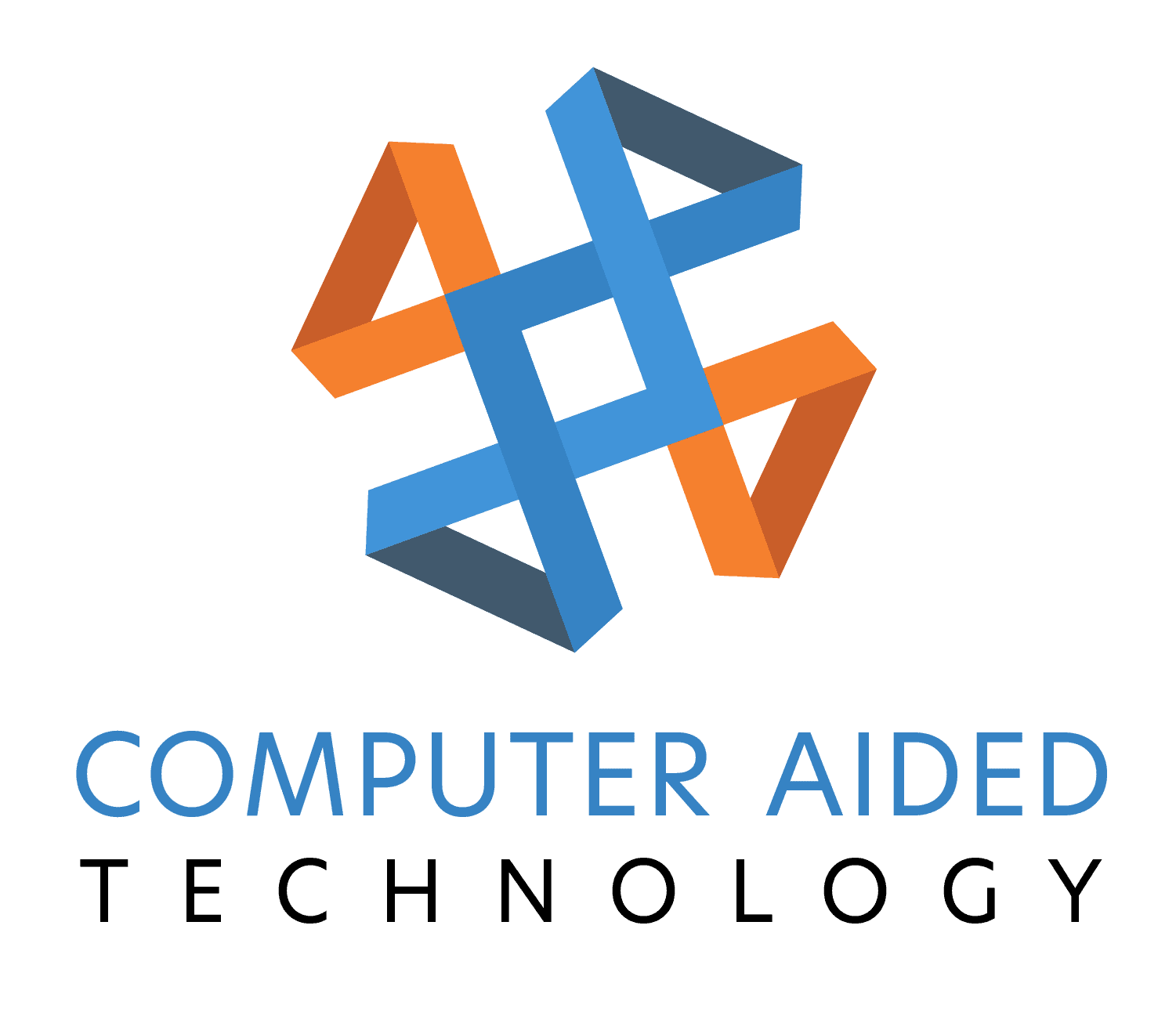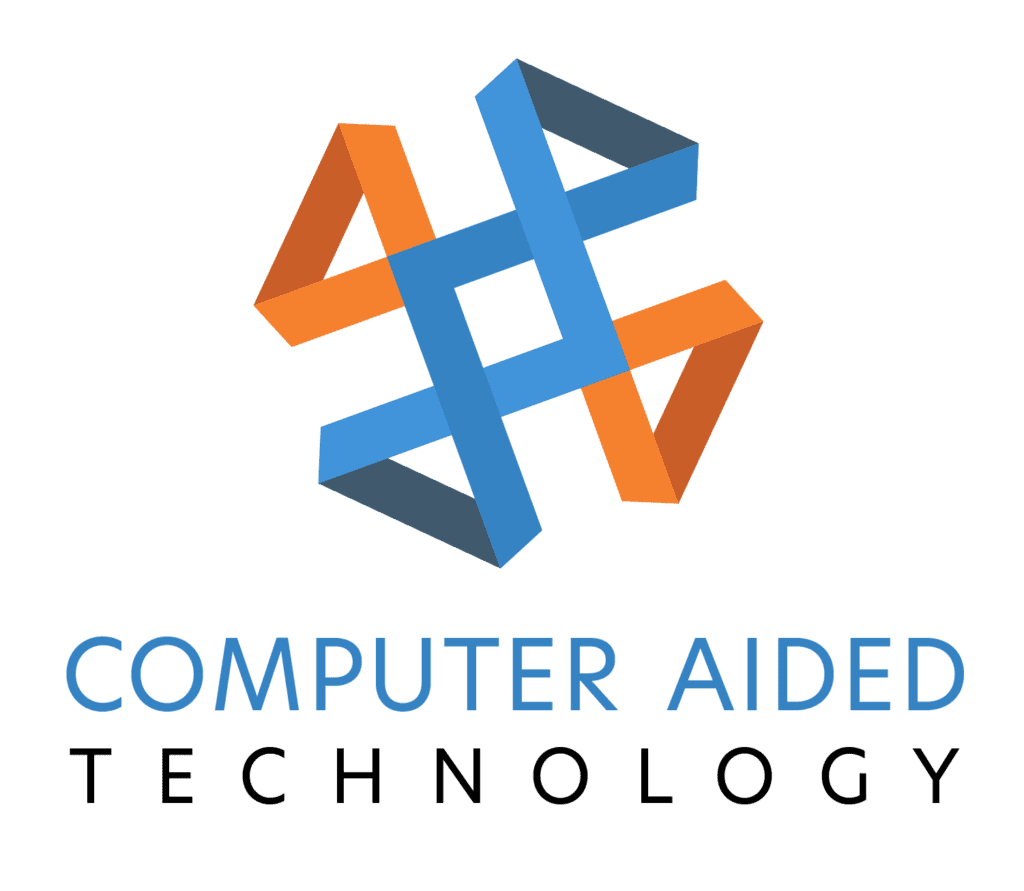 The CATI Advantage
Partnering with CATI goes beyond your access to best-in-class product development solutions. It is usually just the start of our strategic relationship. Through industry experience, our team of certified engineers and consultants have developed methodologies for a wide variety of services to help you and your company improve your processes and achieve a maximum level of efficiency. Whether you are looking to implement a new PDM/PLM environment, validating a new design idea, reverse engineering an existing design idea, or looking to 3D print your design, our skills and backgrounds are diverse, covering a full range of industries and applications.
When your tools and processes just work, you can stay focused on what you do best – design and build better products.
We Empower The
Innovators