Software Services
Implementation
Using proven processes with clear milestones and deliverables, CATI will deploy a solution that meets your needs and takes advantage of our best practice implementation templates. We offer standard implementation packages as well as customized implementations to fit your unique business environment.
Any implementation process begins with discovery.
We will spend time with your team to understand your objectives and build a plan to meet your needs. When we agree to the plan, it will have clear time-lines and costs, so you feel as comfortable as possible with your plan and our team.
Schedule a Discovery Call
Reduce Your Risk
With almost 30 years of experience, Computer Aided Technology has developed a set of standard implementation packages for the entire SOLIDWORKS and 3DEXPERIENCE Product portfolio. Our team will help you get the best return on your product development investment while reducing the risk involved with bringing in a new product development solution. Using proven processes with clear milestones and deliverables, we will deploy a solution that meets your needs and yet takes advantage of our best practice implementation templates.
Services Available For: SOLIDWORKS CAD, Electrical, PDM, Simulation, Composer, Inspection – 3DEXPERIENCE Platform – ENOVIA – SIMULIA – CATIA – DriveWorks – CAMWorks – and More
Customizations
If you require a more complex implementation, we can help define your implementation requirements, build a plan, manage timelines, and project deliverables throughout to ensure project success. Our development team specializes in extending the standard functionality available in SOLIDWORKS and SOLIDWORKS PDM products.
Data Migrations
When deploying or expanding a SOLIDWORKS PDM Professional or Standard environment, CATI can migrate files from your existing sources into the SOLIDWORKS PDM environment. Starting with a comprehensive analysis, our technical team can develop a strategy for migrating your data into your new PDM system. Whether your data exists on multiple network drives or in an existing system, we can help. Our team has successfully transferred files from the source PDM system to SOLIDWORKS PDM.
Add-On Services
If you are looking to grow or upgrade your existing SOLIDWORKS or SOLIDWORKS PDM implementation, CATI offers a large menu of solutions to help you get the most out of your investment. Our team can set up PDM test servers and clients, upgrade your software, create new PDM workflows, and more.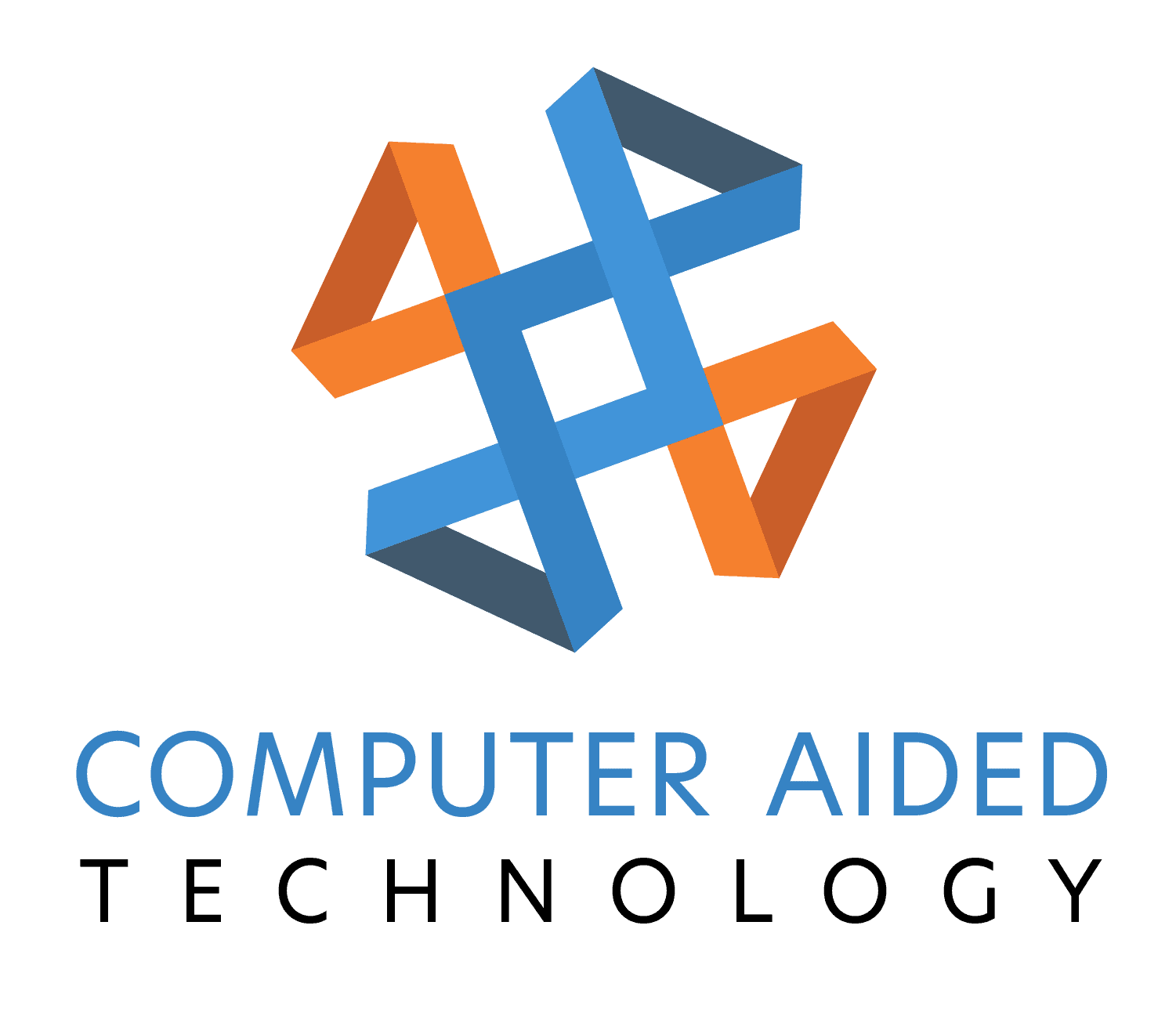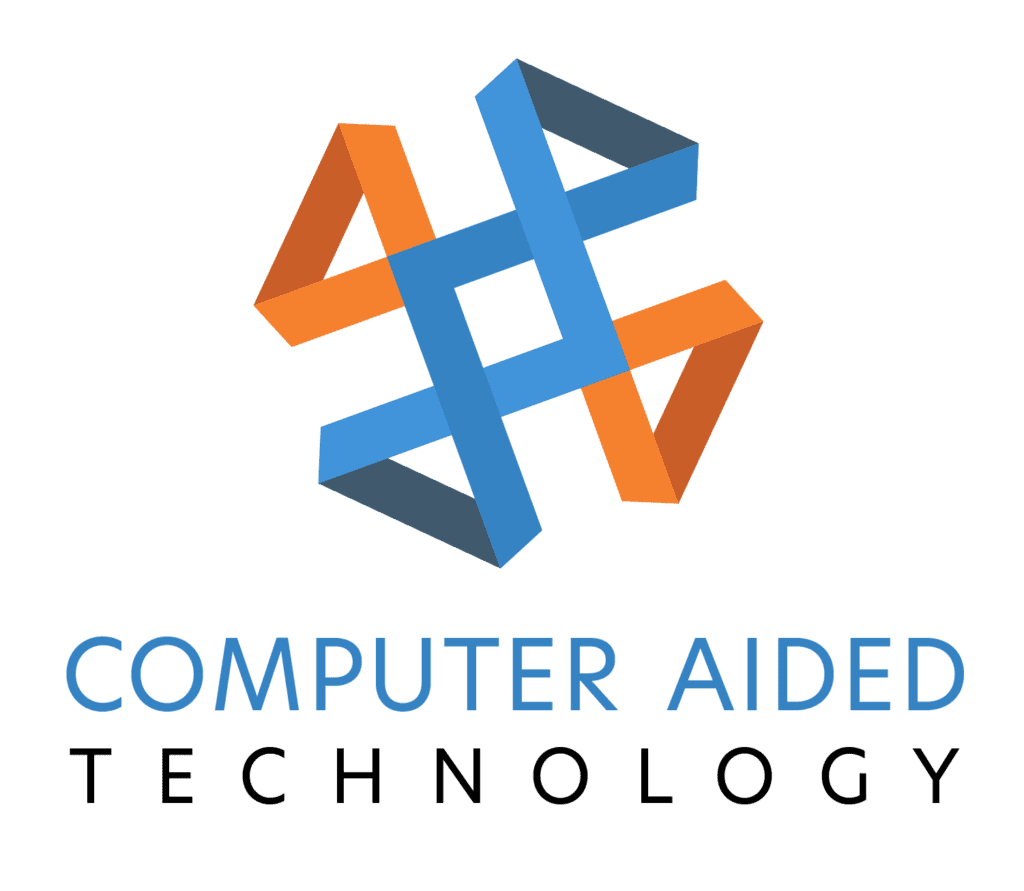 The CATI Advantage
Partnering with CATI goes beyond your access to best-in-class product development solutions. It is usually just the start of our strategic relationship. Through industry experience, our team of certified engineers and consultants have developed methodologies for a wide variety of services to help you and your company improve your processes and achieve a maximum level of efficiency. Whether you are looking to implement a new PDM/PLM environment, validating a new design idea, reverse engineering an existing design idea, or looking to 3D print your design, our skills and backgrounds are diverse, covering a full range of industries and applications.
When your tools and processes just work, you can stay focused on what you do best – design and build better products.
We Empower The
Innovators