Software Services
Mentoring
CATI was founded in 1992 by engineering and manufacturing professionals who understand what it is like to be on the customer side of the fence. Customer support was the cornerstone value-added service on which CATI based its business plan. The initial purchase of products and services from CATI is only the start of a strategic relationship that we wish to develop with you and your company.
Any implementation process begins with discovery.
We will spend time with your team to understand your objectives and build a plan to meet your needs. When we agree to the plan, it will have clear time-lines and costs, so you feel as comfortable as possible with your plan and our team.
Schedule a Discovery Call
Health Checks
Our Health Checks are designed to give you important feedback on your SOLIDWORKS environment. From hardware reviews to modeling methodology, our technical team will do an in-depth analysis and provide a detailed report complete with recommendations for improved performance.
Configurations
Our team can assist with helping you set up your modeling environment based on our proven SOLIDWORKS best practices. Configuration services, including those for SOLIDWORKS Sheet Metal, SOLIDWORKS Weldments, SOLIDWORKS Toolbox, and SOLIDWORKS Design Tables can help your team get productive faster.
Template Creation
Whether you are new to SOLIDWORKS or are looking to update an existing setup, proper template creation plays an important role in an optimized design environment. Our SOLIDWORKS Template Creation are customized based your business needs and input. Packages can include Part, Assembly, Drawing, Sheet Format, and Custom Property links and scale to include BOM Table Templates, Cut List Templates, Revision Table Templates, and Hole Templates, and custom Drawing Title Block creation.
Admin Images
There are many ways to deploy SOLIDWORKS Admin Images. Our team takes a methodical approach built on proven best practices. We start with image creation and modification. Then, move through testing before deploying your SOLIDWORKS Admin Image. Through these services, we will verify all hardware requirements. There are additional add-ons to these services including Options File creation.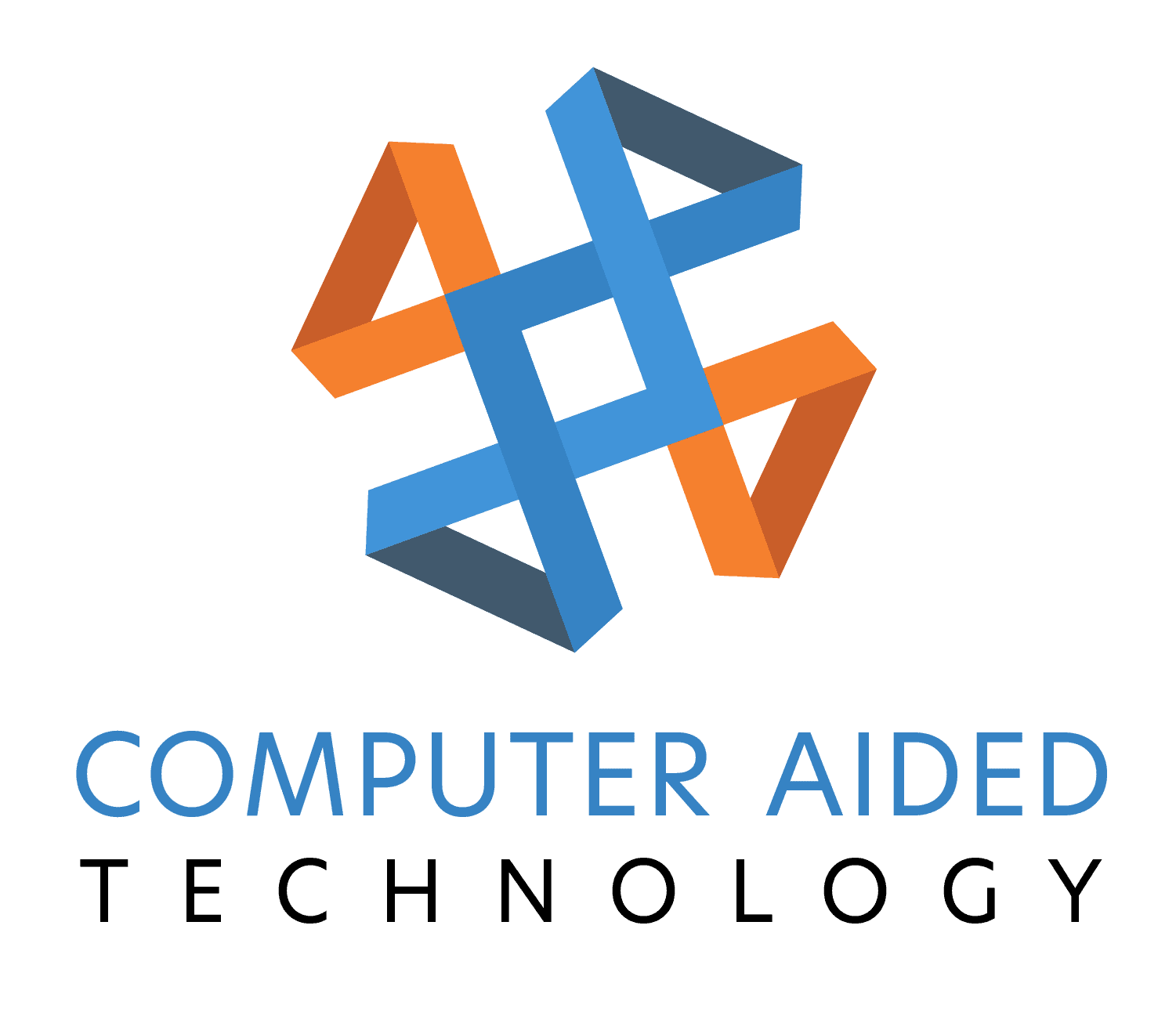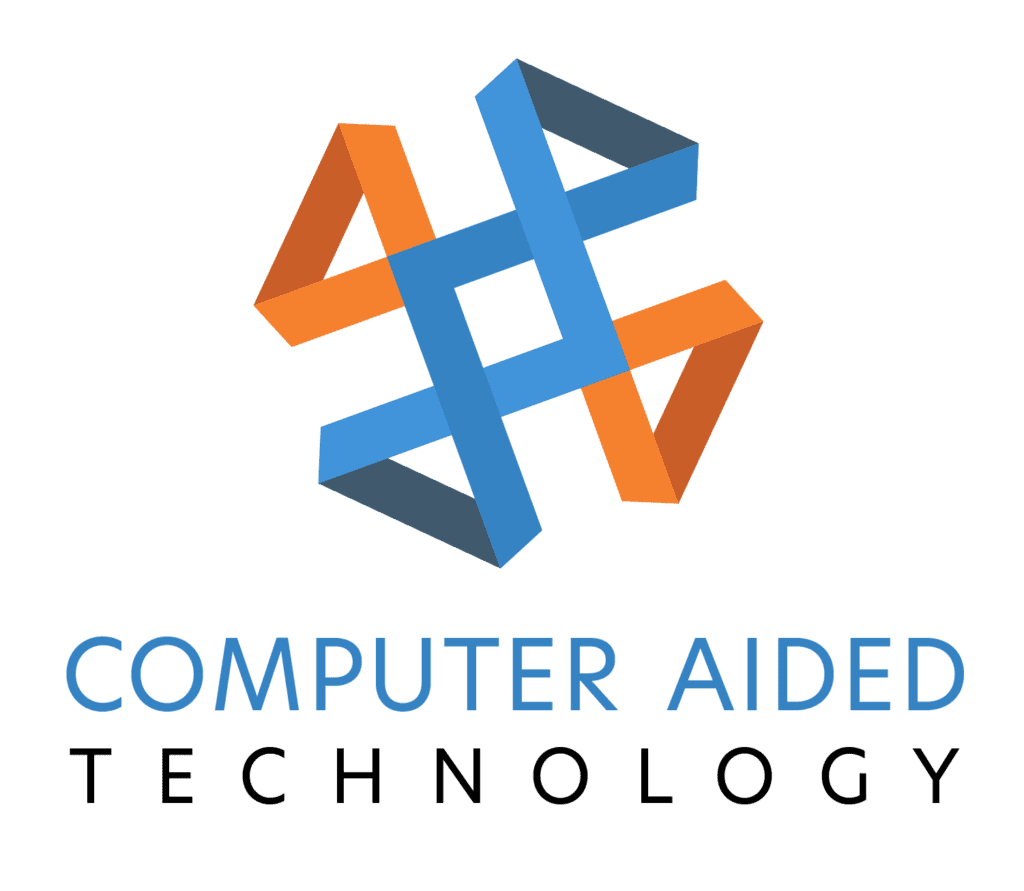 The CATI Advantage
Partnering with CATI goes beyond your access to best-in-class product development solutions. It is usually just the start of our strategic relationship. Through industry experience, our team of certified engineers and consultants have developed methodologies for a wide variety of services to help you and your company improve your processes and achieve a maximum level of efficiency. Whether you are looking to implement a new PDM/PLM environment, validating a new design idea, reverse engineering an existing design idea, or looking to 3D print your design, our skills and backgrounds are diverse, covering a full range of industries and applications.
When your tools and processes just work, you can stay focused on what you do best – design and build better products.
We Empower The
Innovators