Advanced Simulation Services
Product Design & Development
Integrated design & development services from research to production.
Have Questions?
We can support you and your team with all aspects of product development.
Contact us today!
Our Product Development Cycle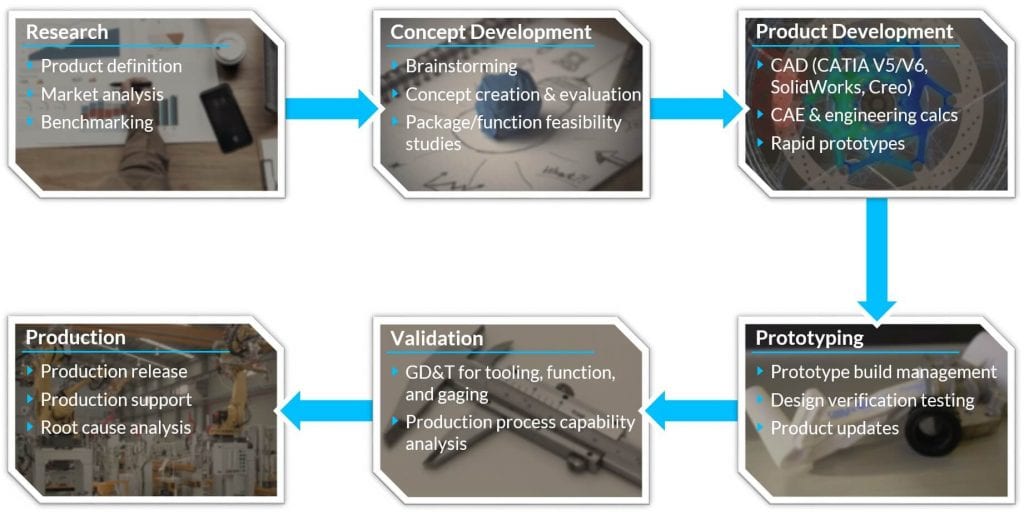 The many steps of a successful product development cycle leverage disparate capabilities in business, creativity, design, engineering, prototyping, validation, and manufacturing, PLUS the management talent and industry knowledge to integrate all those pieces effectively and efficiently. The CATI product development team has decades of experience in management and execution to accomplish this.
We can support you and your team with all aspects of product development
Project planning
 Detailed Gantt charts
 Resource and cost identification
Reliability growth
 Boundary diagrams and process flow
 Failure Modes Effect Analysis (FMEA)
Supplier Coordination
 Prototypes, capability assessment, cost analysis
Engineering, cost and supplier status
 Concept sheets
 Customized management dashboards
Cost forecasting and tracking
 Financial planning and tracking
 Cashflow analysis
We do Front End Engineering Design (FEED)
Cost effective product development programs rely upon FEED to minimize total expenditures.  Although initial investment is generally higher (more up front engineering), the process generally leads to reduced cost of product development and final products.
FEED capabilities:
 Planning/costing
 Concept design/trade studies
 Optimization/DOE
 FMEA/DVP&R support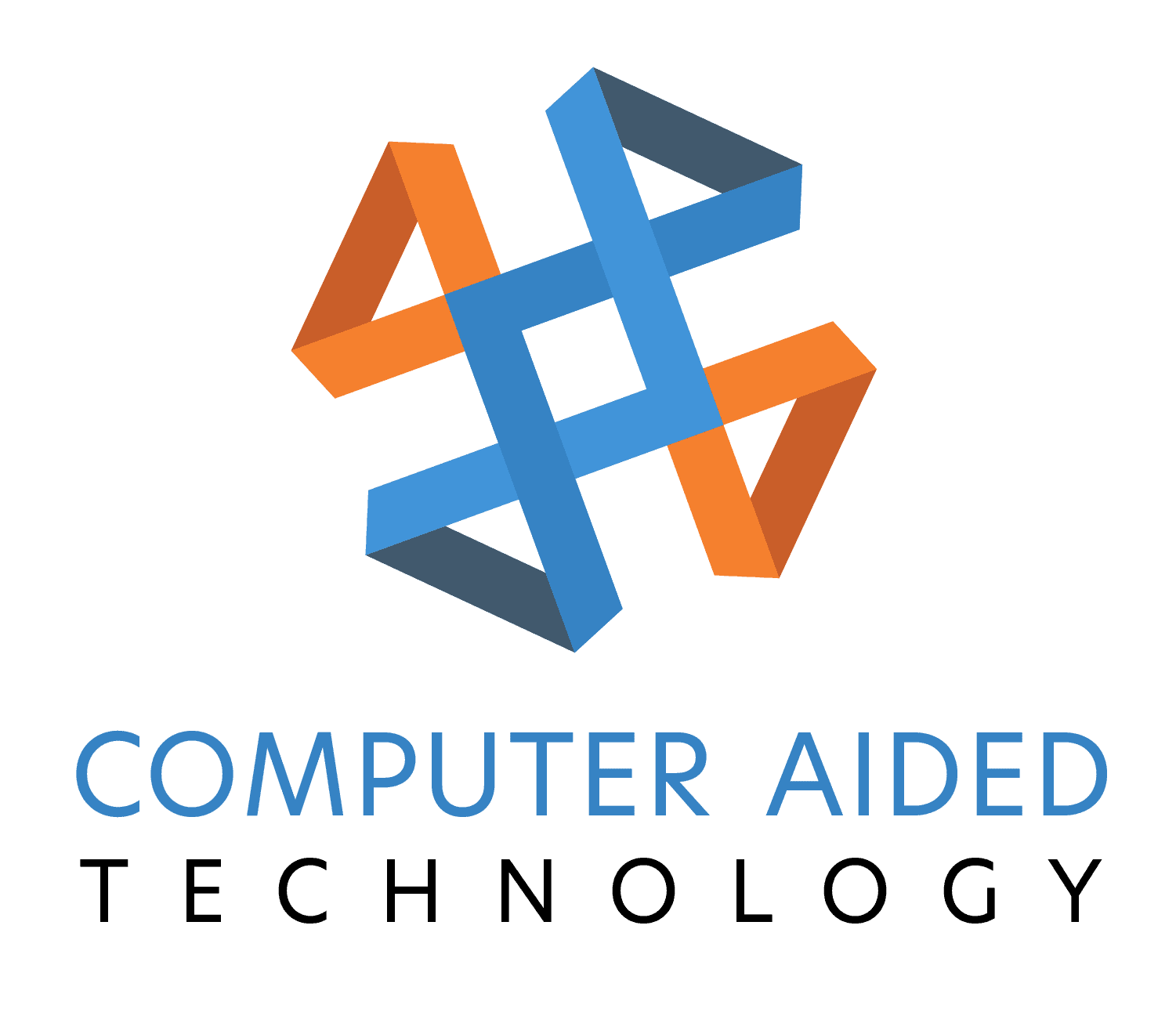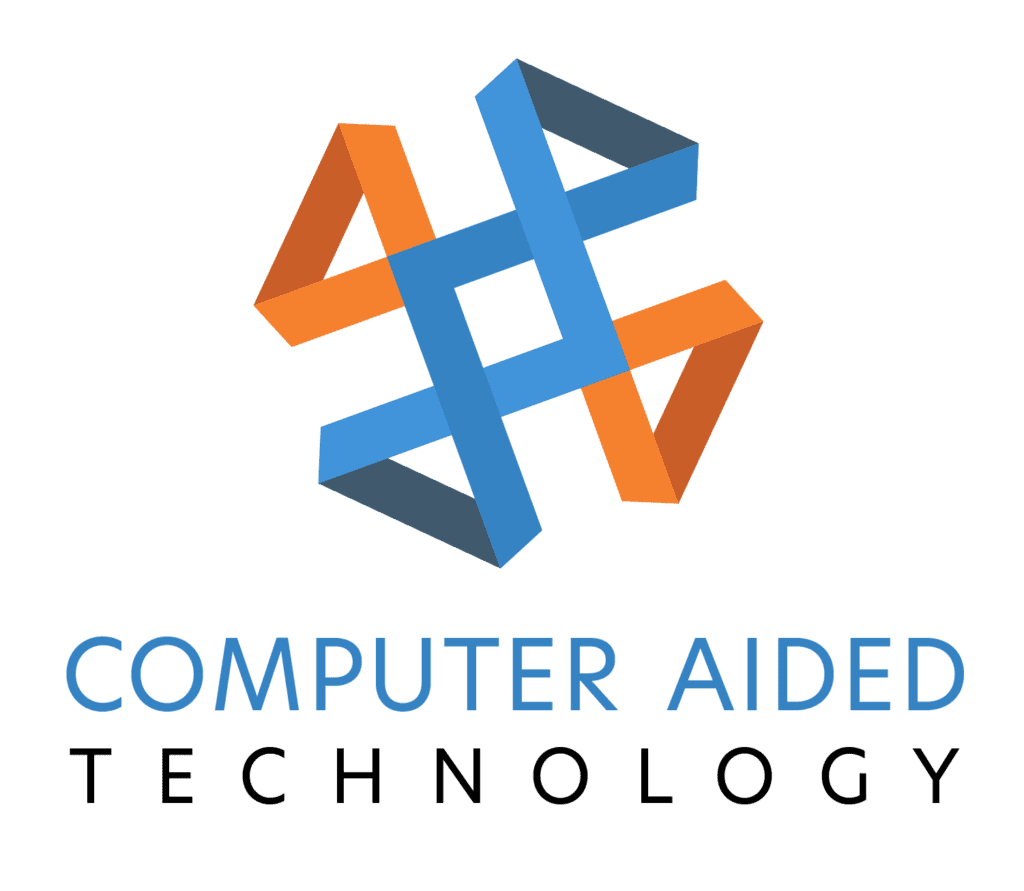 The CATI Advantage
Our design/development process is:
 Initial review of OEM requirements, objectives, and timing
 CATI-established development plan
 Iterative design and analysis cycles utilizing conventional FE, shape optimization, and CAD mastering
 Weekly video conferences with customer (manufacturer) to assess progress, review specific design details, and solicit manufacturing review and input
 CATI also supports customer with OEM proposal development, providing content, reducing effort required by customer
We Empower The
Innovators