SOLIDWORKS for Educators
In today's competitive job market, your students need every advantage they can get. With SOLIDWORKS, they can learn the universal design and engineering skills they need to build rewarding careers.
The SOLIDWORKS Education Program offers much more than software—it is a fully-integrated design and engineering analysis suite, supported by local resellers and a connection to a massive network of mentors and potential employers around the world, all built to increase classroom and career success. Harness the power of the complete SOLIDWORKS portfolio, including 3D mechanical CAD, design validation, simulation, data management, rendering and more. Teach with confidence, using the world's most widely used 3D design software, trusted by over 80% of the world's top engineering and design schools.
Educators now have access to the power of SOLIDWORKS connected to the 3DEXPERIENCE Platform. The 3DEXPERIENCE platform empowers the education world with all the necessary tools to maintain learning continuity, teamwork, and knowledge acquisition, even if your students are spread out over thousands of miles.
3DEXPERIENCE SOLIDWORKS For Educators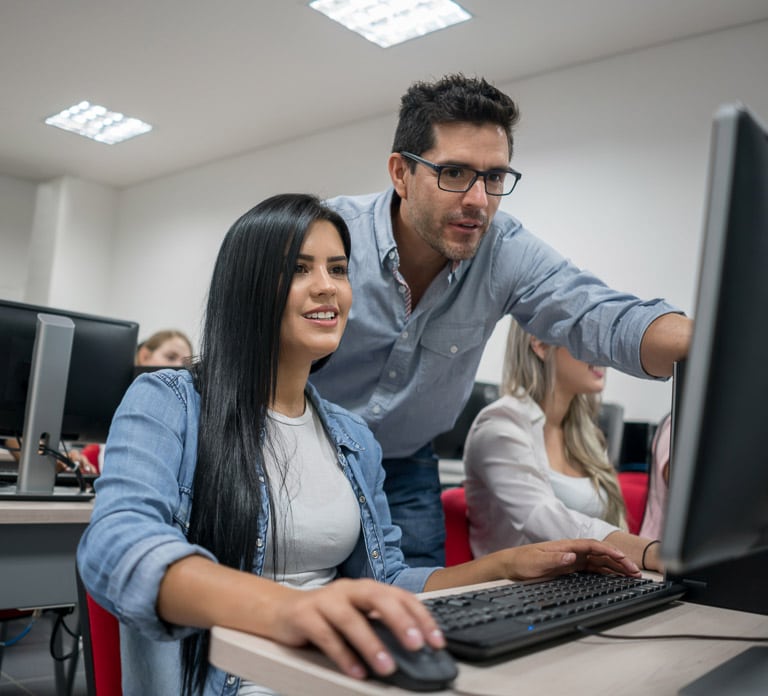 3DEXPERIENCE SOLIDWORKS For Educators brings new capabilities to educators and students who want to experience the engineering practices of industry leaders for increased employment opportunities in the new global economy.
Request A Quote
SOLIDWORKS Desktop For Educators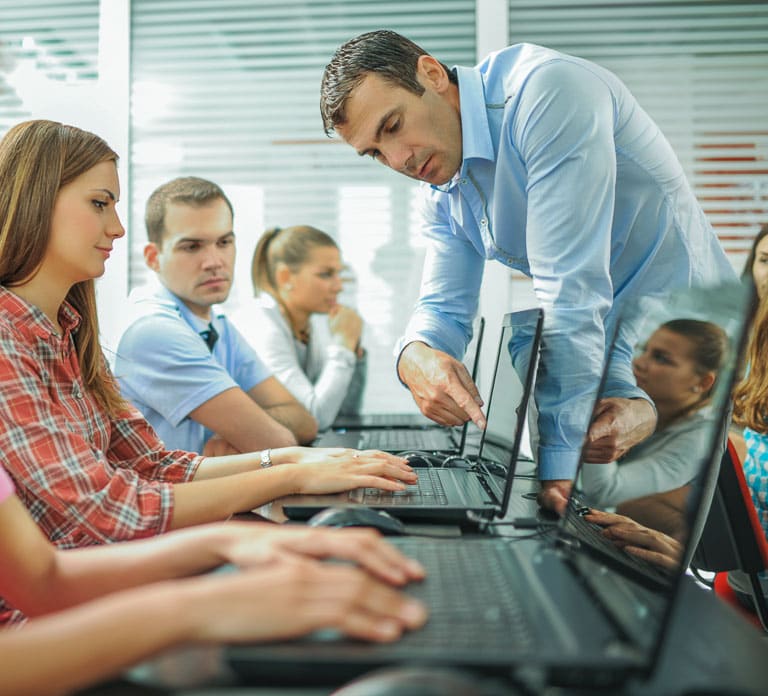 SOLIDWORKS is the industry standard for 3D design, making it the ideal choice for building highly portable STEAM careers. Certified students will be better prepared to enter the next level of school, get a great job, or even build their own company.
Request A Quote
Do You Have a SOLIDWORKS Education Success Plan?
SOLIDWORKS Support
The ability to support our customers is the cornerstone of our business. With 90+ engineers on staff available 12 hours per day, 5 days per week, our award-winning technical team can assist you with your SOLIDWORKS challenges in a timely manner.
Call: 888-285-2284
Email: support@cati.com
Support Hours: 7AM – 7PM Central Time
Support Days: Monday – Friday
CATI Is Your SOLIDWORKS Success Plan
As North America's first SOLIDWORKS partner, no one is more qualified to build and support your product development process.  We believe everyone should have access to our curated portfolio of transformative engineering and manufacturing technologies.
By listening to and working with you, we will find the right solution for you at the right time, with an implementation and growth plan to support your business ambitions.
Get Started with SOLIDWORKS from CATI.
We're ready to help figure out the right product development solution plan for you. Contact us today to get started with a quote, a free trial, a demo, or just ask questions.
Other Design & Engineering Software
Related articles on our blog
We Empower The
Innovators