When Exact Metrology first started they were limited in what they could provide customers. They used Non-Uniform Rational B-Spline or NURB files, but quickly discovered that these files make it difficult for engineers to machine the parts and to truly reverse engineer a product. After purchasing SOLIDWORKS Premium and integrating it with 3D scanning software Design X, Exact Metrology immediately could see the impact. Matthew Martin, Project Manager at Exact Metrology explains, "Since switching to SOLIDWORKS we can provide our client a high end product, when before it was just a simple file you couldn't do CAD work on, you would have to take the NURB file and completely redesign it in CAD. Now I'm providing the complete package with SOLIDWORKS."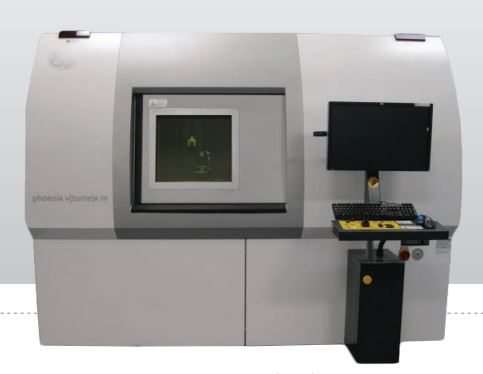 Many customers of Exact Metrology only providing a physical part or 2D Drawing and expect the reverse engineering process to be tedious. Fortunately, Exact Metrology is able to share time savings gained in SOLIDWORKS and pass it along to the customer. "The time we're saving the customer could be endless. Now they have the ability to redesign at their fingertips and build off the machine." explains Matthew. Not only are parts produced faster and easier, but with the help of simulation and FEA tools in SOLIDWORKS Premium Exact Metrology is helping customers test and design better products.
The engineers of Exact Metrology are able to provide excellent service helping customers from the design process to the end product. To gain and expand their skills they enrolled in both Essentials and Advanced SOLIDWORKS Training. Matthew explains that training has helped his team tremendously, "Training has been top notch. It's been a night and day difference; they now have that foundation of design in order to do what we reverse engineer."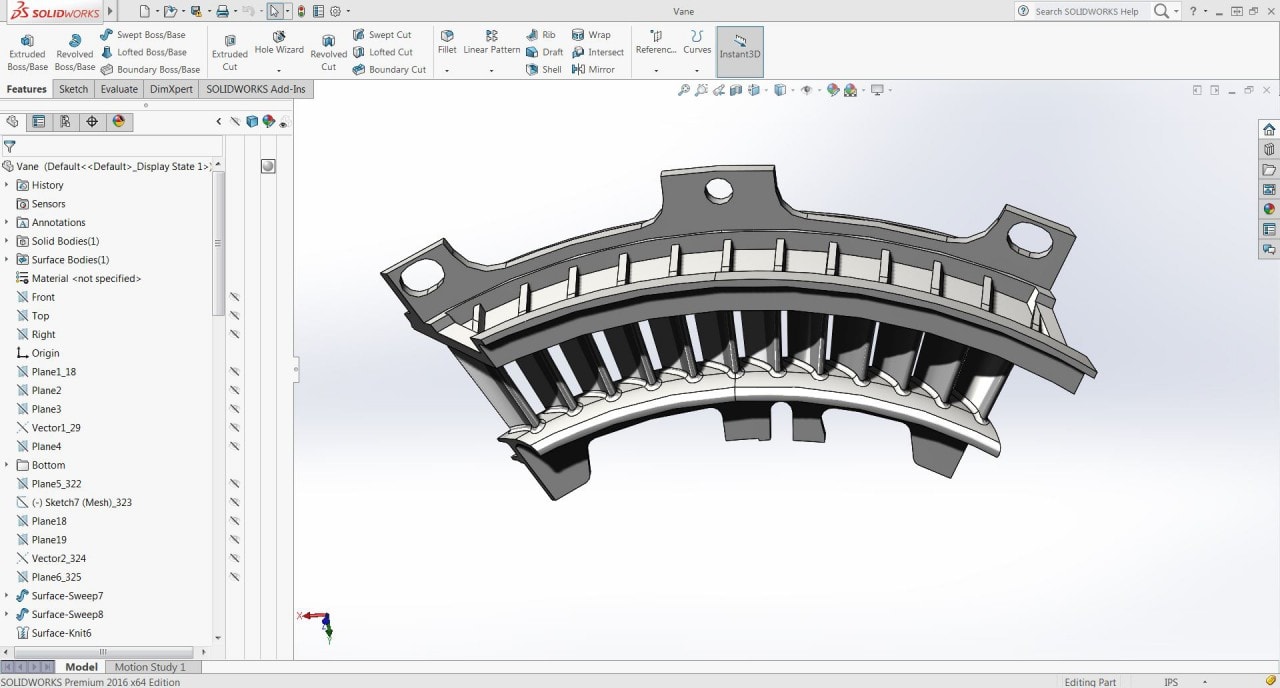 The Results
• SOLIDWORKS gives ability to send customers complete, clean CAD files
• No rework needed to reverse engineer or redesign a part or assembly
• Time savings using a 3D CAD model
• FEA and Simulation of products helps design better, more efficient products
• Engineers can provide expert consulting after SOLIDWORKS training
Exact Metrology is taking reverse engineering to a new level with the latest in 3D Scanning solutions. Together with 3DVision Technologies and SOLIDWORKS Premium they provide specific tailored solutions for their clients measuring needs.