CATI IS NOW

Together with GoEngineer, you will get local, personal customer service and support, now with access to even more resources.
For more detailed questions & answers, please visit our FAQ.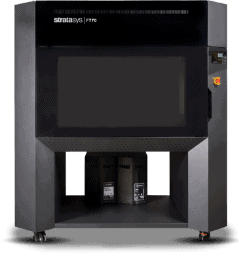 Hardware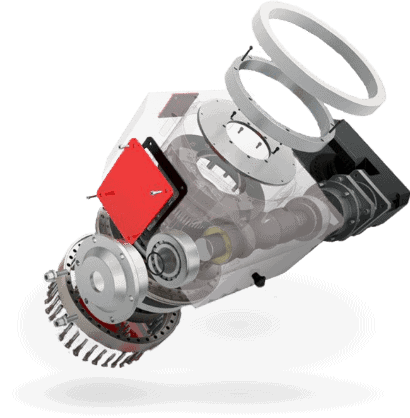 Software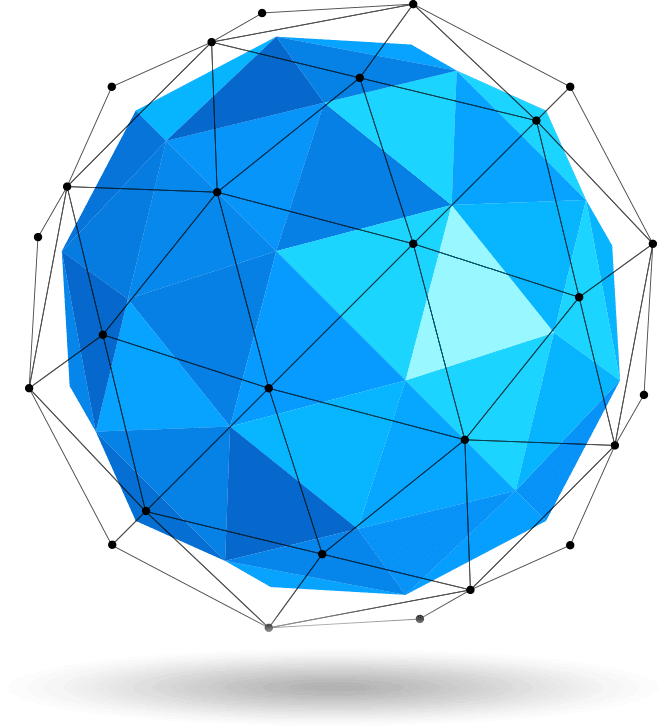 Services
We Empower The Innovators
Computer Aided Technology (CATI) is a product development solutions provider empowering the innovators solving America's engineering and manufacturing challenges.
At CATI, we believe anyone, and everyone can be an Innovator. Innovators are willing to push boundaries, challenge the status quo, and just do things differently. Whether it is creating a next-gen high-tech product, moving processes to the cloud, or improving the development of an existing product, Innovators are making the world a better place. They just need the right tools for the jobs. That's where CATI comes into play.
To Innovators, nothing is impossible. Let CATI help unlock your innovative potential.
Our Team
With our team behind you, nothing is impossible. Our skills and backgrounds are diverse, covering the full range of product and service offerings, industry specializations, and business roles. You will work with a friendly, like-minded team who will help you solve problems and learn solutions. We care deeply about our clients' success, and we do whatever it takes to be the distinguishing factor in it.
Product Development Is In Our DNA
For over 30 years, Computer Aided Technology (CATI) has been helping clients succeed through innovation. Our company culture and team join with our robust product and service offerings, coming together like strands of DNA to be the building blocks of your success.
Led by industry experts and the help of our powerful portfolio of software, 3D printing, 3D scanning and metrology, PDM and PLM, design automation, and implementation solutions, we help you reinvent your business, so you can stay ahead of the competition. No matter who you are or where you are, we are here to support you and your business.
The Right Solution Now, Your Trusted Partner Always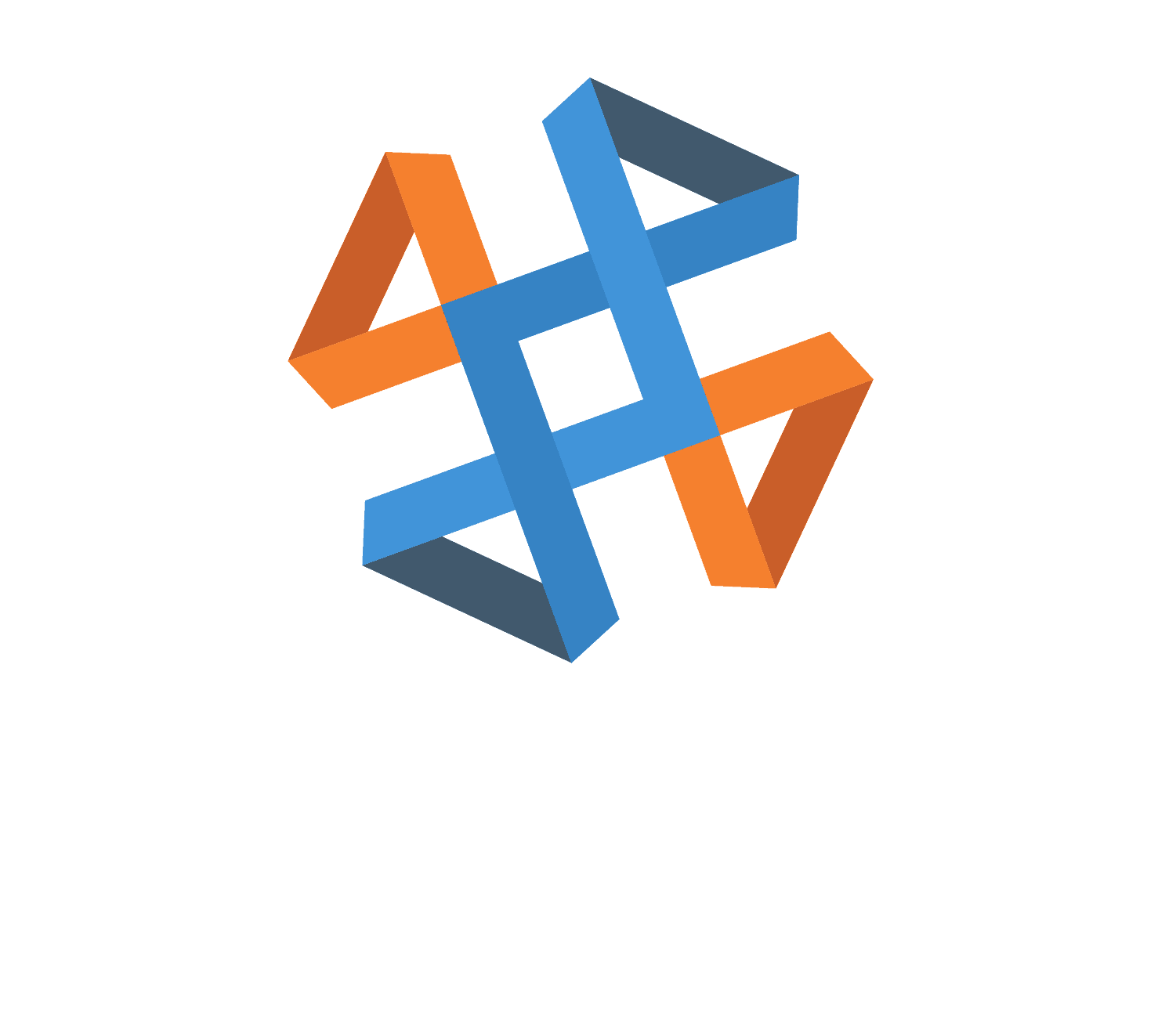 The CATI Advantage
Anyone can process a software sale. That is not what we do.
At CATI, we help you take full control of your innovative process by leveraging the latest engineering and manufacturing tools. Whether that means mastering the tools yourself or delegating to us as consultants, we offer complete software, hardware, and service solutions so you can stay focused on what matters: making great products.
Why Do Companies Choose CATI?
– Industry Expertise
– First-rate Communication
– Unmatched Reliability
– Flexible and Scalable Solutions
Learn More About CATI
This past weekend, Dassault Systemes upgraded the 3DEXPERIENCE Platform for all users to the 2023x version. Here, I want to talk about some of the newest features you should be excited about, as well as what to expect now that...

Read