New Feature of Vxelements 6.3
New to CREAFORM's Vxelements 6.3 is the ability to perform an automatic pre-alignment between your scan and CAD model for inspection. One of the most powerful things about inspection software is the ability to perform fitting calculations and with this new functionality, extracting critical feature information is that much easier.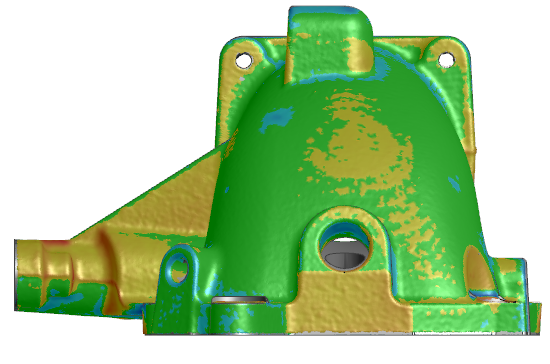 Prior to release 6.3, CREAFORM used a point-pair method for creating best-fit alignment. Essentially the user would pick a minimum of 3 points that are in the same location on the scan and CAD. From there the software would use these points to converge the rest of the data.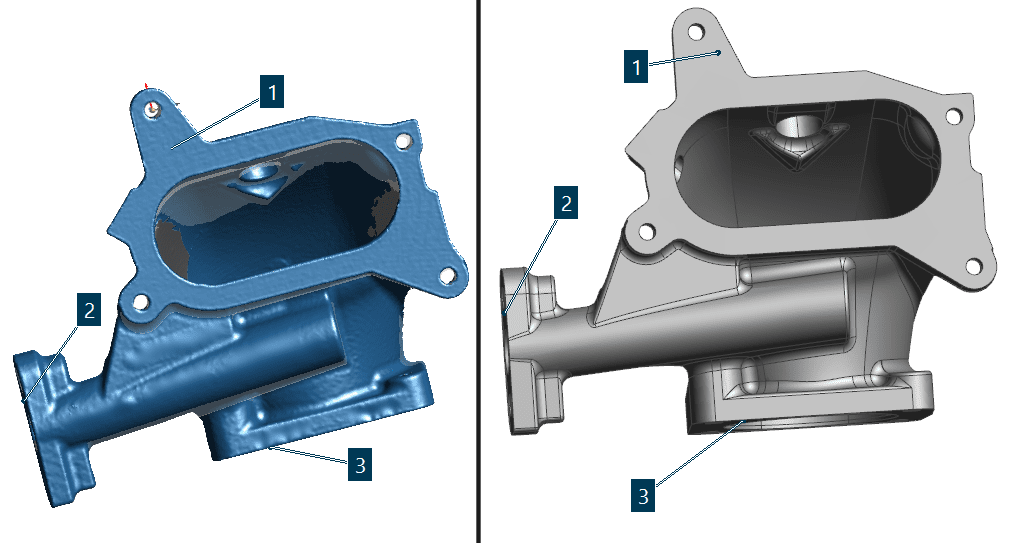 Now, CREAFORM has implemented automatic functionality, giving the software the ability to align both the scan and CAD without human intervention. This is a huge benefit to the operator when inspecting multiple parts with the same inspection template. As we push toward the future, CREAFORM is focusing on quicker inspection and more complete automation solutions so check back periodically to see what's new in Vxelements 6.3.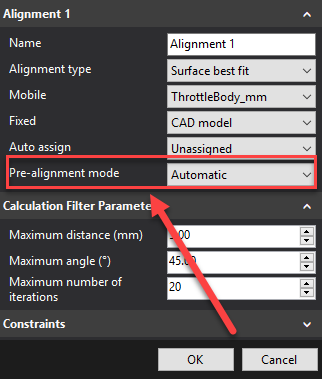 The engineer's first problem in any design situation is to discover what the problem really is.
Bob Renella
Product Manager
Computer Aided Technology, LLC