SOLIDWORKS 2014 – Assembly Explode
New in SOLIDWORKS 2014 is the ability to add rotation to components so you can communicate product assembly processes clearly on drawings and in animations.
Get more flexibility over part orientation in exploded views
Create rotational explode steps and synchronize with translational steps
Easily simulate movements, such as doors opening or fasteners unscrewing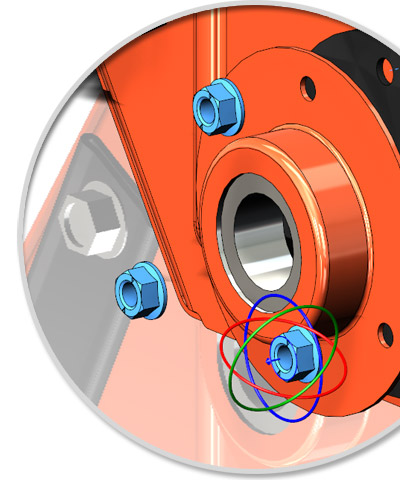 >>Visit CATI's SOLIDWORKS 2014 page for more information and videos. Or, see What's New in SOLIDWORKS 2014 live at one of our Design Innovation Summit Events.
Jim TeDesco
Marketing Manager
Computer Aided Technology, Inc.