SOLIDWORKS 2014 – Auto-Limit Rows In Tables
SOLIDWORKS 2014 lets you automatically split tables on drawings based on a maximum number of rows.
Save time by not having to reorganize tables
Easily remove or add items
Maintain standard format for drawing tables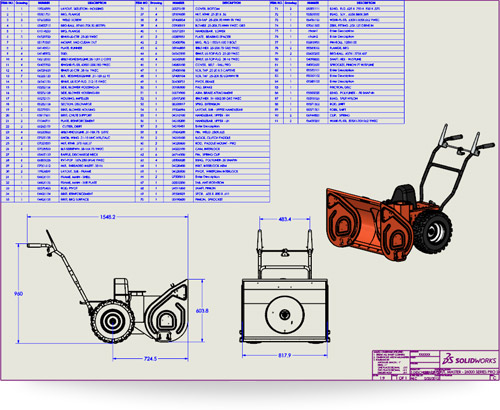 >>Visit CATI's SOLIDWORKS 2014 page for more information and videos. Or, see What's New in SOLIDWORKS 2014 live at one of our Design Innovation Summit Events.
Jim TeDesco
Marketing Manager
Computer Aided Technology, Inc.