SOLIDWORKS 2014 – Bolt Connector Mapping From Toolbox to Simulation
SOLIDWORKS 2014 lets you quickly extract and gather bolt and fastener information from SOLIDWORKS Toolbox to use in SOLIDWORKS Simulation studies.
Leverages library fastener attributes for structural simulation and concurrent engineering
Saves significant time by virtually eliminating manual entry of information for connectors
Guarantees information accuracy for simulation studies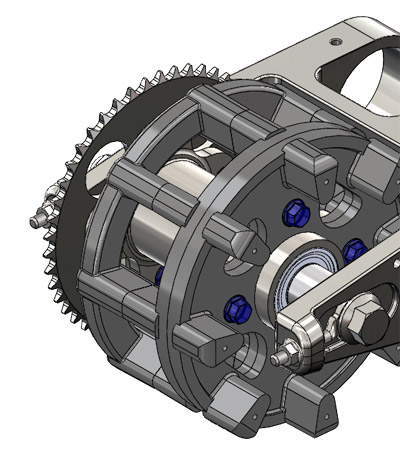 >>Visit CATI's SOLIDWORKS 2014 page for more information and videos. Or, see What's New in SOLIDWORKS 2014 live at one of our Design Innovation Summit Events.
Jim TeDesco
Marketing Manager
Computer Aided Technology, Inc.