SOLIDWORKS 2014 Style Spline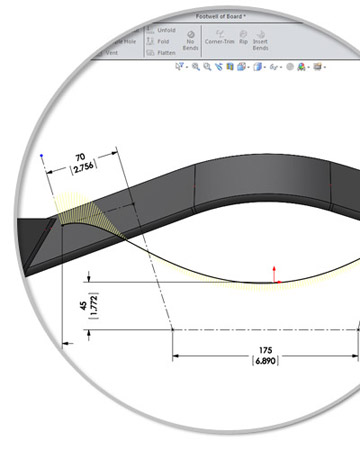 With SOLIDWORKS 2014 you get more precise control over spline shape, curvature, and style characteristics, you can spend more time refining your design instead of measuring and adjusting geometry.
Complete control over all spline characteristics
Readily create complex shapes and styles
More precision and accuracy in spline creation
>>Visit CATI's SOLIDWORKS 2014 page for more information and videos. Or, see What's New in SOLIDWORKS 2014 live at one of our Design Innovation Summit Events.
Jim TeDesco
Marketing Manager
Computer Aided Technology, Inc.