SOLIDWORKS 2014 – Selective Part Section View in Assemblies
SOLIDWORKS 2014 allows you to select the components you want to include (or exclude) when creating a section view, and quickly develop multiple ways to investigate assemblies.
Faster sectioning with greater flexibility
Create focused views of external designs and internal mechanisms
Easily gain insight into the internal components of a design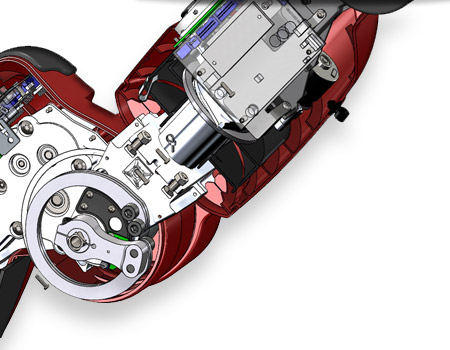 >>Visit CATI's SOLIDWORKS 2014 page for more information and videos. Or, see What's New in SOLIDWORKS 2014 live at one of our Design Innovation Summit Events.
Jim TeDesco
Marketing Manager
Computer Aided Technology, Inc.