3D Scanning - Mesh Alignment and Merge for Parts that Require Multiple Scans
When 3D scanning, sometimes it is necessary to use multiple scans to capture the entirety of an object. When still in Creaform's VXscan, scans can be merged so that the complete object is in the single scan.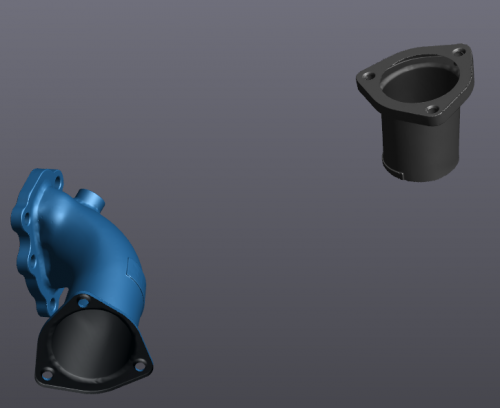 However, if the meshes are brought into Creaform's VXelements from another source, the meshes cannot be merged in the normal way.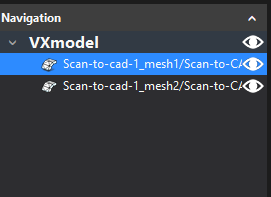 In this case they can still be merged, but some steps have to be taken first. Both scans will need to be aligned exactly the same. In this case, a plane and two cylinders will get the job done.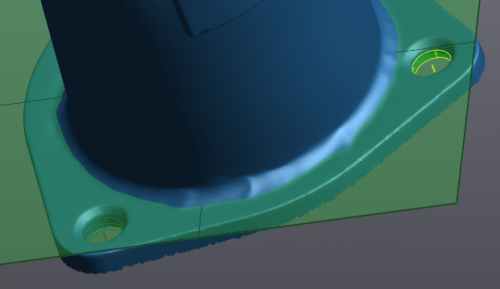 Once the entities have been created on both meshes, they can be aligned exactly the same and then merged together to form the full scan needed for reverse engineering or inspection.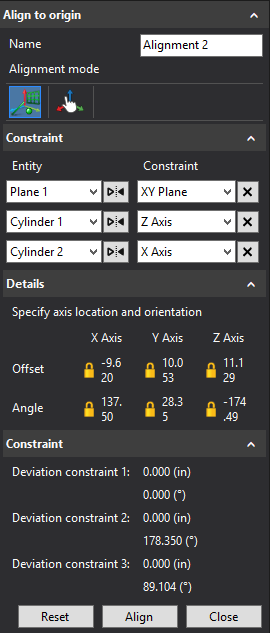 For any and all other questions regarding Creaform 3D scanners, contact Computer Aided Technology to get in contact with one of our local 3D scanning experts!
Chad Whitbeck
Reverse Engineering Specialist
Computer Aided Technology, Inc