3DLEAN on the 3DEXPERIENCE Platform: Live White Board Meetings for your Team.
Many of us have stood in front of a white board covered in Post-It notes for multiple reasons like flash 5/flash 30 meetings, problem solving, or business ideation meetings. These types of meetings are spontaneous, simple, and usually a fixed amount of time to keep things moving and operations lean. But what happens when our teams are separated physically and psychologically. We use tools like Skype, Microsoft Teams, WebEx, and Goto Meeting where we can share our screen with the others in the meeting, and maybe pass control of your mouse and keyboard to another person. But what if you could have a collaborative meeting environment where user interface is live for everyone to see changes and contribute just by grabbing their mouse or using there touch enabled device? 3DLean fills that role.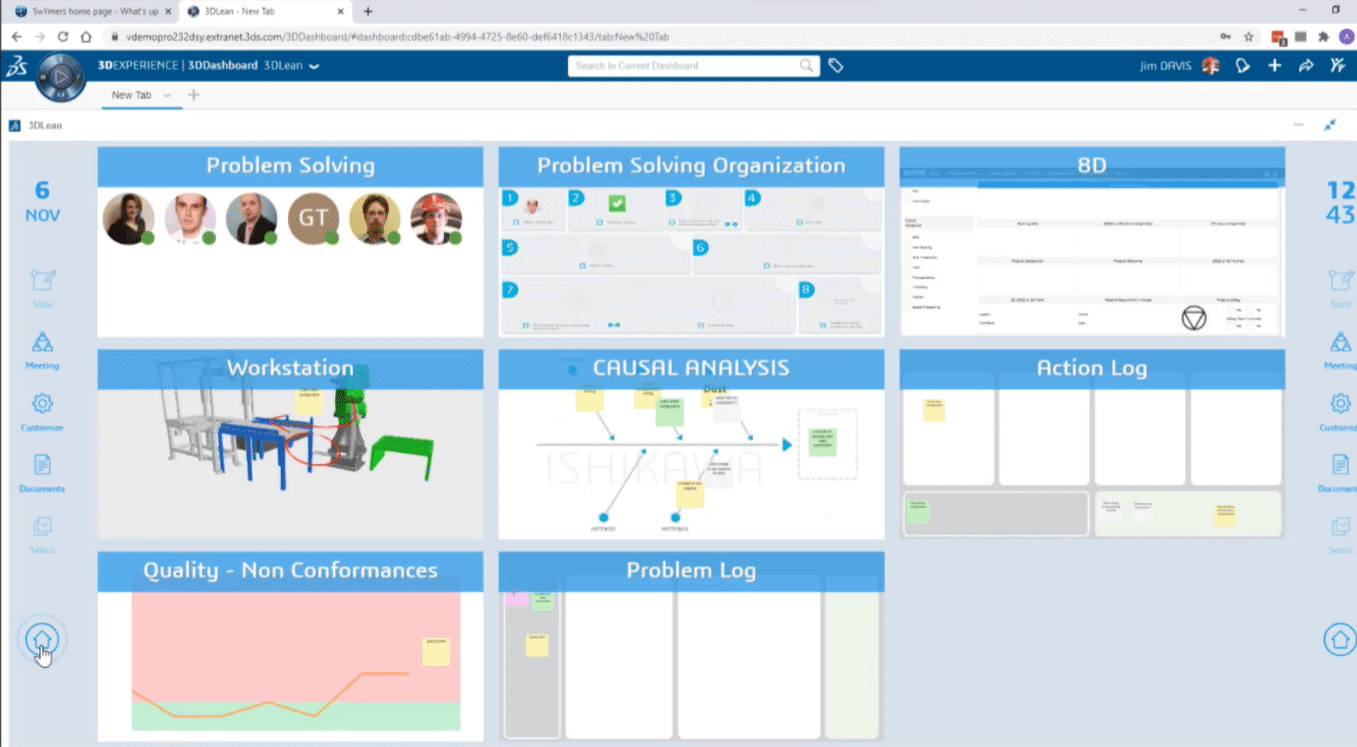 Completely inside your web browser, 3DLean is a role on the 3DEXPERIENCE Platform. The idea with this tool is to be simple and quick but also add a little accountability and visibility to the process. One thing that also gave me those Homer Simpson, "D'oh!" thoughts was when I would walk back to the board for our next huddle up meeting and notice a Post-It note with my name and I had spaced on it. Using 3DLEAN you would have access to the whiteboard at any time through a web browser.
The process is simple
Create board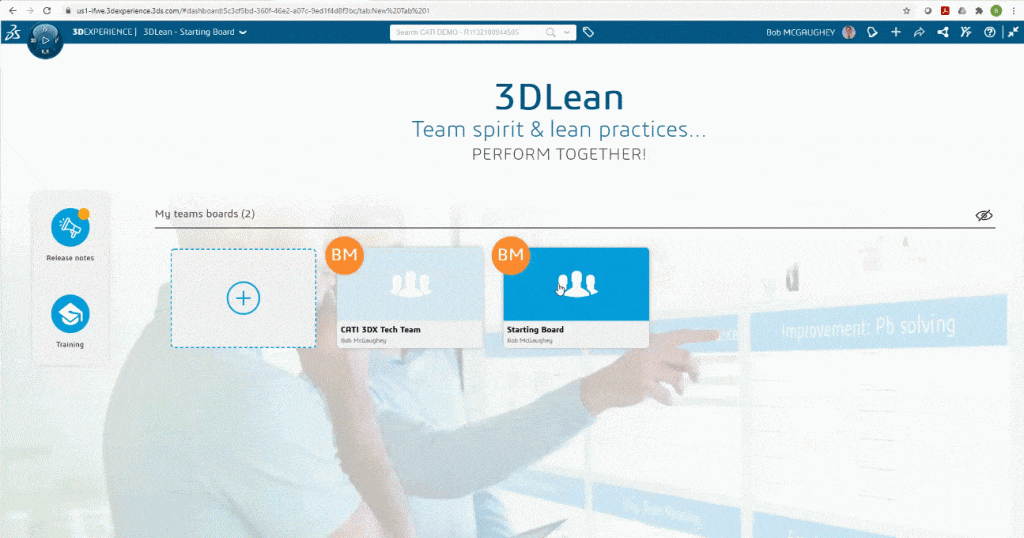 Invite your team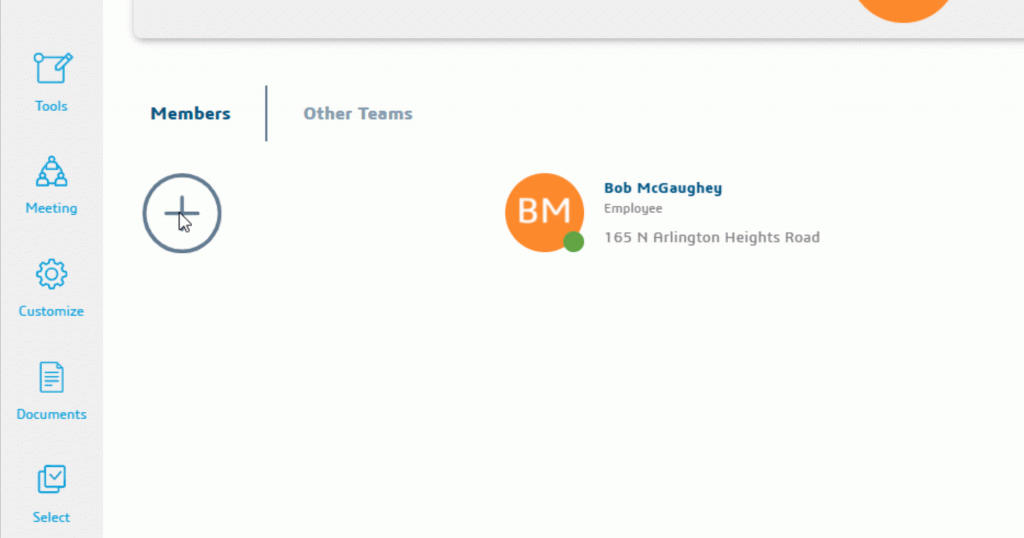 Start a meeting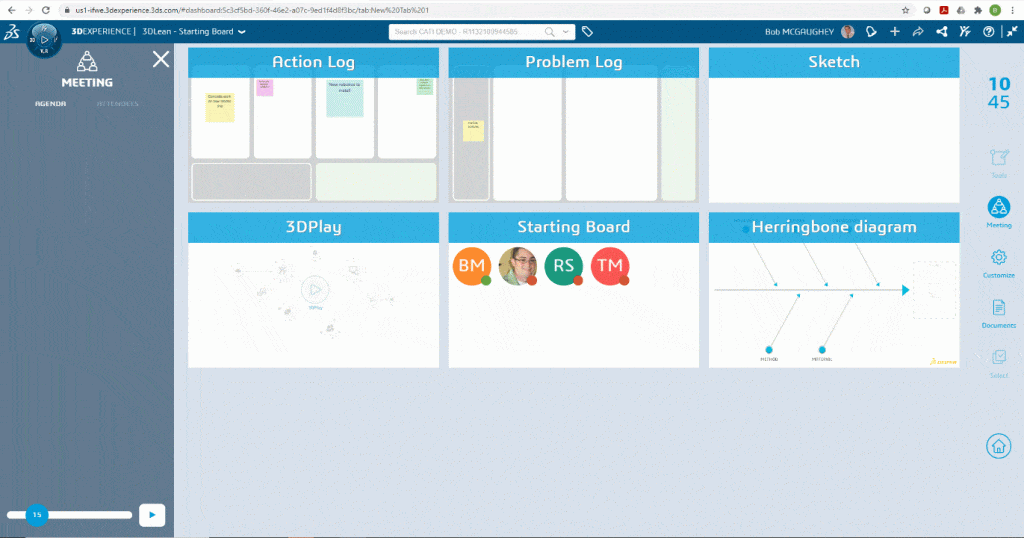 Create sticky notes about issues and problem
Attach context and assign tasks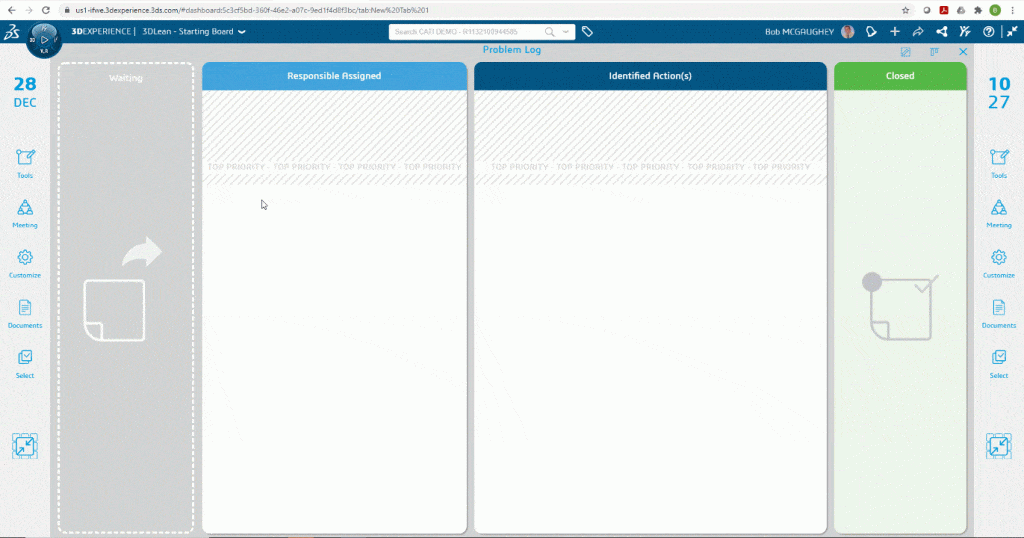 This tool can be used to host quick huddle up meetings or full Kaizen style meetings. This tool is there to assist with Lean team mantras of helping reduce muda… waste.
| | |
| --- | --- |
| Non Quality | Transports |
| Over Production | Inventories |
| Waiting | Motions |
| | Excess Processing |
If you'd like to see this tool in action feel free to email Info@cati.com and put 3DLEAN Questions in your subject line.
Bob McGaughey, CSWE
Sr. Application Engineer, Emerging Products
Computer Aided Technology, Inc.