A Positive Negative?
Negative Dimensions
Did you know that it is now possible to use negative dimensions in a sketch? If you want to move a feature from one side to the other, you no longer have to delete the dimension, just move the feature to the other side and add the dimension back in.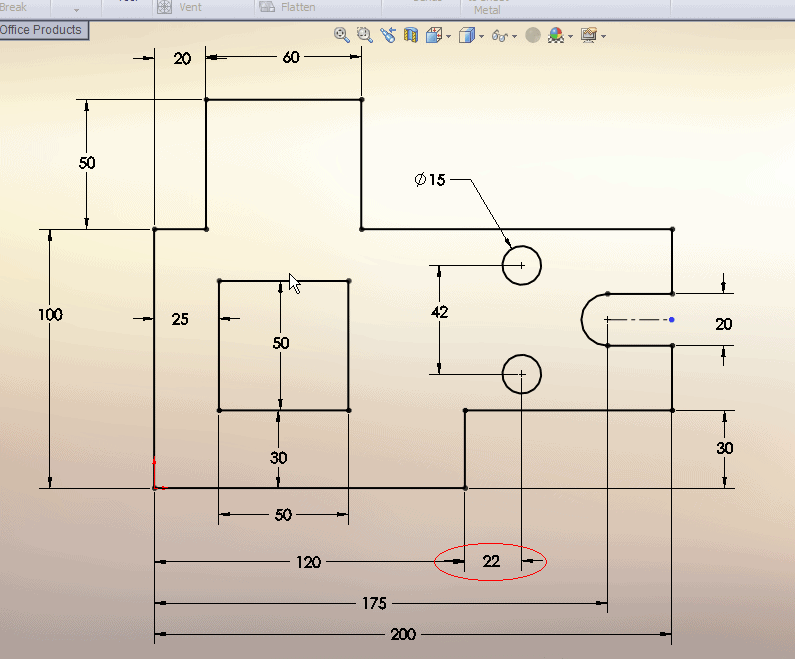 Double click the dimension of the feature you want to move.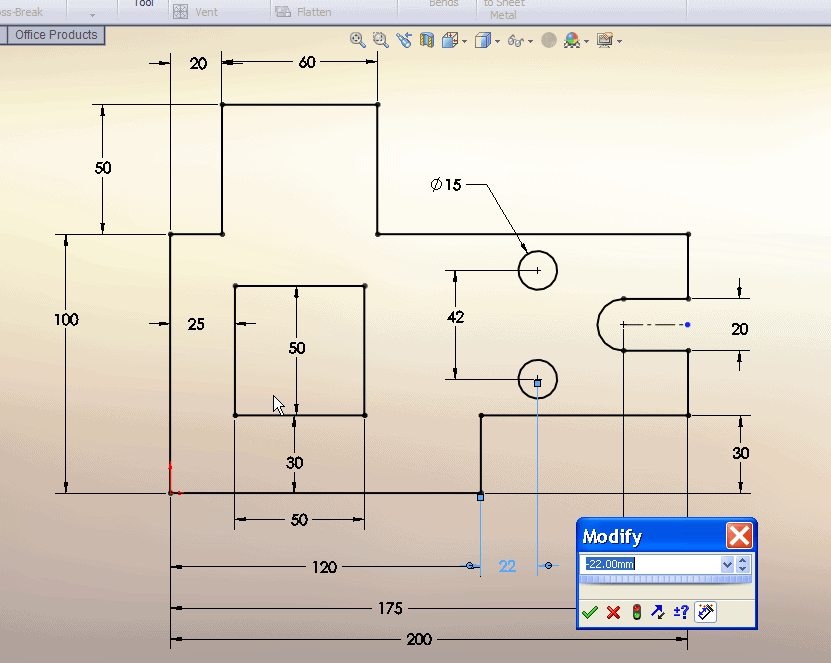 Type in the negative value of the dimension and watch the feature flip to the opposite side. Also, the dimension will be displayed correctly and not with a minus sign in front of it. This was a great little enhancement in 2009 that makes our lives a little easier.