SOLIDWORKS: Automatic Break in SOLIDWORKS Dimension Lines
Automatic Break in SOLIDWORKS Dimension Lines
The other day I was on the phone with a customer that was looking for a setting to create automatic break lines in his dimensions. Well we unfortunately found that there is not system or document settings that will control this. There is an enhancement request in process for this functionality. SPR 627519 – Automatic creation of break lines when drawing dimension leaders cross each other (document property setting).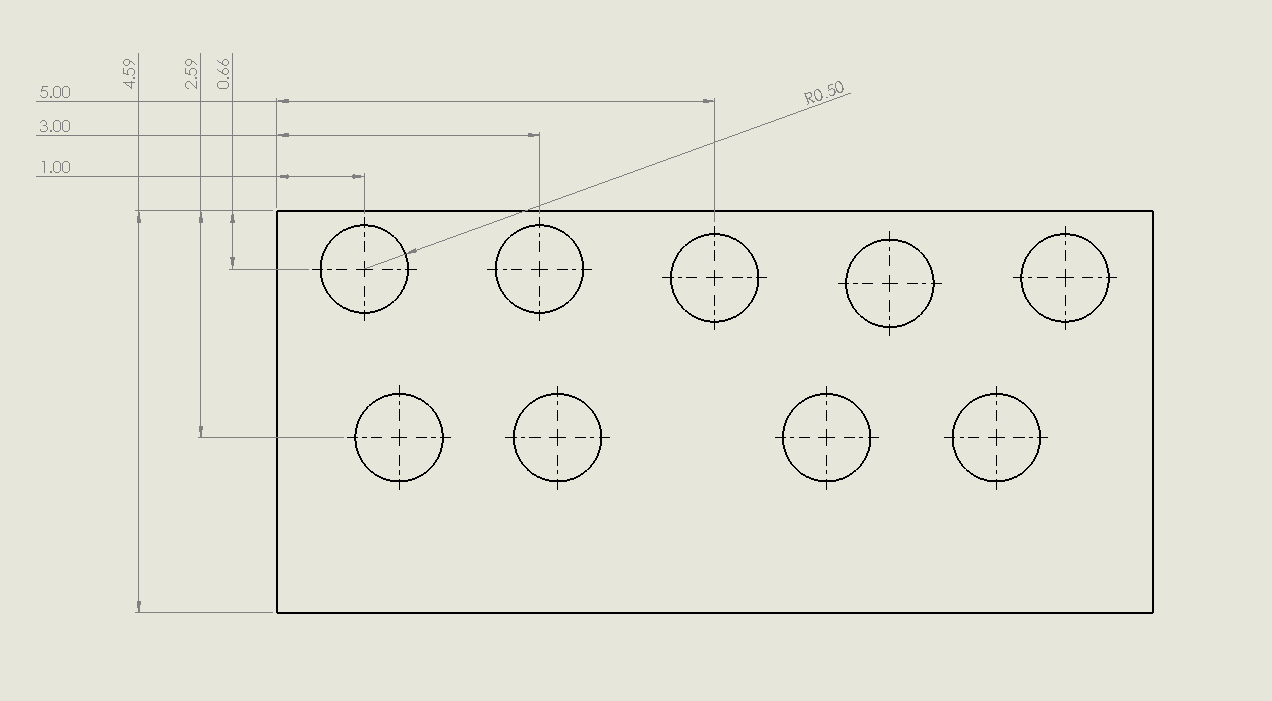 So what is the easiest way to achieve this? Of course you can select each dimension separately and select to break the dimension.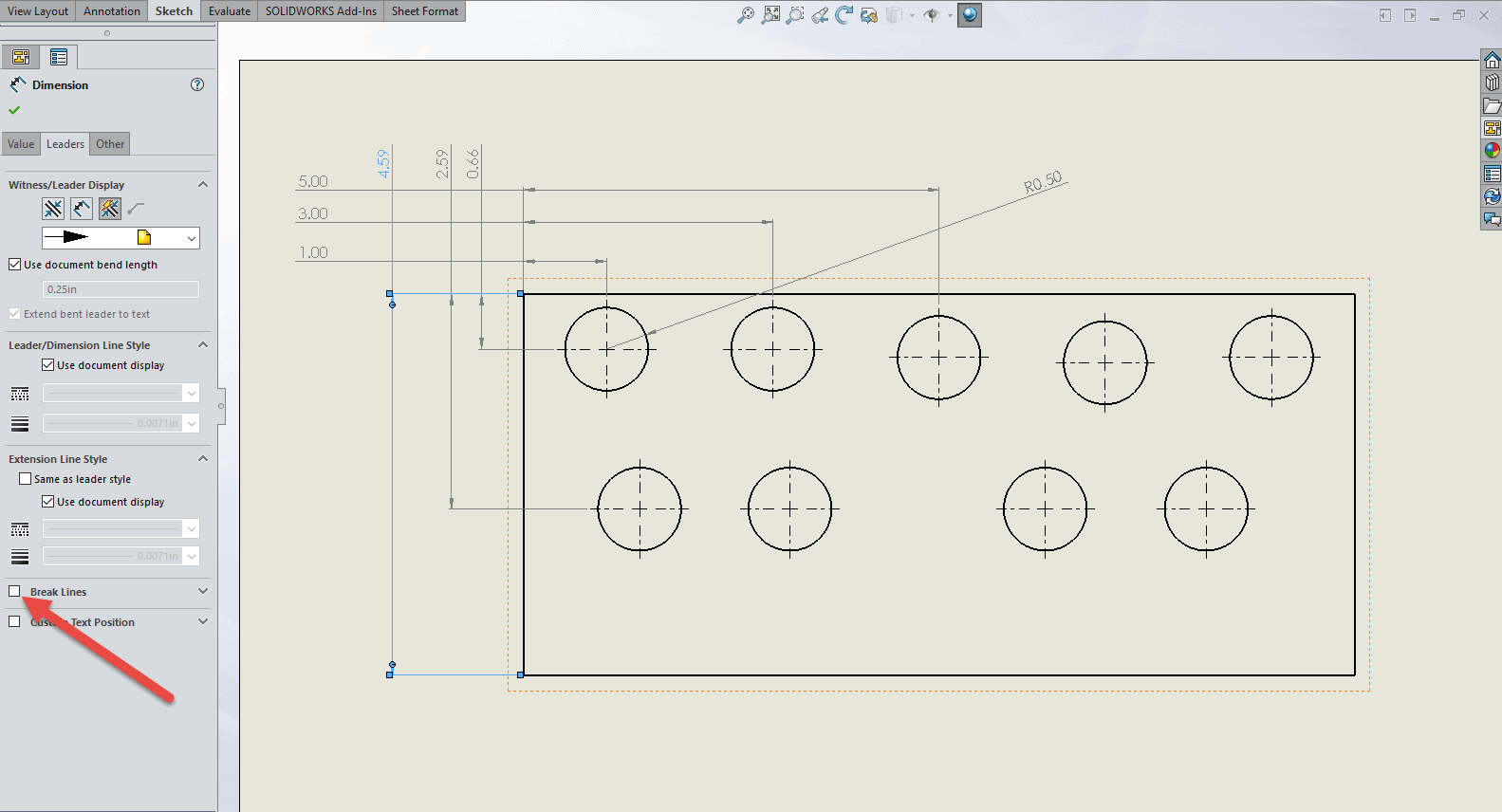 However, this would take some time to select them all one by one. The easiest way we found is to use your selection filters command.
Below I have selected "Dimensions" from my selection filter

Now you can window select all your dimensions.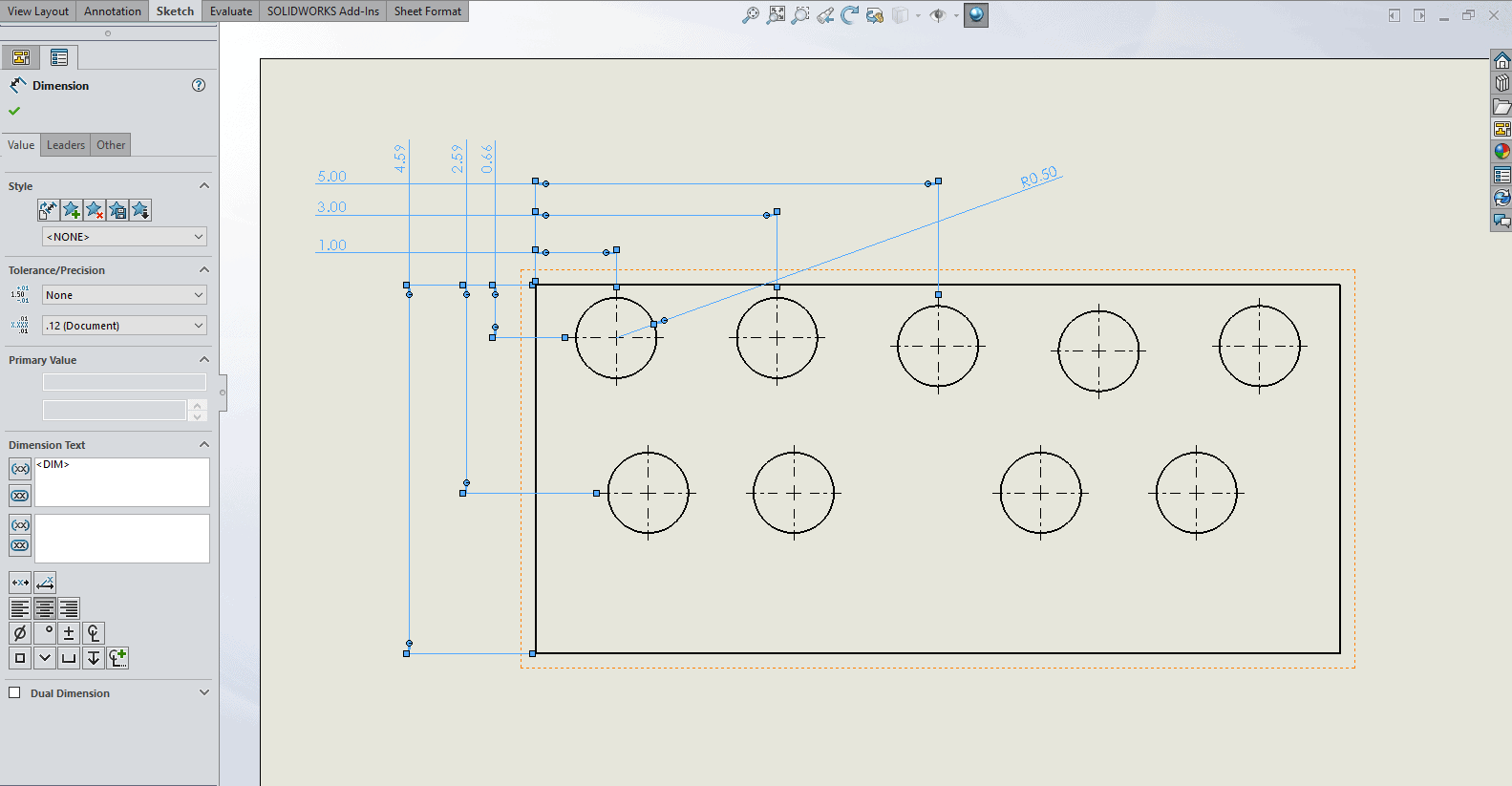 Now you can select the Break Lines option to apply to all.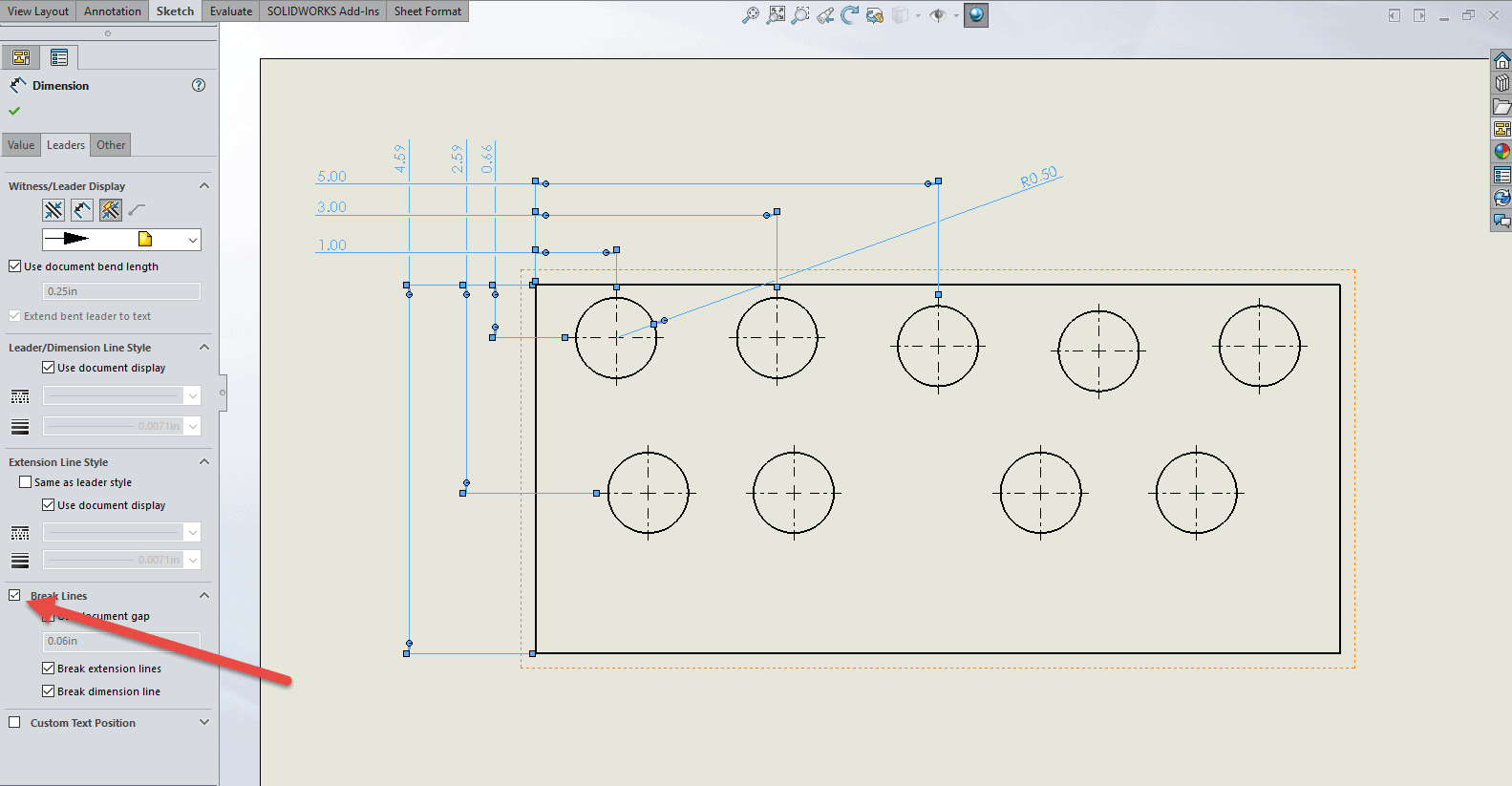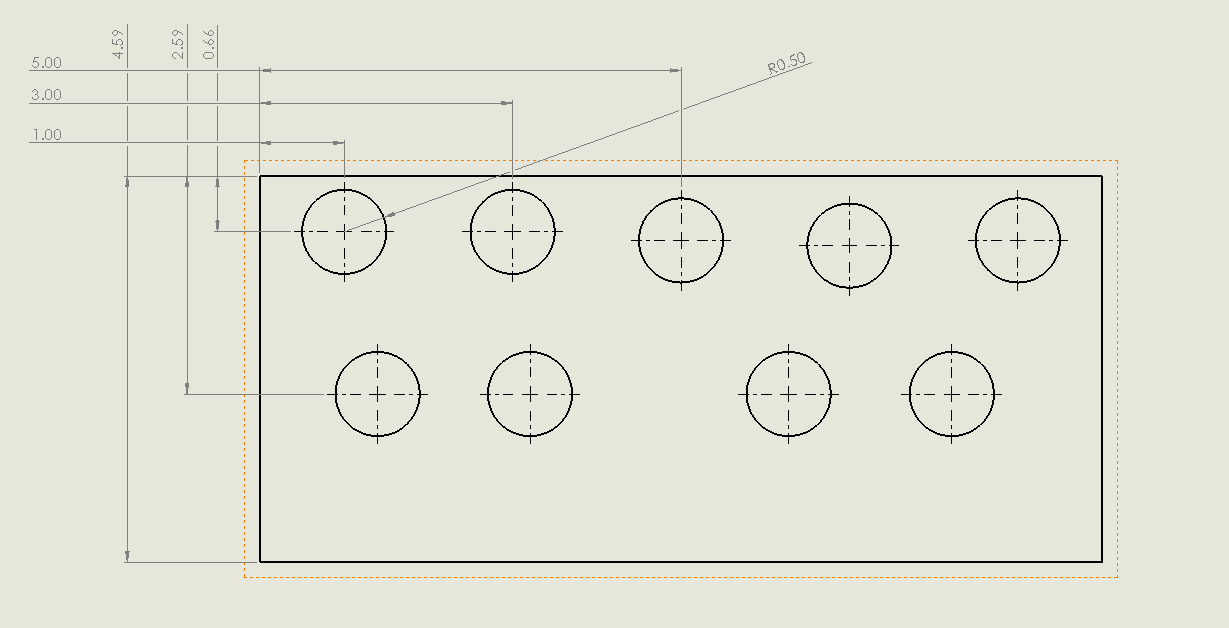 Blake Cokinis
Sr. Support Product Specialist
Computer Aided Technology, Inc.