Big Changes to the CATI FTP site
Many of you that follow this blog are regular users of CATI support services. It is very common that during a support call our techs will as you to send us a copy of your files. For your securtity we have overhauled our FTP site to provide you with a more secure method of sending us files.
The first thing you will notice is that FTP.CATI.COM no longer exists. You will no longer be able to blindly log in and dump the files on to our ftp site.
The New site is SUPPORT.CATI.COM. The first major difference is that we now have a web portal interface. Most users should find this very eay to navigate. Please contact support for login information.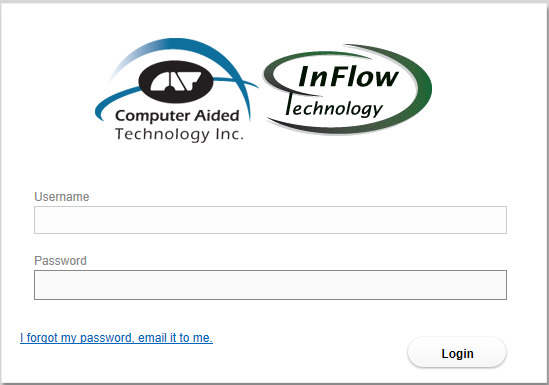 Once you are logged in you will see a listing of folder that you can navigate thru. This is similar to our old public folder. You will find help files, what's new documents, Installation files, and other general files. Notice that you do not see any of the call files.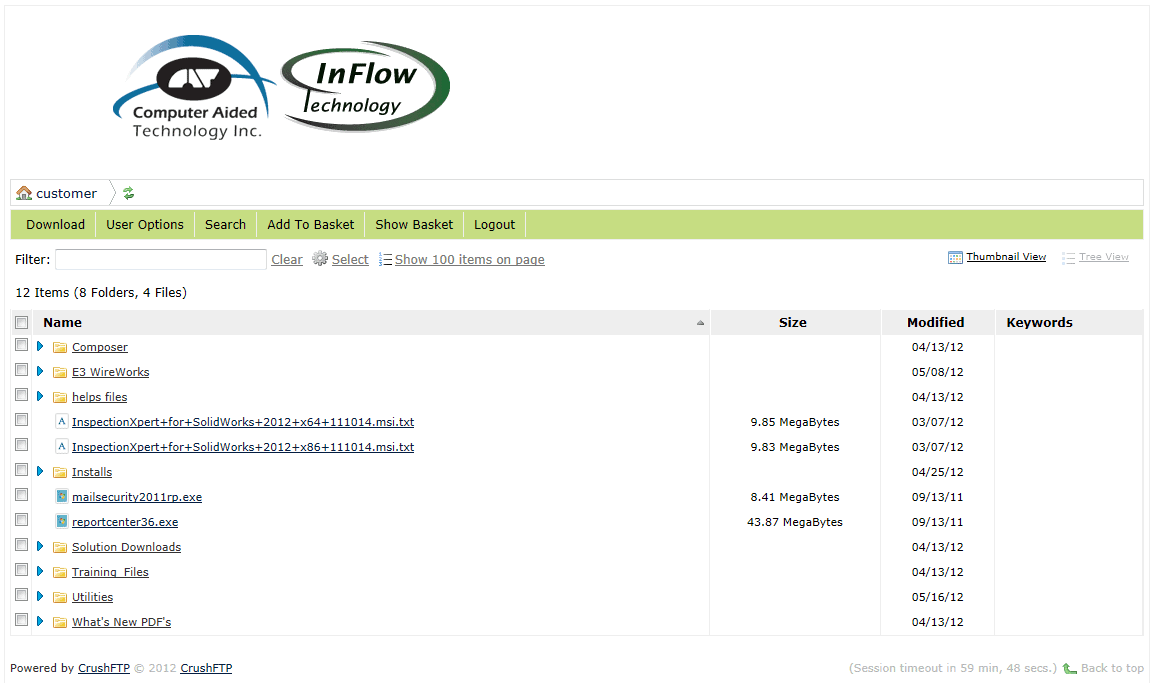 Call files is probably the biggest change on our ftp site. Call folders are no longer visible to anyone who logs into the ftp site. All folders are now tied to a specific support call and have a randomly generated password. This password is only good for that support call. If you have multiple support calls with us, each call will have a separate folder and password. When you log a support call with us, we will send you an email with the login infomation for your call. This email contains a direct link to the support folder, and will also give you the instruction to manually log into your support folder.
All uploads and downloads will now be done thru a single call folder, and all files will be deleted from our server 90 days after the call is closed (subject to change).
We hope you like the new changes. If you are experiencing problems with the site, please contact support so we can work with you to resolve the issue. We feel this is a very benificial change and the feedback has been very positive.
We hope this helps you share your files with us so we can trouble shoot any issues you run across.
Enjoy!