CATI Design Innovation Summit Sponsor Highlight - HP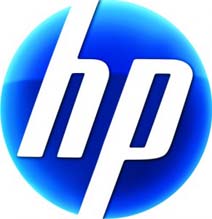 A representative from HP will be on hand at the Design Innovation Summit to discuss your hardware needs. With HP and SOLIDWORKS you can be confident that you've picked a winning combination:
HP and SOLIDWORKS Relationship
Optimized Hardware
Certified Applications
HP Innovations
Complete Range of HP Solutions
In fact, SOLIDWORKS uses HP Workstations to develop their software on.
>>Click here to learn more about HP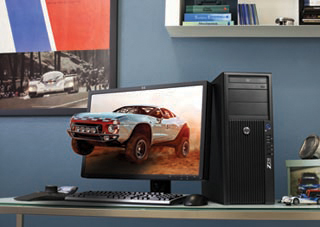 >>Register for the Design Innovation Summit.
Jim TeDesco
CATI Marketing