CATI Design Innovation Summit Sponsor Highlight - Zuken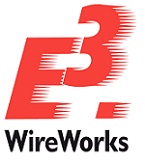 Join us at the Design Innovation Summit to learn more about Zuken and E3.WireWorks.
Zuken works globally with leading companies to optimize their electrical and electronic engineering design and related manufacturing processes through the provision of leading edge software and consulting services. Zuken has partnered with SOLIDWORKS to provide the unique E3.WireWorks solution.
E³.WireWorks is Zuken's Windows-based, modular, scalable and easy-to-learn system for engineering design of wiring, harnesses, cable assemblies, control panels, hydraulics and pneumatics.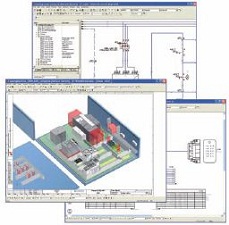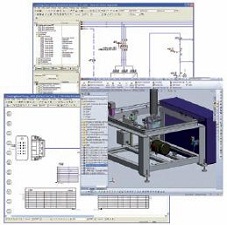 >>Register for the Design Innovation Summit!
Jim TeDesco
CATI Marketing