Composer 2013 Now Available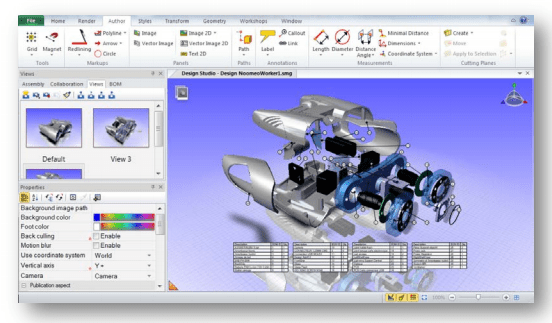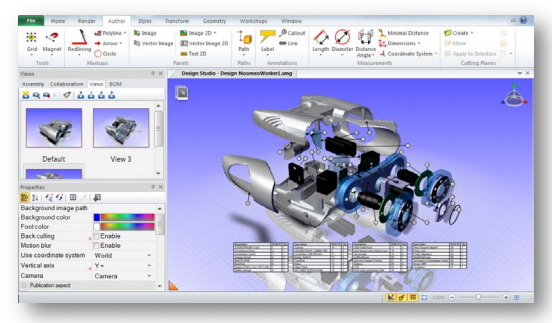 Come and get it! Composer 2013 is now available for download.
Looking thru the Dassoult Websites, I was able to find the fact sheet and an listing of the key enhancements for 2013.
3DVIA Composer is the leading solution for creating highly effective product communications across all manufacturing industries. Key new features and enhancements in 3DVIA Composer V6R2013 include:
Image Library
Quick Magnetic Line Alignment
Prevent Actor Deletion
New Advanced Application Settings
Disable Document Property and Application Preference Modifications
DisableMatchingProperties Precedence Change
You can check out the entire fact sheet describing all the new features at the link below.
http://www.3ds.com/fileadmin/PRODUCTS/3DVIA/3DVIAComposer/pdf/3DVIAComposer_V6R2013_Fact_Sheet.pdf