Daylight Savings Nov.2nd get a Redneck Fire Alarm
Daylight Savings is Nov. 2nd you should change the batteries in your smoke alarm, unless you have the Redneck Fire Alarm, then no batteries needed.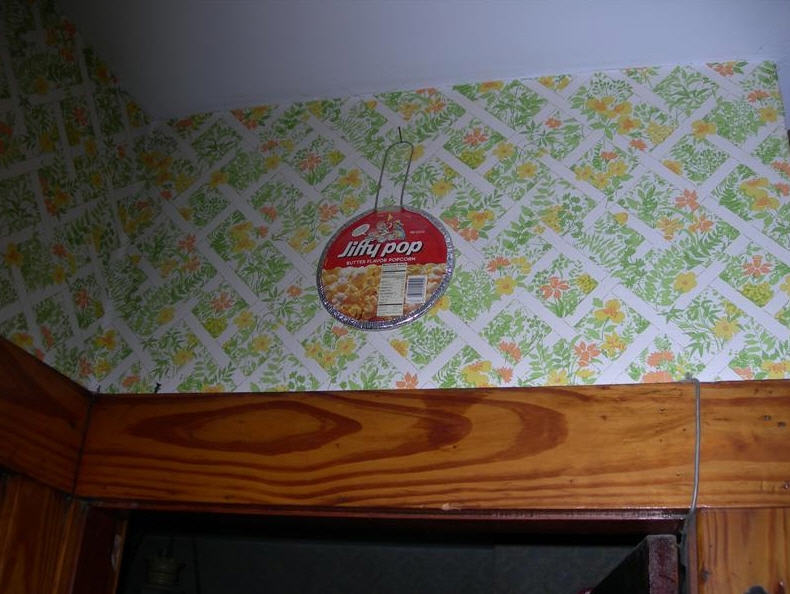 Not only will this save your life but you will have a nice piece of art hanging on your wall.
You may also want to hang one over the couch & bed in case you fall asleep while smoking.
Josh Altergott
CATI Support Team Leader