Disappearing Pop Up Menu in SOLIDWORKS? Re-Click Control!
To increase our productivity in SOLIDWORKS, we use those handy pop-up menus to: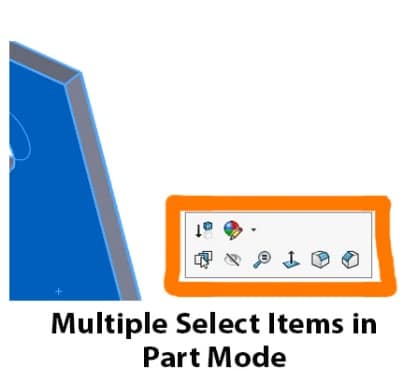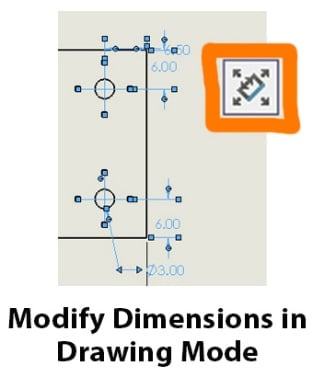 A single click can launch a pop-up menu, or, Control-select multiple items and releasing Control launches the pop-up menu.
Inevitably, we move the mouse and that handy pop-up menu disappears.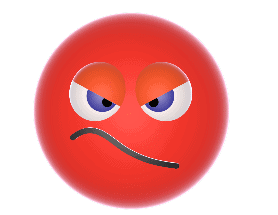 Rather than starting over…
Instead, move your mouse back to the same general area of the lost pop-up menu and press/release the Control key again.
This will re-display that elusive pop-up menu.
Here is a short video depicting the situation.
Laura Nickerson, CSWE
Application Engineer
Computer Aided Technology, Inc.