How and Where Do I Download SolidNetWork License Manager 2014 For My SOLIDWORKS Server?
Now that SOLIDWORKS 2014 SP0.0 is released, customers are beginning to upgrade their SolidWorks.
If you are planning on upgrading to SOLIDWORKS 2014, please read this blog article first: SOLIDWORKS 2014 IS HERE!!
For customers with a network installation of SOLIDWORKS, one of the first steps is to upgrade the SolidNetWork License Manager on the server. Where can you download version 22 (2014) of the SolidNetWork License Manager? From the SOLIDWORKS website. Do you have to download all of the SOLIDWORKS 2014 SP0.0 installation files? No.
Here are the steps to download the SolidNetWork License Manager 2014 installation file from SolidWorks.com:
1. Log into the SOLIDWORKS Customer Portal.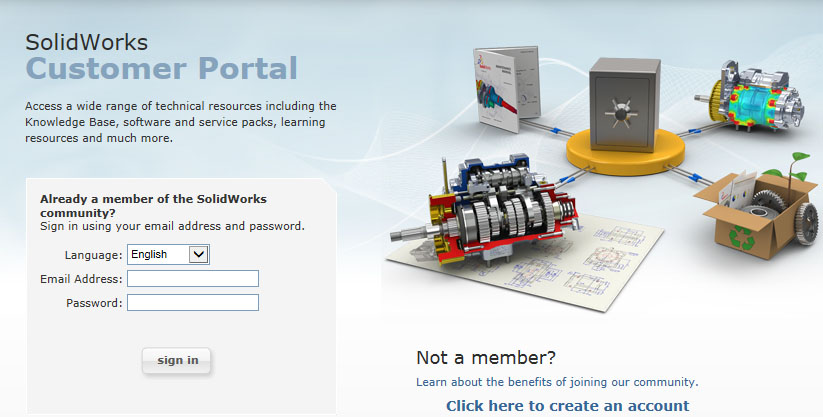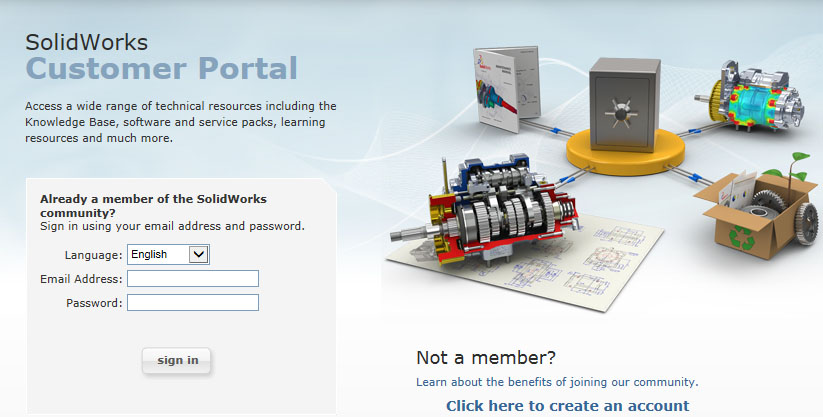 2. Click on the link Downloads and Updates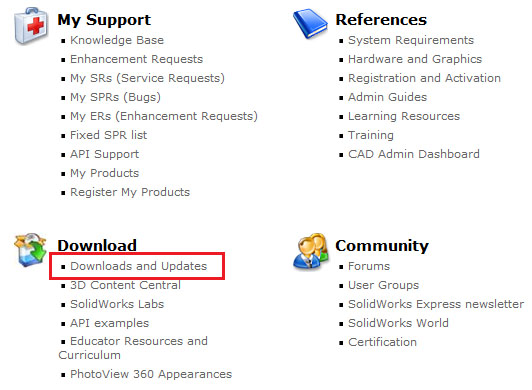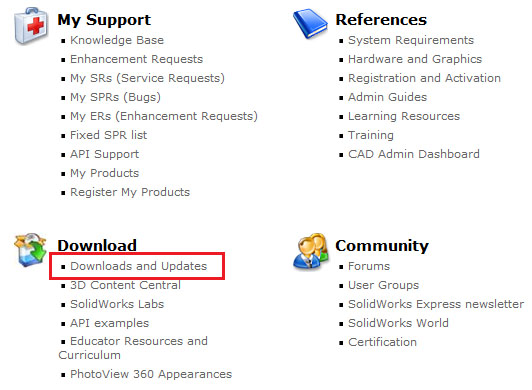 3. Select the required SOLIDWORKS Version.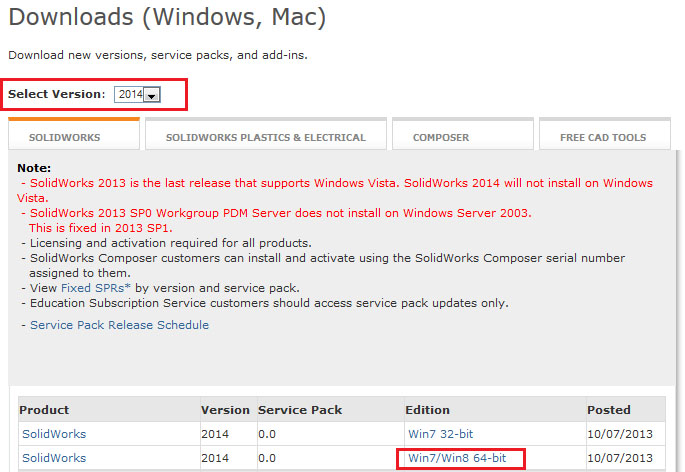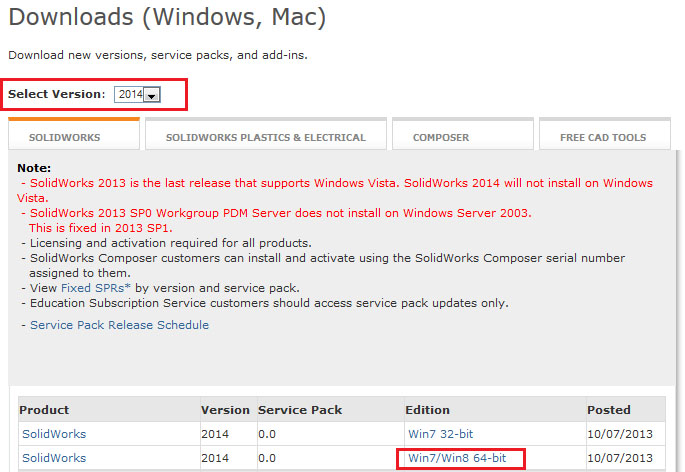 4. Read and accept the SOLIDWORKS Download EULA.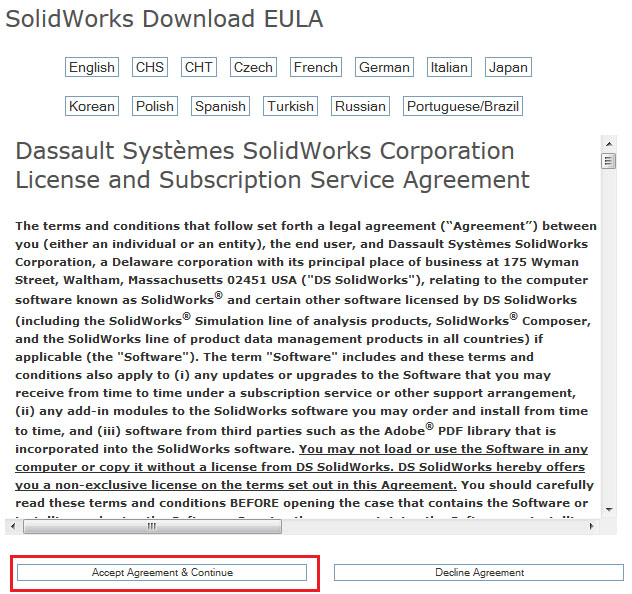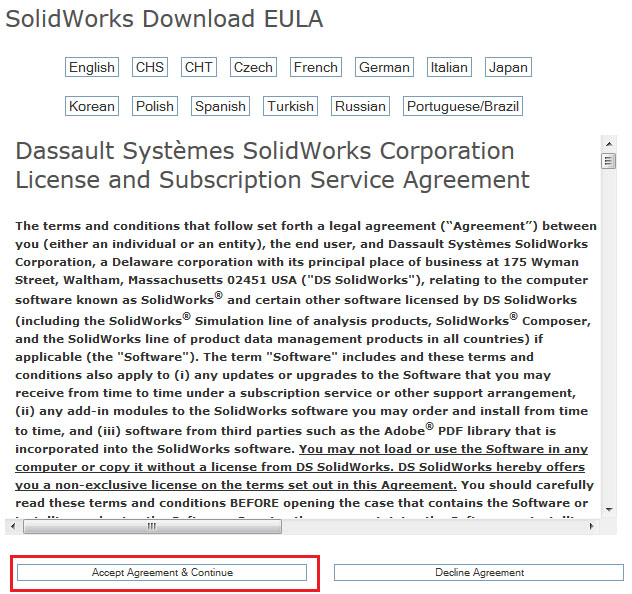 5. Click on the link at the bottom of the page under Step 3: If the Installation Manager Assisted Manual downloads fail, you can individually download, unzip and install all the files (not recommended).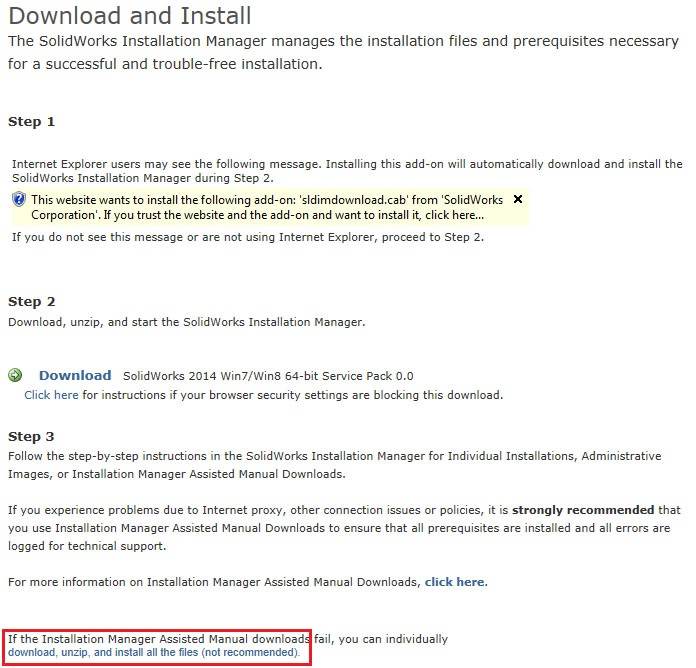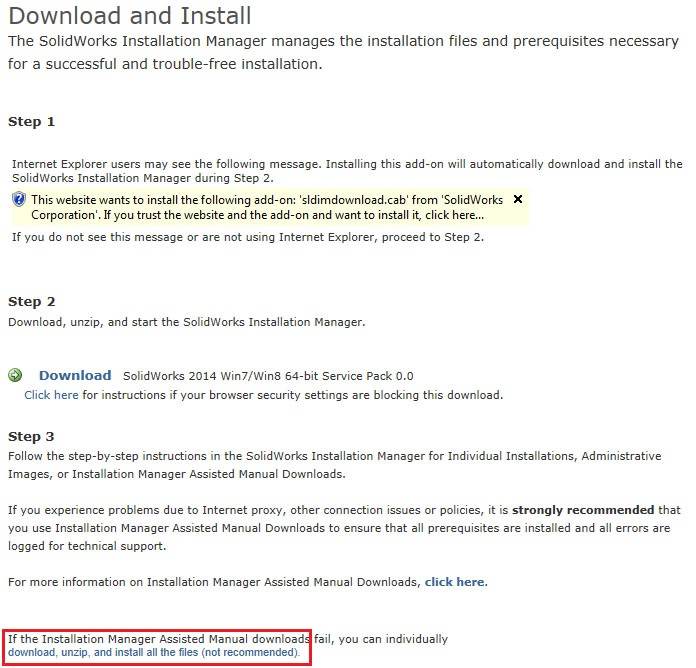 6. Select the Language and SOLIDWORKS Product and click Continue.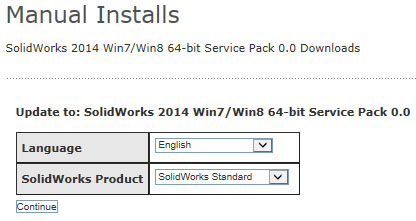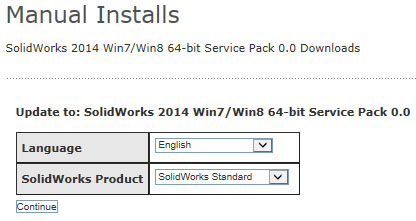 7. This brings you to the Manual Download Packages page. Scroll down to Step 5 – Optional Updates. Click on SolidNetWork License Manager.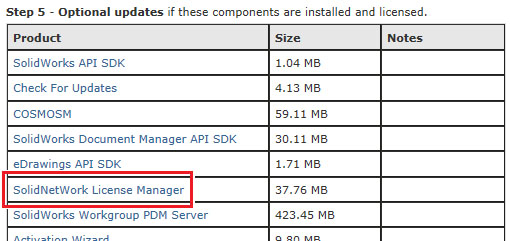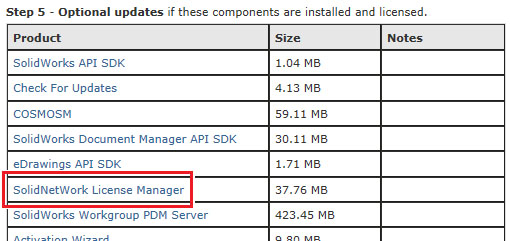 8. Download and save this file (swlicmgr.exe).
That's it! Use this downloaded file to upgrade your server.
Neil Bucalo, CSWP
Certified SOLIDWORKS Support Technician 2013
Computer Aided Technology, Inc.