DriveWorks Case Study - Furniture Manufacturer Neville Johnson
Neville Johnson accelerates design and production of custom cabinets using DriveWorks.
Leading UK custom furniture manufacturer Neville Johnson is using SOLIDWORKS and DriveWorks to accelerate the design and production time of its highly customized desk, cabinetry, and other furniture design.
Neville Johnson Offices has standardized on SolidWorks® and DriveWorks to accelerate the design of its showpiece grade home study furniture.
Neville Johnson makes modular wood desks, cabinets, closets, and other custom furniture for the home study, bedroom, and commercial office space. Geared primarily to the home office market, Neville Johnson furniture fits into non-conventional spaces such as below stairwells and in loft spaces. The ability to create custom design easily and cost effectively is very important.
Speeding Up the Order Process
The software eliminates the errors and lengthy design processes of Neville Johnson's 2D system so the company can deliver its highly stylized products to customers more quickly. 2D drawings require a lot of manual intervention when changing views or altering the designs. The added human manipulation increases the risk of errors.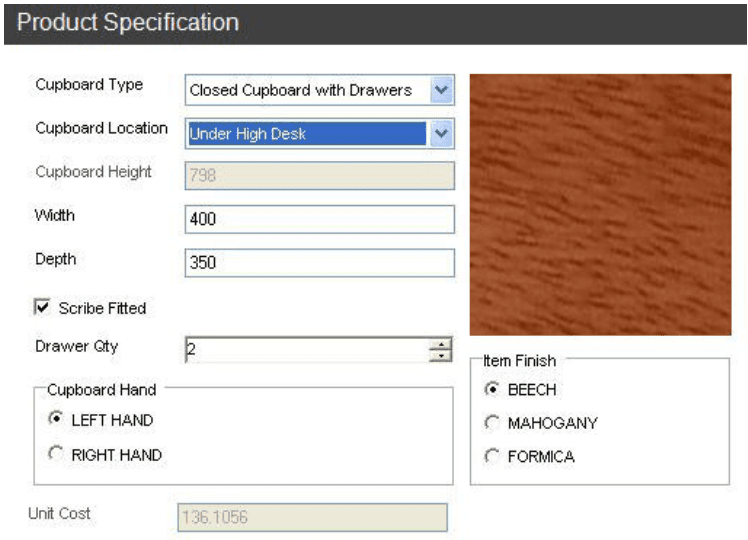 "SOLIDWORKS allows us to quickly design solid models that we can view from all angles and easily modify without having to manually transpose data from one drawing to another. SOLIDWORKS & DriveWorks are helping us complete our overall design cycles 35% faster."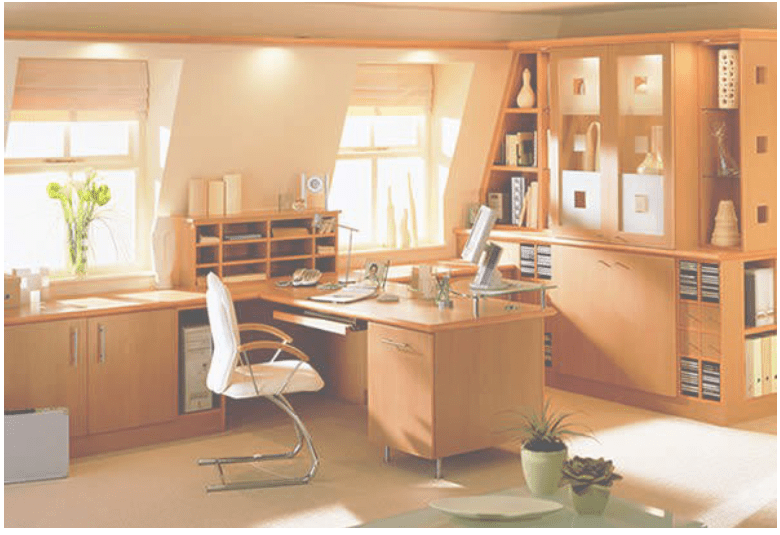 Order Customization
Neville Johnson purchased 15 licenses of SOLIDWORKS and DriveWorks to troubleshoot the challenges of making sure the furniture conformed to customers' space requirements.
It is the integration of SOLIDWORKS Gold Partner Product DriveWorks that allows users to customize their products. The Neville Johnson Design Team create baseline product family designs in SOLIDWORKS, and use DriveWorks to customize these designs to meet individual customers' specifications.
"Now we only have to create the design once. It gives us a lot more scope for getting the design right, and it simplifies changes across the entire model. Increasing customer demand and shorter lead times are forcing us to reduce our design output from a day and a half to less than a day. The power of SOLIDWORKS and DriveWorks together will help us achieve that goal."
**Information in this article originally published and authored by DriveWorks. Download a PDF of this Case Study.
Jim TeDesco
Marketing Manager
Computer Aided Technology
InFlow Technology