Edrawings for Android is out
That's correct kids, Edrawings for Android is now available on the Google Play Store, Link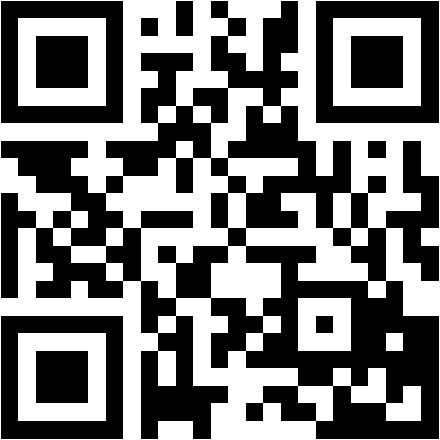 Here is a quick video off my galaxy s3 it runs pretty good.
Now that I have edrawings how to I get those files on my device.
Options:
Email
usb cable
cloud service like: google drive, microsoft cloud, dropbox.
Features:
Intuitive and easy-to-use user interface
Open 3D (EASM, EPRT, SLDASM, SLDPRT), 2D (EDRW, SLDDRW) and associated files from any source: email attachments, cloud storage services (Dropbox™, SkyDrive®, Google Drive, Hightail®, and others), Web and FTP sites and network folders.
Zoom, pan and rotate your 2D or 3D CAD data using multi-touch
Animate 3D standard views
Browse your 2D drawing sheets
View your designs in full screen and double tap to fit it on screen
Sample files included
Enjoy,
Bob McGaughey, CSWE
Computer Aided Technology, Inc.