Free SOLIDWORKS Certification for Subscription Service Customers
CATI's monthly contribution to the SOLIDWORKS Blog was posted this week. This month I chose to write how to get free SOLIDWORKS Certification Exams. The article details how customers who have an active Subscription Service Contract can access several of the certification exams that SolidWorks offers, such as the CSWP (Certified SOLIDWORKS Professional) or CSWA (Certified SOLIDWORKS Associate).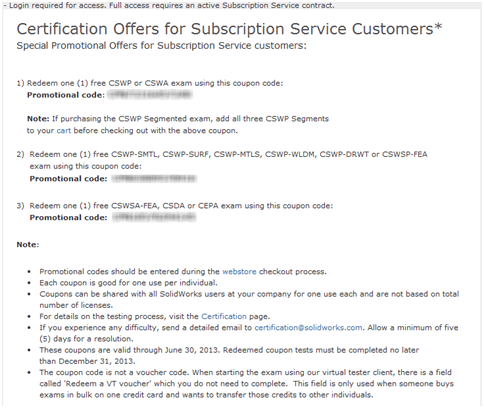 To view the article use the link below.
Free SolidWorks Certification for Subscription Service Customers
Josh Altergott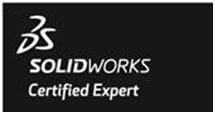 Support Manager