Help with Help files !!
We often tend
to look up help of software for information that either isn't intuitive or we
are confused about. But more often than not we have to access the software
itself to get to the help menu. Wouldn't
it be nice to have help at your beck and call as it should be.
You can have
the help menu show up in Start All Programs menu SOLIDWORKS 2009 Help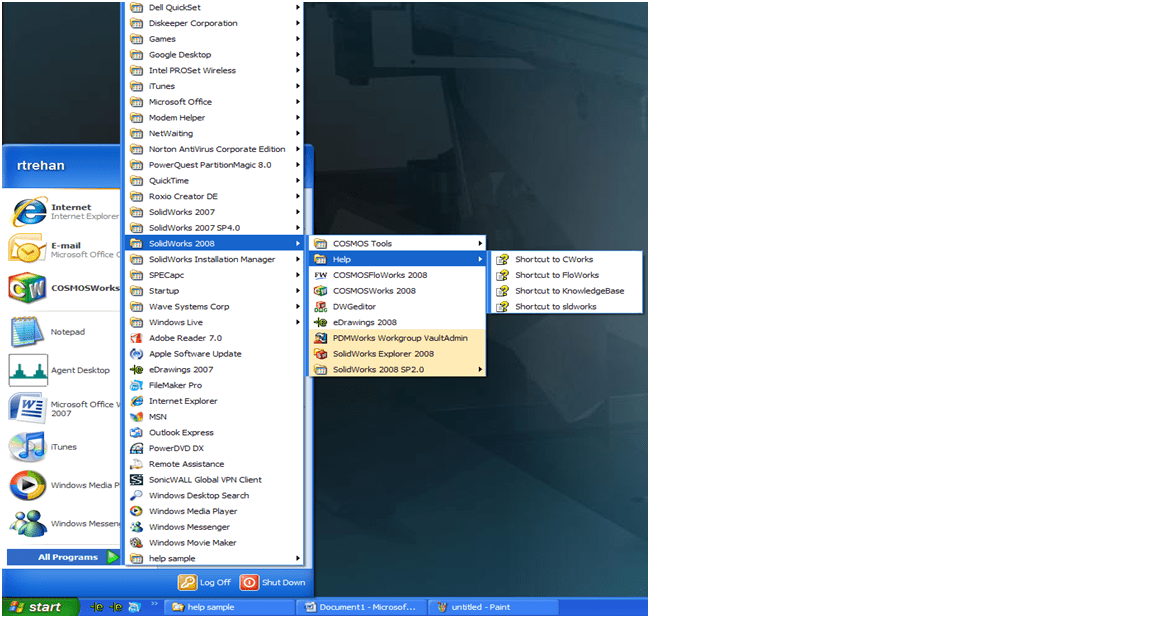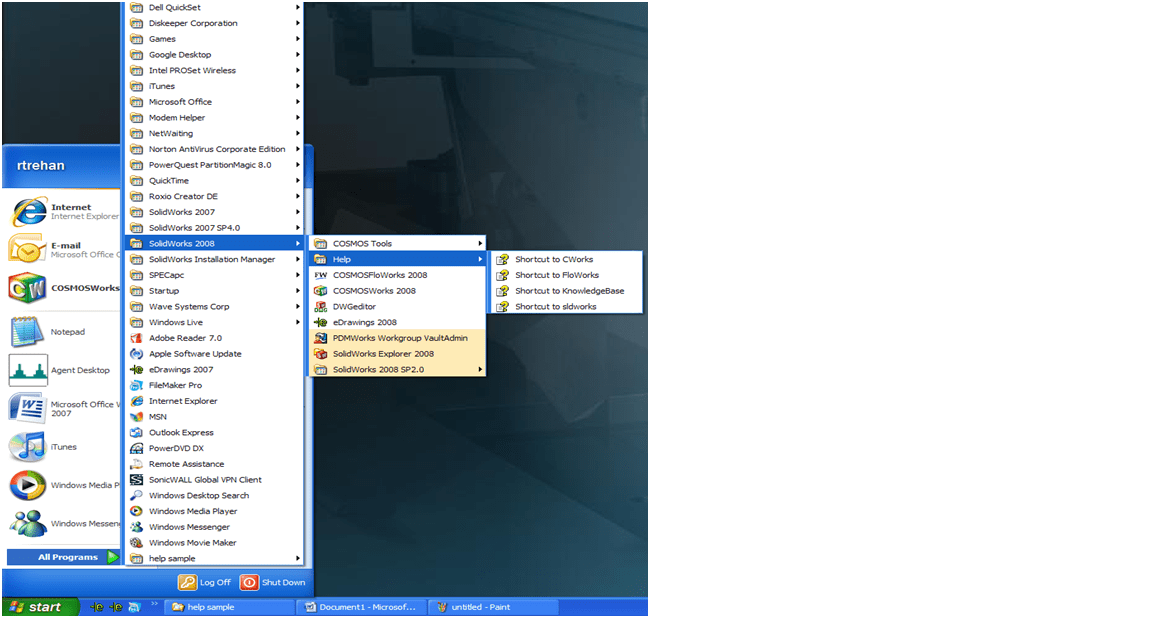 To do this
1. browse to C:Documents and Settings" user name on machine "Start MenuPrograms
2. Right
click and create a new folder called "Help"
3. In this folder create a shortcut to
the help file (*.chm file) for Solid Works Help. This is usually where the
software is installed. C:ProgramFilesSolidWorksSolidWorkslangenglishsldworks.chm
4. Similarly create shortcuts to all the
help files you might want in there.
Eg COSMOS works C:Program
FilesSolidWorksCOSMOSWorksHelpcworks.chm
Now
you can drag and drop the Help menu created in the Program files menu under
SOLIDWORKS folder.
Machine specifications
Many a times users
need to know their machine specifications in a quick and easy manner. If you hit windows button on the keyboard+
Pause key; machines System Properties of coming up. The other method to bring this up is right
click on My Computer and click on properties.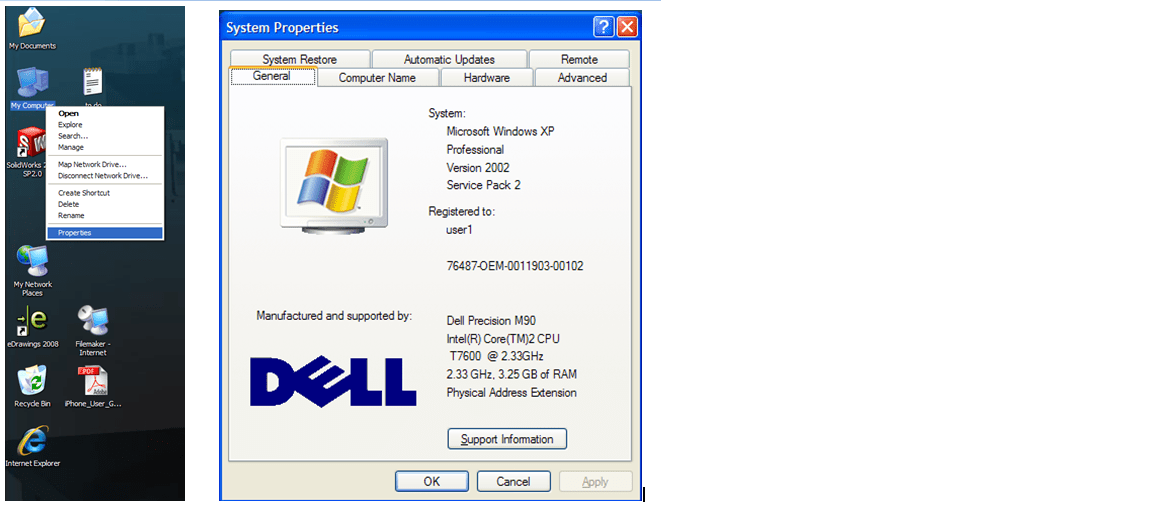 Rajat
Trehan

Product
Manager – Design Validation

Computer
Aided Technology Inc.