Highlighted Cursor for SOLIDWORKS Presentations
Something I've noticed when using SOLIDWORKS in front of people whether it be during a demo, a training class, or a SOLIDWORKS presentation is that the mouse can be hard to see as it moves across the screen. While Windows does allow for changing the cursor slightly in size and color, it may still be hard to see. A free program called RealWorld Cursor Editor can help you create custom cursors. This can be downloaded from a variety of locations including cnet.com. After opening RealWorld, choose to Create a new cursor.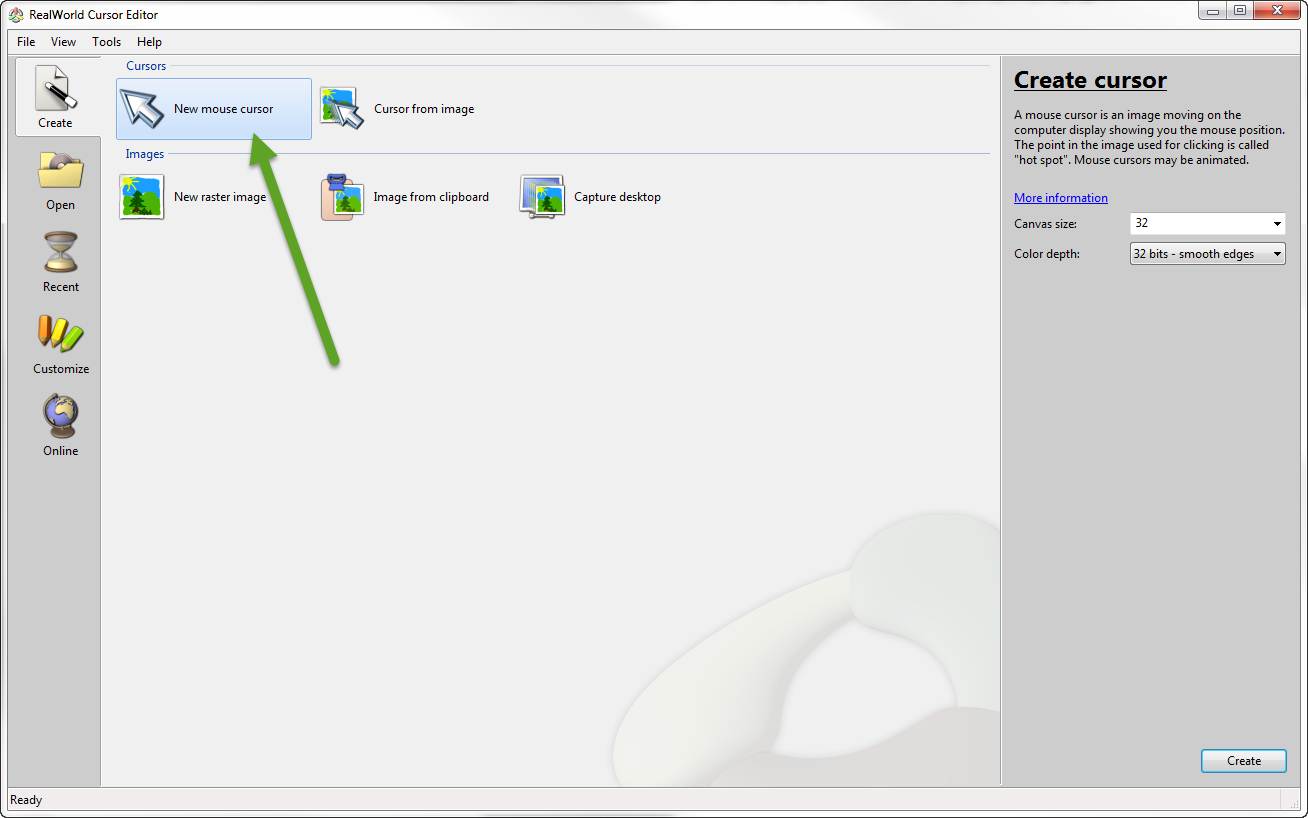 Next, select the cursor command.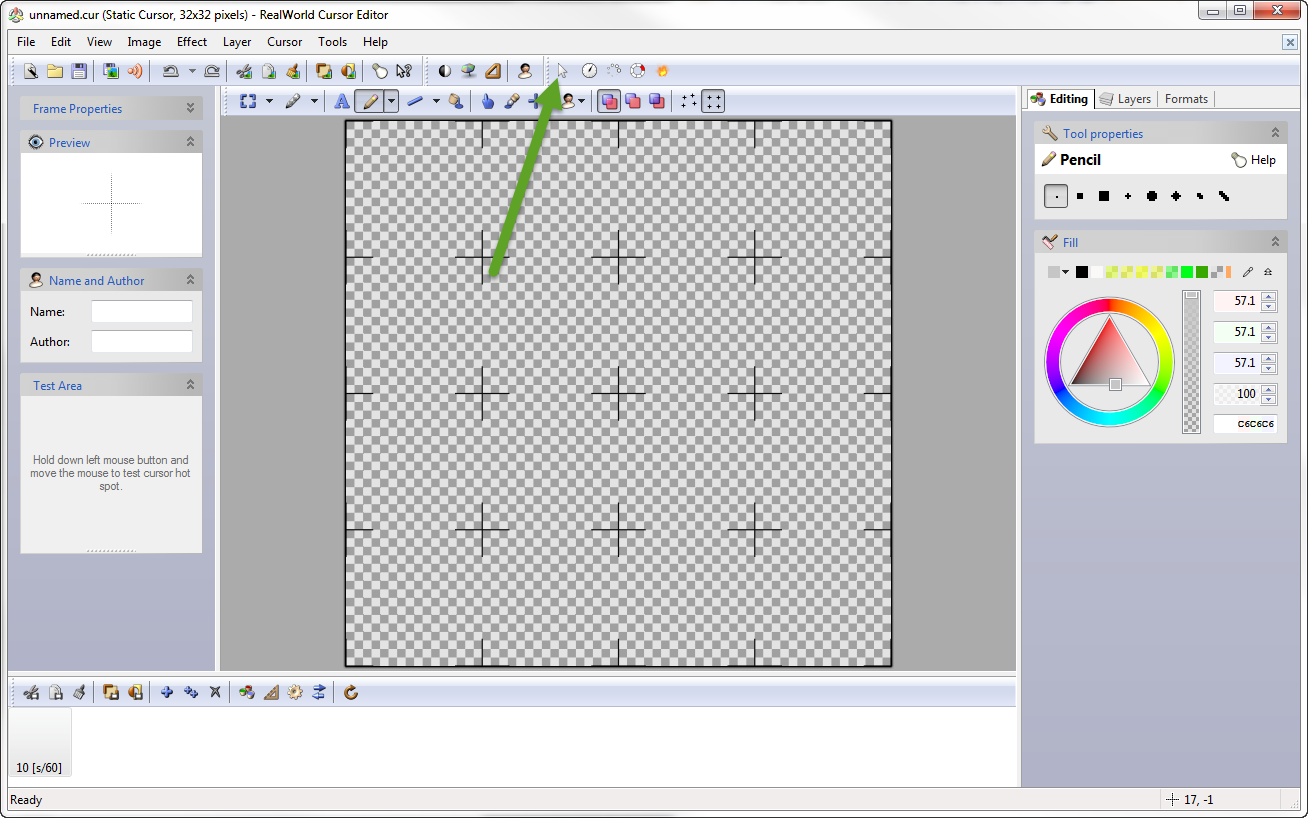 This will place the cursor symbol in the upper left corner which can then be moved with the Move command.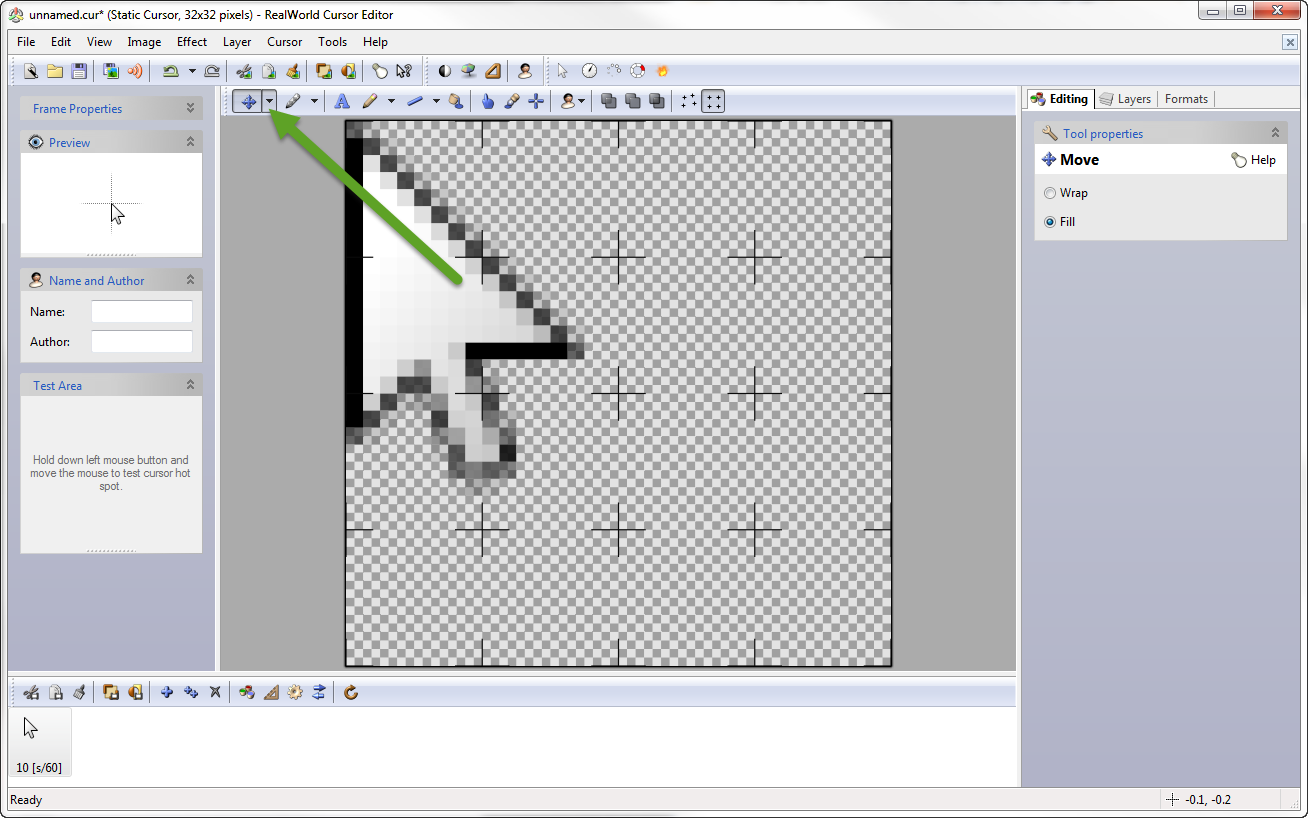 After placing it in the middle, use the ellipse command to create the circle of the desired size.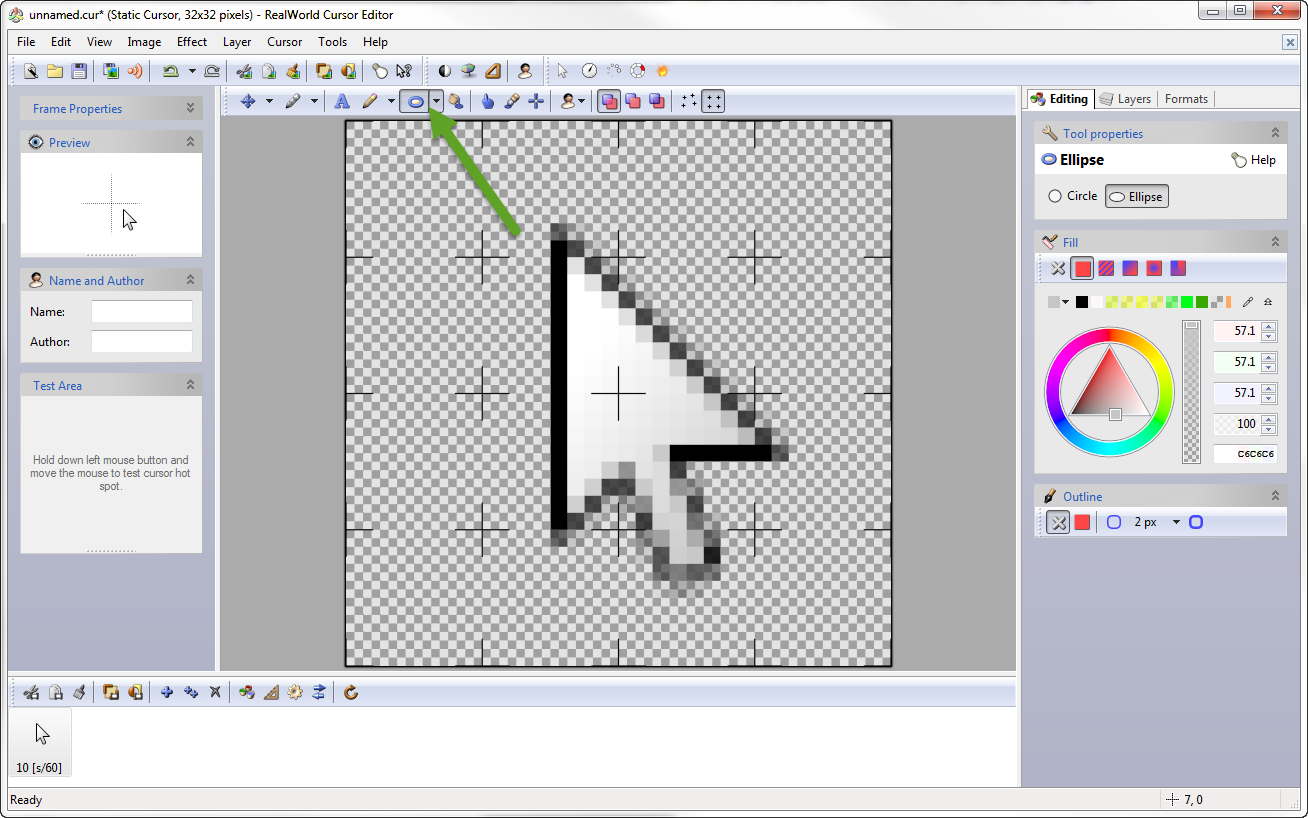 The color and transparency can then be set on the right side.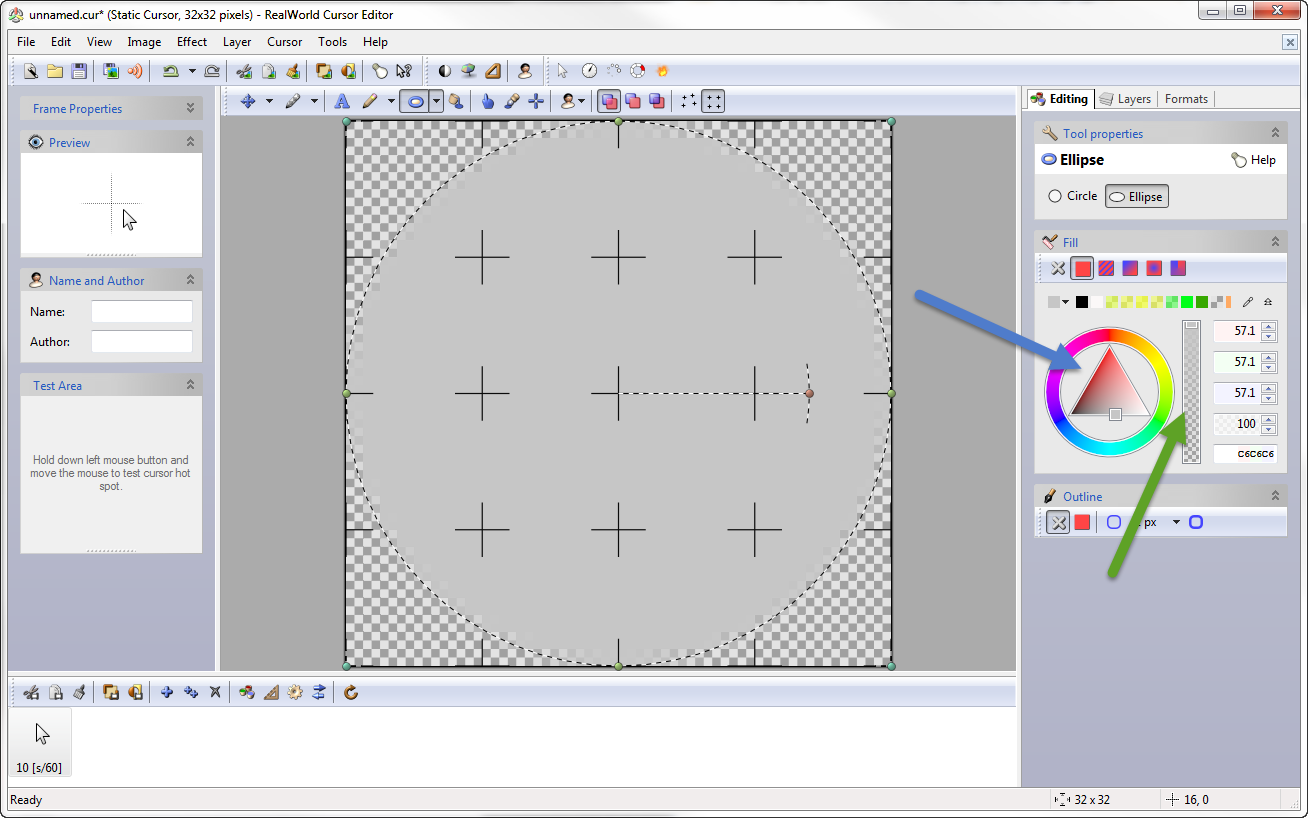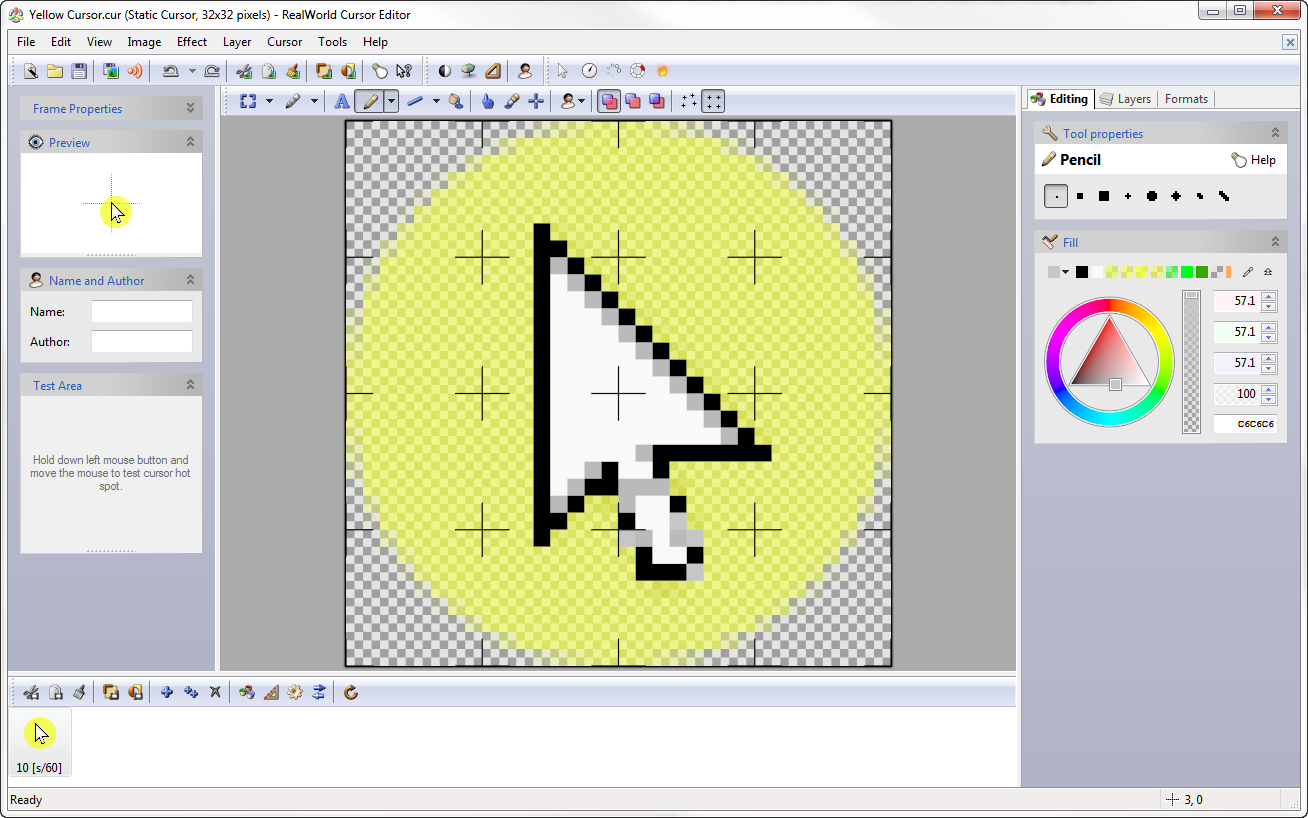 The cursor is limited in size to the base size windows offers, but it is now much easier to see. Hopefully this helps during presentations!
Chad Whitbeck, CSWP
Applications Engineer, CATI