How to Add More Lists in SOLIDWORKS Inspection?
Everyone can have their own rendition of what the first article report should include. At times, the report will include properties or parameters that aren't included in the baseline software. These items can be added separately in the custom fields of each line item. This cannot be done for Project properties. Let's start:
Go to the Options>Lists
Select any Custom Field
Rename it at the bottom of that window
You can then add items in the list by selecting the green plus sign
Rename each item to your liking as you selecting the green plus sign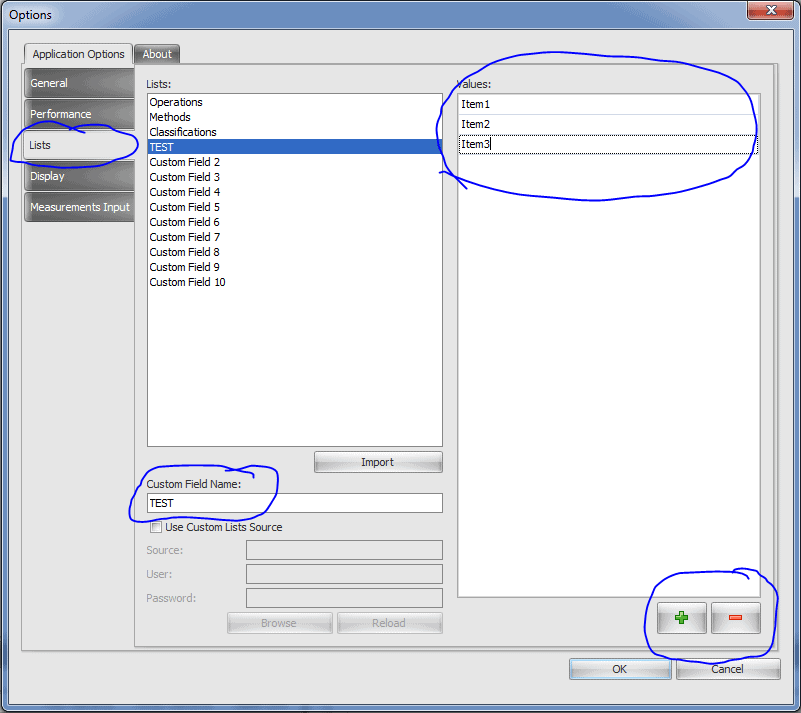 Once you have done this, then the list and items will be available in the Custom fields of each line item in the Characteristics window.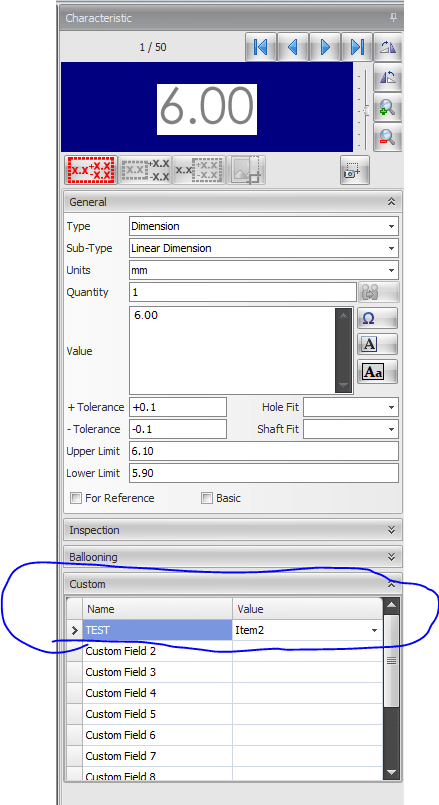 Just make sure you include the property in the Excel template.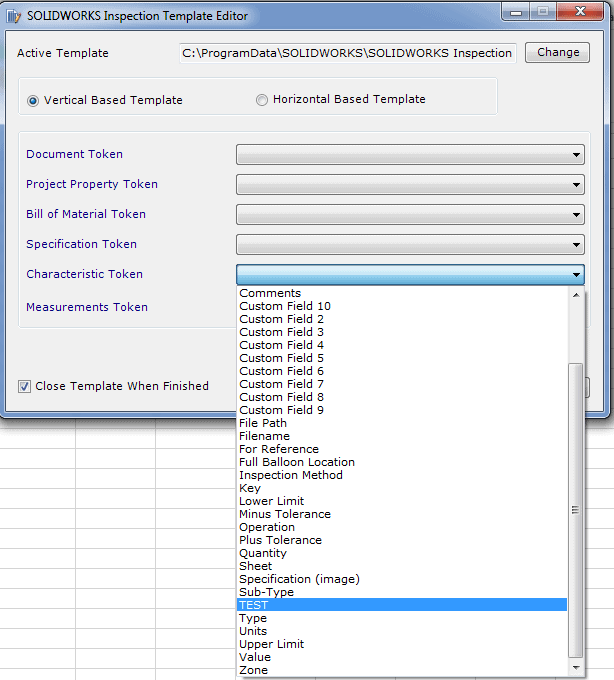 Ketul