How to change the order of parts on your SOLIDWORKS BOM
A bill of material is a useful list of items that are currently in an assembly. The order the parts are listed in can be modified if need be. By default in SolidWorks the order is based on the same order the parts are brought into your assembly.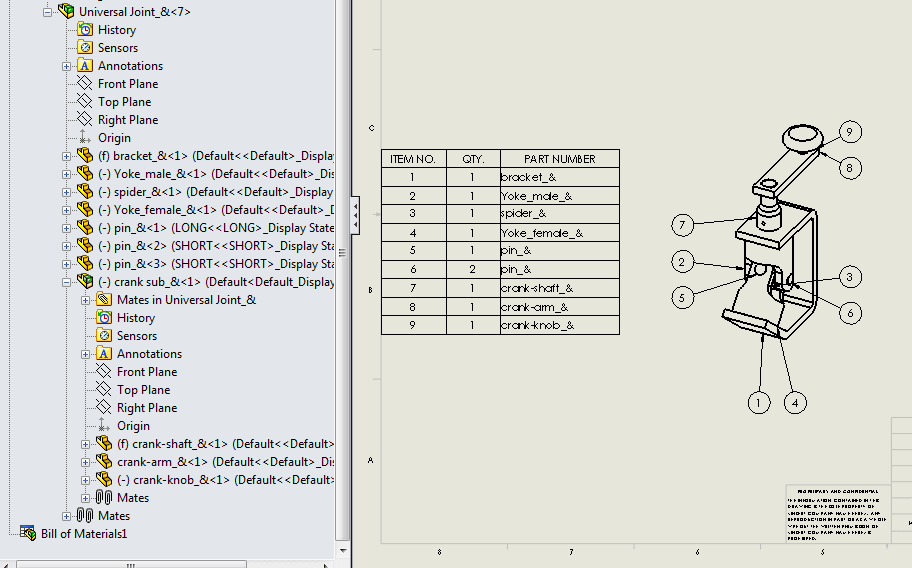 This order can be sorted by right clicking on the BOM and choosing sort.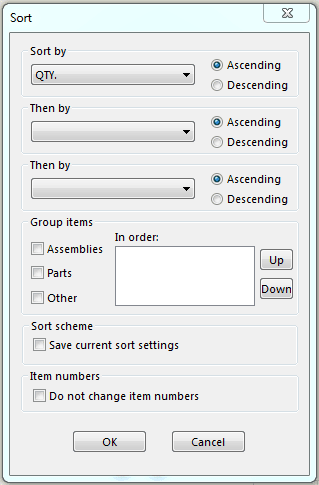 Items can be manually dragged up and down in the BOM by grabbing the number that appears when the BOM is moused over.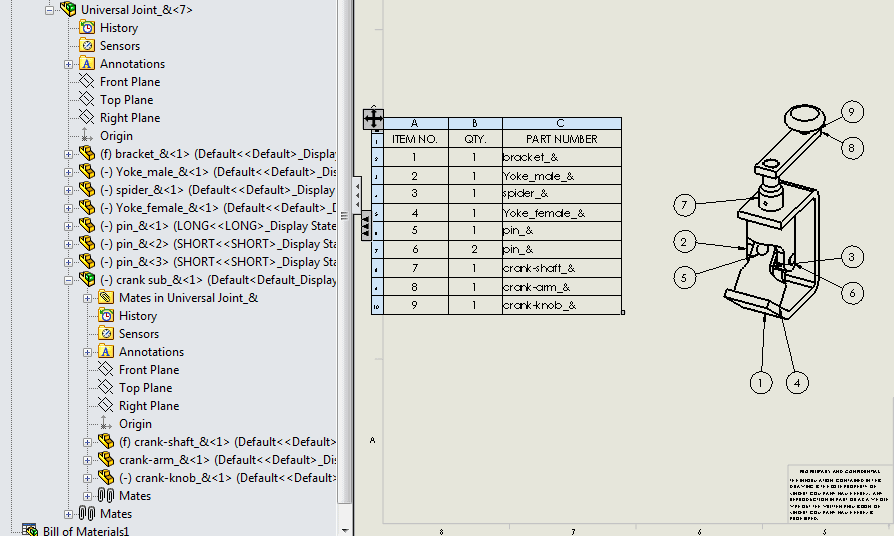 You can even sort by the order the Balloons appear in the part. This must be done by clicking order sequentially when inserting the balloons. You then press the button "Select First Item". You pick the first item and the ballons will start from that item and go sequentially clockwise around the part.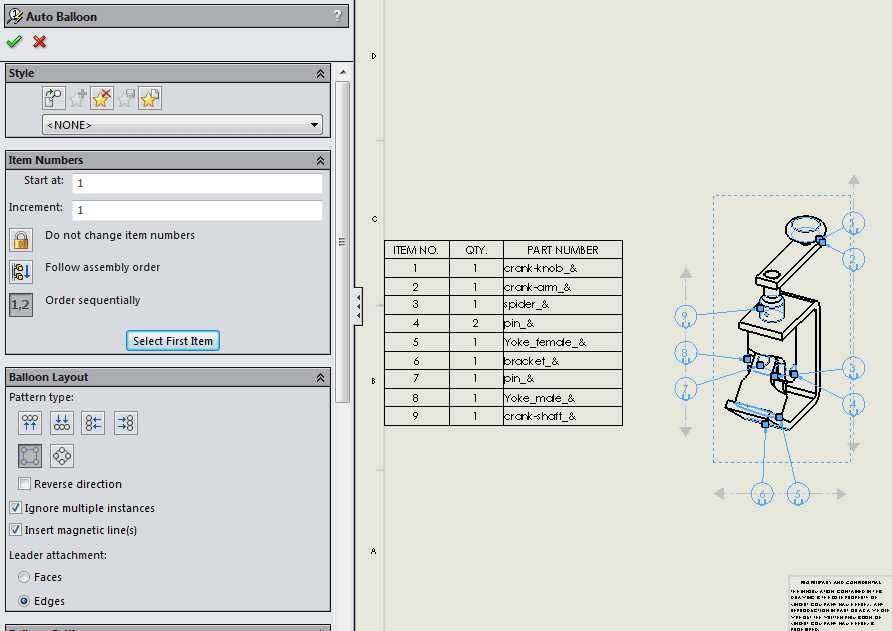 Thanks,
Jordan Nardick, Elite AE
Applications Engineer
Computer Aided Technology, Inc.