How to convert image into real data?
Have you wondered how to get data from an image ? May be you were looking at stress – strain curve of a material and wanted to plug that into SOLIDWORKS Simulation, or getting fan curves online to predict cooling effect on a circuit board. But how to get this data from an image you found online or engineering handbook?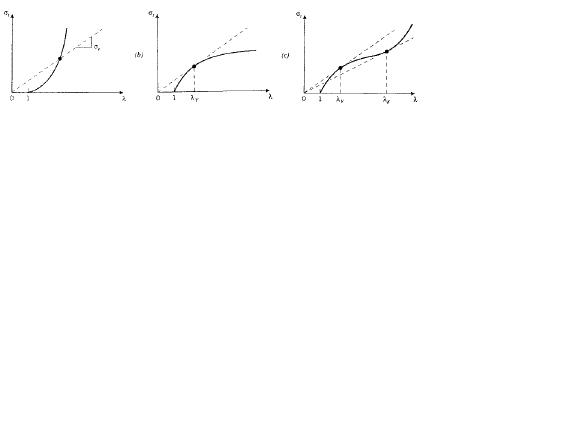 A Ruler and scale measurement would be time consuming and bring back old school memories. In todays digital world you could use a software to generate accurate data. Sounds wonderful….icing on the cake …software is FREE.
Engauge Digitizer works great for tracing curves, has image processing tools, inbuilt tutorials. Data can be exported to Excel, MATLAB and a host of other softwares. Software is available for multiple platforms Windows, MAC, Linux.
Thank Open Source activists for this wonderful tool!
Rajat Trehan
Product Manager – Design Validation
Computer Aided Technology Inc.