Imaging Rules to survive Zombie................ I mean Sales Land.
November, I was approached by SOLIDWORKS to give a presentation at SOLIDWORKS World. People that have worked with me know I enjoy rendering and animation, so that's the route I'm taking. "25 Things you need to know about getting images from SolidWorks," is a lofty attempt to get 15 years of imagery on to power point celluloid and into your heads. This talk is for the beginner so if you have no idea what a pixel is don't worry I'm going to cover that. But most important is discovering what you can do with your SOLIDWORKS designs to get great looking images. We're going to walk through several real world examples and take them to the next step. Below is our first step, entitled "Rules of Sales Land"
So the situation….Sales Person comes up to you and asks for an image of the project you just finished. You say, "Sure when do you need it by". Sales Person hands you a flash drive and says, "Now I have a meeting". So the thought, "Oh Crap" comes to mind. But after a long few seconds of the out stretched flash stick and the "crap Crap CRAP" running through your head, you take the device and plug into your machine. You open the design in question and go file menu and do a save as jpg. Passing the drive back to the Sale Person with a smile, you go back to your work, praying he or she doesn't appear for a couple of weeks. But just like a bad penny they are back that afternoon with, the question, "Why does this print look so bad". Handing you the piece of paper, it does look the same word that was running through your head earlier.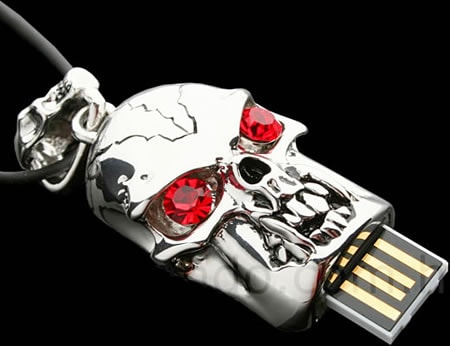 Rule number #2 of Zombieland…. I mean Sales Land; always answer a request with a question. Going back to that instant with the flash drive dangling in your face like a rotting corpse, you should ask, "No Problem, but what do you need it for". He would have told you, "I need a full page print of this to go with a proposal." With that bit of very important information you know you won't have enough resolution with just a SOLIDWORKS screen shot. Going for your utility belt, SOLIDWORKS 2009 (because you haven't done the upgrade to 2010 yet) you open a new drawing file. Inserting that same view on to a drawing, you now have the ability to control the resolution of my image.
That is just one of the situation we will discuss at Chicago Users Group meeting on Tuesday, January 19, 2010 from 5pm to 8pm at the DES PLAINES Campus of Oakton Community College, in ROOM 1610. I will also be giving this talk at SOLIDWORKS World 2010 in Anaheim, CA on Tuesday February 3rd.
Thanks,
Bob McGaughey, CSWP
CATI
Oh, and while someone in this blog is mentioning muppets, Is Al Roker the father of one Bunsen Honeybew of Carnegie Melonhead University?