Installation of VaultAdmin Tool on Client Computer.
You don't have to do a remote desktop session into your server to run the Vault Admin tool for your PDMWorks Workgroup. As a cad admin or even a single user you can install the Vault Admin tool on the client as well. I also noticed while upgrading to SP 4.0 the other day that the VA tool got removed from my client computer and I needed to reinstall it. I believe it is designed this way for security reasons and thinking logically I would agree with that policy. However where and how do you install this on the client? It does not get installed by default so you have to start the installation manager and select customize products to upgrade.

It's kind of buried deep inside of SOLIDWORKS Explorer. Click on the + sign to expand the box.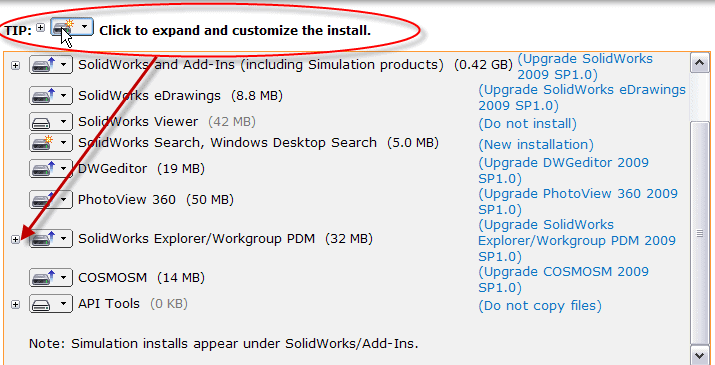 And hit the install for the Vault admin tool.

You can now login into the Server under the Vault Admin Tool on the client machine.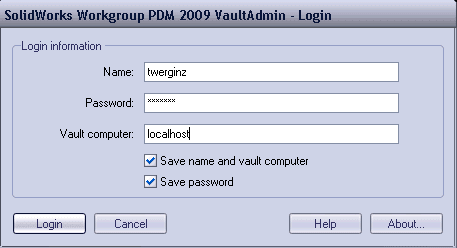 Todd Werginz
Technical Analyst
Computer Aided Technology