Join CATI in the Fight Against Prostate Cancer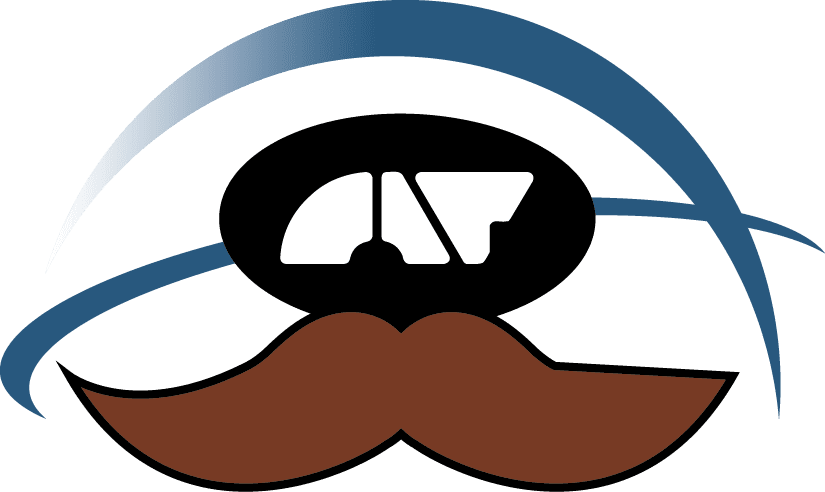 During November each year, Movember is responsible for the sprouting of mustaches on thousands of men's faces, in the US and around the world. With their Mo's, these men raise vital awareness and funds for men's health issues, specifically prostate and testicular cancer initiatives.
"Let's face it…there are a ton of male engineers. CATI wants to help raise awareness and money for a cause that all men face (pun intended)." Eric Gold, Computer Aided Technology, Inc.
This year Computer Aided Technology, Inc. (CATI) is on board to help raise awareness of men's health issues by participating in Movember. We are asking our friends in the community to join us and help raise aware
Here's How You Can Participate (Lady's too)
1. Join the Computer Aided Technology Team and grow your own Mo and get donations for the cause.
2. Make a donation through the Computer Aided Technology, Inc. Team.
3. Become a Mo Sista (women who love the Mo and want to support the efforts of the Mo Bros in their lives).
So, what is a Mo?
Mo is Australian slang for Mustache. Mo's can grow in all shapes, sizes and colors. The Mo-growing journey is undertaken by Mo Bros together across the world who all abide by these grooming guidelines:
1. There is to be no joining of the Mo to side burns – That's a beard.
2. There is to be no joining of the handlebars – That's a goatee.
3. A small complimentary growth under the bottom lip is allowed.
Thank you for your support
Jim TeDesco
Marketing Manager
Computer Aided Technology, Inc.