Justifying 3D Scanning for your Business
Justifying 3D Scanning for your Business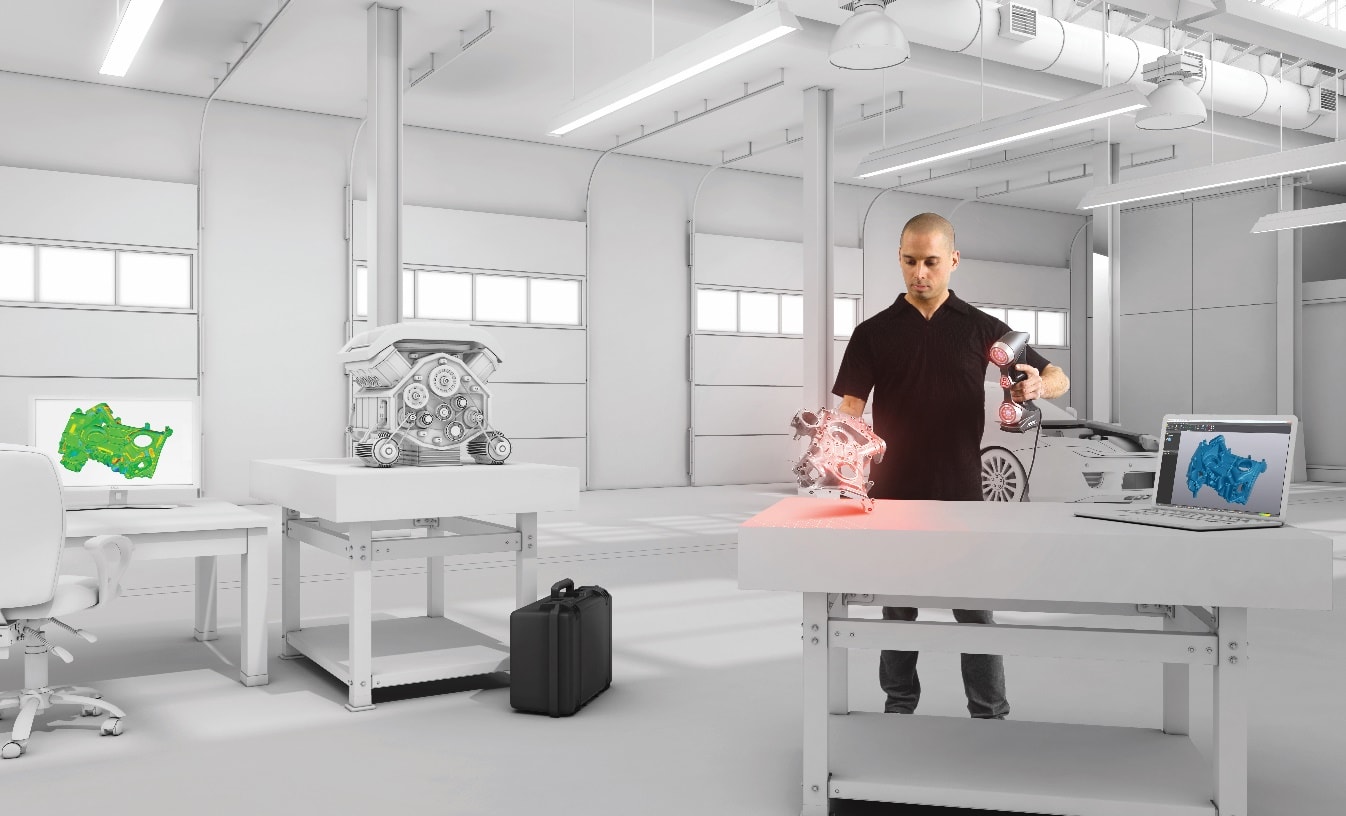 When investigating new tools for our business, the first thing that we are asked by upper management is "What is the justification for the cost?" If we were to flash-back to when 3D scanners first hit the commercial market I would say that the technology wasn't quite there yet, and the cost was exorbitant to the company. Fast forward to the present, today we can say that this just isn't true anymore. Still, many people find themselves arguing against these archaic notions.
Consider this question:
What is the cost of not accomplishing the goals? Will you lose important customers? Will your sales decrease because you are not meeting customer requirements? Will supplier audits cause you to lose a certification required to do business with the customer? Now that you know the cost of the solution and the cost of not accomplishing your goals, you should have a starting point to build a case for justifying a 3D scanner.
Let's Start by Breaking Down your Case: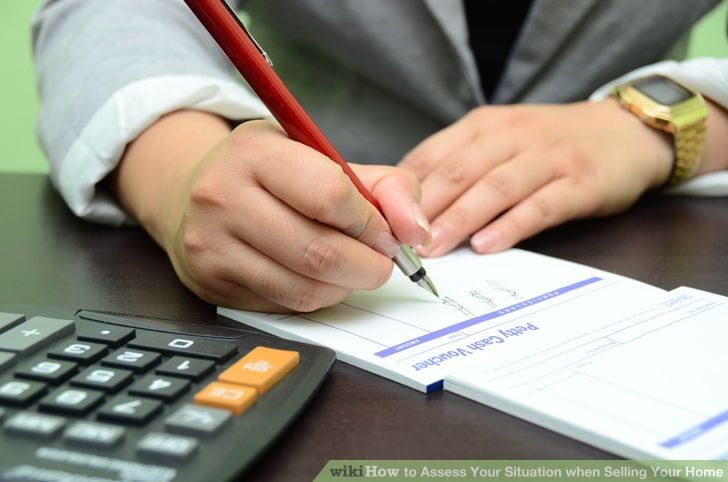 Asses your Situation
Application: first and foremost, when justifying a purchase of a new 3D scanner you need to assess your application. Some of the most common applications for 3D scanners are first article inspection and reverse engineering legacy parts.
Part Size: next you need to asses your part size, many scanners on the market right now have a working envelope or a recommended part size that fits the application. In this scenario many companies have a variety of part sizes and its best to stick to a 70/30 rule. In other words what working envelope fits 70% of your product.
Environmental requirements: last and most over looked is the environment the equipment will be used in. If you were to take a tour of all different industries that exist, chances are you would find yourself anywhere from drastic temperature changes in the field to gritty, sand-filled foundries all the way to air-conditioned ISO certified labs.
Current internal capabilities
Current process: How does your current process stack up against today's modern processes? One of the most common mistakes many industries have is thinking If it's not broke, don't fix it. According to Harris Poll in a survey on manufacturing processes; more than 70% of executive owners have admitted to loosing accounts to businesses with more modern equipment.
Cost of operation:This could be one of the trickiest things to evaluate with new equipment certain aspects such as labor, support, training, maintenance and initial investment need to be accounted for. If an existing process is to be improved, it is a matter of comparing current cycle times and production costs, against projected cycle times and production costs and then determining the payback of the proposed new system.
Risk
When it comes down to it, capital purchases will always have some form of risk involved, whether it be the implementation, execution or improper investigation. But laser scanning's potential to reduce project execution risk starts with the advancements in the technology. With more accurate data, ease-of-use and speed, laser scanners are starting to out-bid antiquated tools proving to be the preferred method for reliability. For owners, the business impact is faster time to market, fewer days of lost capacity or other asset use value, and help with the hard-to-quantify but vital issues that affect a company's relationship with the public such as safety and environmental.
While every measurement method, including a laser scanner, has limitations, scanners are quickly proving to be the tool of choice for Inspection and reverse engineering. Many businesses are looking to the future for more accurate, reliable easy to use tool that will eliminate rejected products and decrease operational costs.
This is the first step in organizing your justification factors to bring 3D Scanning in-house, check back with our blog page to see part 2 Choosing the Right 3D Scanner for You.
The engineer's first problem in any design situation is to discover what the problem really is.
Bob Renella
Product Manager
Computer Aided Technology, Inc